Kitchen Cabinetry Services In York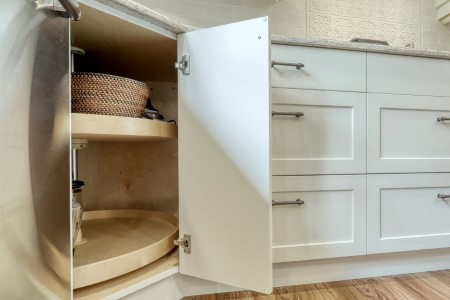 Making changes in your kitchen area of your home can encompass a lot of details, including changing out your kitchen cabinetry. Whether you're installing new kitchen cabinets or replacing yours, you need a good remodeling company you can count on here in the York, Pennsylvania area. Red Oak Remodeling is the premier choice remodeling company here in York and surrounding areas.
We have installed and replaced many kitchen cabinets since 1987, and would love to help you with your remodeling projects as well. As a local, award winning company who has a great reputation, we have a team of skilled craftsmen and women at your disposal. Red Oak Remodeling is your go-to team for all your kitchen cabinet needs in York.
We now offer two outstanding Cabinetry lines.
Elias which is our custom line with over 50 choices in both colored and stained woods and profiles. Fabuwood our semi-custom line with fewer color selections and less profile choices. Both lines use the Blum hinge known for their high quality, durability with silent and effortless motion. The lead time on the Elias line is 7-10 weeks while the Fabuwood is normally 2 weeks.
Why Choose Our Elias Custom Cabinetry Line?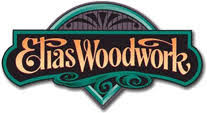 Click here to view our Exclusive Elias Cabinetry Line
Tendon Solid Wood Doors and Drawer Fronts made from a selection of 16 different Wood Species. Available in a wide array of Paint Colors, Stains and Glazes. Also available in Thermofoil, Acrylic, and Laminate.
Endless Possibilities— They understand the important role that kitchen and bath cabinetry play in defining a home's personality. Research has shown that over 80% of purchases are
Made based on the color of these two important rooms. Having a large selection of colors and wood species available is essential in today's rapidly changing market. With the consumer's ability to experience different colors, wood species and textures through mediums such as the internet and magazines, the market place goes through "the in-thing" at an alarming rate. These trends naturally create an appetite for new colors very quickly. These rapid changes in style have forced all cabinet manufacturers to increase their selection of stain, paint and glaze colors and techniques on a larger selection of wood species than ever. Their collaboration with world-renowned color experts, including those with the Akzo Nobel Valspar group, gives them a distinct advantage in this area. This knowledge, in turn, enables their customers to offer the most desirable products to the marketplace. Elias Woodwork's selection of products is constantly evolving and their design team is working hard at keeping up with the fast pace of change in today's kitchen and bath industry.
Environmentally Conscious— Elias Woodwork is environmentally driven in a conscious world. From their lean manufacturing mentality to absolute use of waste, Elias Woodwork strives for environmental accountability. In all corners of their production process they aim to remove redundancy, waste and product storage.
Best Technology—They use the latest and best technologies available to the wood, thermofoil, acrylic and polyester manufacturing industries to ensure absolute accuracy and consistency in all steps of production. From German manufactured molding machines to Italian made flat-line spray systems, Elias Woodwork has spared no expense to bring its quality commitment to the forefront of every product offering. The combination of technology, expertise and quality control rise to the surface of every product that leaves their manufacturing facility bound for your project.
Fabuwood Kitchen Cabinetry

Fabuwood offers a multitude of options catering to your specific taste and needs. They make building a luxury kitchen affordable, without compromising on comfort, quality and efficiency. There truly is no better blend of style, selection, and price than a Fabuwood cabinet. Their unique collections transform modern and traditional homes, large and small, inside and out, adorning kitchen walls.
Options In Kitchen Cabinetry
When you plan on replacing or buying new kitchen cabinets, you'll have many options both in standard cabinets or custom cabinets. If you can find what you like in standard cabinets and your space is suited for standard sized cabinetry, this can be a more affordable option for you. The problem can be that in standardized cabinetry, you're going to have cabinets that aren't unique and may not have the quality construction you are looking for.
Custom kitchen cabinets can be built to suit your size and design needs. You have more options in wood types, stains, and colors. You can have custom finishes, customized molding, custom glass inserts and more with custom cabinets to help you create a unique, beautiful kitchen.
Kitchen Cabinets That Keep You Organized
When looking for cabinets for your kitchen, be sure you're looking at those you need to stay organized. You can have custom cabinets installed that have all the latest in pull out drawers and shelving to meet your organizational and functional needs when storing your kitchen appliances, food, dishes, and more.
Kitchen Cabinet Replacement
When it comes time to replace your current kitchen cabinets, you'll want a company who can help you replace them. When you choose Red Oak Remodeling, you will have a connection in the kitchen cabinet industry who can find you the best options. Upgrading your kitchen cabinets will really make a change in your kitchen, so it's important you get the right cabinets for your new kitchen space. We can help you find either the right standard cabinets or help you with your custom cabinets
No matter what options you wind up choosing for your kitchen cabinets, be sure to call on the expert kitchen cabinet specialists at Red Oak Remodeling. With decades in the industry, you'll have the best deals and the highest quality workmanship in the York area.
Recent Articles
3 Custom Woodworking Ideas For Your Home

If you enjoy the warmth and natural finish of woodwork in your Shrewsbury home, consider hiring a remodeling contractor for custom woodworking services. If this idea appeals to you, ask yourself what […]

4 Top Exterior Renovation Ideas For York Homeowners

When you plan to renovate the exterior of your home in York, it's all about adding value. Whether the value is just personal or meant to build equity in the home, you benefit either way by making goo […]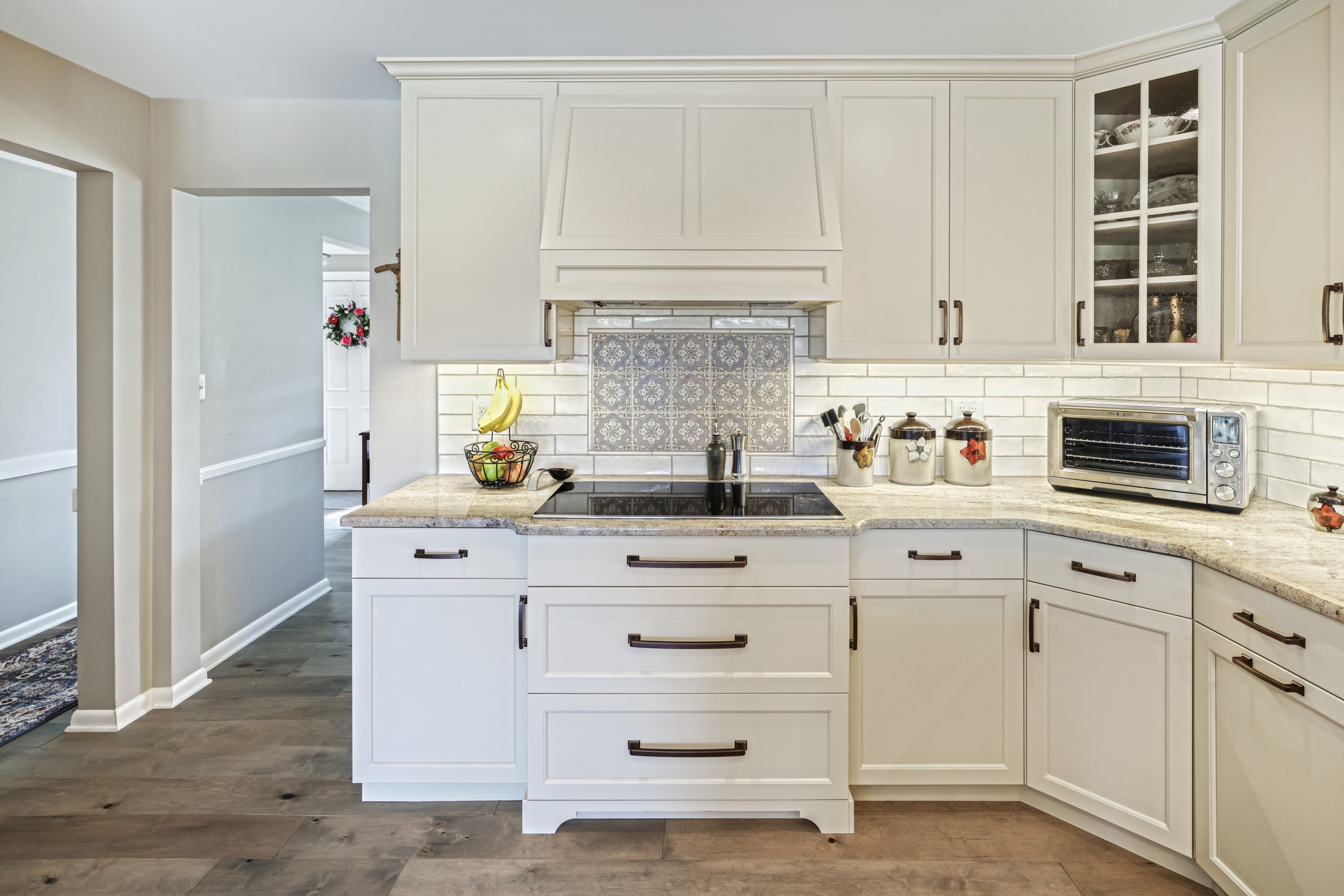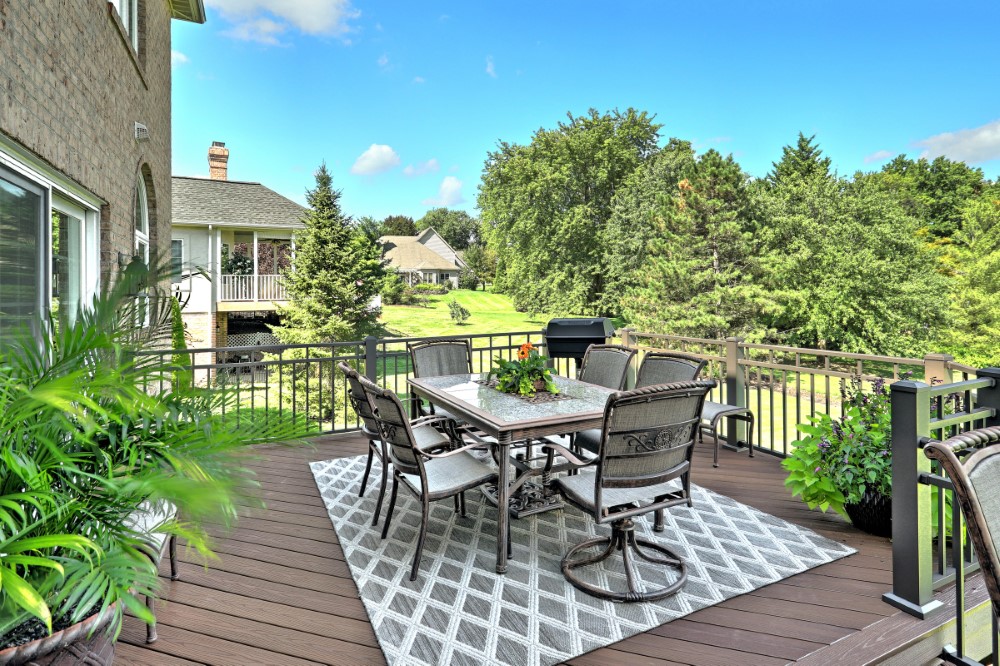 SCHEDULE YOUR VIRTUAL DESIGN CONSULTATION WITH:

Red Oak's knowledgeable Architectural Design Consultant is available to help you navigate the design process online easily from the comfort of your home or office with our virtual design consultation service. Virtual appointments are a Safe and Easy way to start kicking around some ideas for your next project or just stay in touch with us. These free meetings, done via phone call or Zoom meeting, allow you to connect with a member of our team to discuss your project needs, design goals, inspiration, and more. Your consultant will present you with a personalized selection of products from our vast offerings that meet your style and budget.
How It works:
Schedule Your Appointment & Share Your Ideas
Meet With Your Designer via Zoom
Onsite Measurements
Confirm Your Selections
Review Contract