York Master Bedroom Suite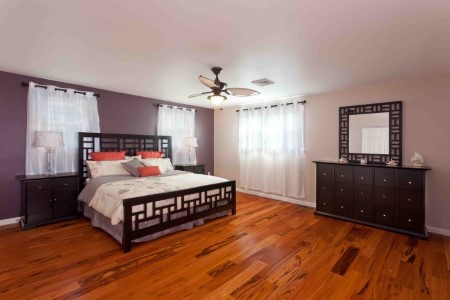 Want to know more about what York Master Bedroom Suite remodeling services can do for you? If you are currently settling for just a bedroom than you are selling yourself short. Whether you simply need a renovation or require an addition, Red Oak Remodeling is the team to make this happen for you. Whatever the case may be, the thing to keep in mind is that this feature can be yours, and certainly you deserve it.
Think of this suite as your personal place to escape and unwind. A place that should be free from toys, paperwork or anything that detracts from having a place to call your own, for just adults to keep separate from the other rooms of the home. The important thing is to work with a York Remodeling Contractor who have the training, hands on experience and skill set to make this happen for you. It is about seeing the untapped potential your home already has.
Master Bedroom Suite Experts
For some people the only way to approach a York master bedroom suite remodeling project is a bump-out in which part of the home is expanded. For others it may be a full addition. For others it may simply be taking out an interior wall so that two rooms become one, with a generous bathroom. Or it could be that simply finishing your basement would give you what you need.
One of the great things about deciding to take on a Bedroom Remodel project is that you will see a return for your investment. In addition to having a luxury suite you and enjoy, this also increases the property value of your home. So when you do decide to put your home on the market you can benefit from your decision.
York Master Bedroom Suite Services
You need to work with someone who understands your options and can explain them to you. This includes making accommodations for a master bathroom and a closet that matches. At Red Oak Remodeling we know what it takes to get the job done. So let's get started transforming your current house into the home of your dreams.
For over 25 years now we have been the name to trust in for all of your professional grade remodeling tasks. The bottom line is that we know how to get the job done all while staying within your budget and meeting any deadline requirements you may have. So what are you waiting for, let's get started today! We assure you that you are going to love the look we create for your York master bedroom suite layout.
Our York Master Bedroom Suite Provides These Detailed Services
Master Bedroom Suite
Master Bedroom Designs
Master Bedroom Remodel
Master Bedroom Remodeling
Master Bedroom Design Ideas
Master Bedroom Renovation
Master Bedrooms
Luxury Master Bedrooms
Master Bedroom Ideas
Master Bedroom Plans
Master Bedrooms in York
York Master Bedrooms
Recent Articles
3 Custom Woodworking Ideas For Your Home

If you enjoy the warmth and natural finish of woodwork in your Shrewsbury home, consider hiring a remodeling contractor for custom woodworking services. If this idea appeals to you, ask yourself what […]

4 Top Exterior Renovation Ideas For York Homeowners

When you plan to renovate the exterior of your home in York, it's all about adding value. Whether the value is just personal or meant to build equity in the home, you benefit either way by making goo […]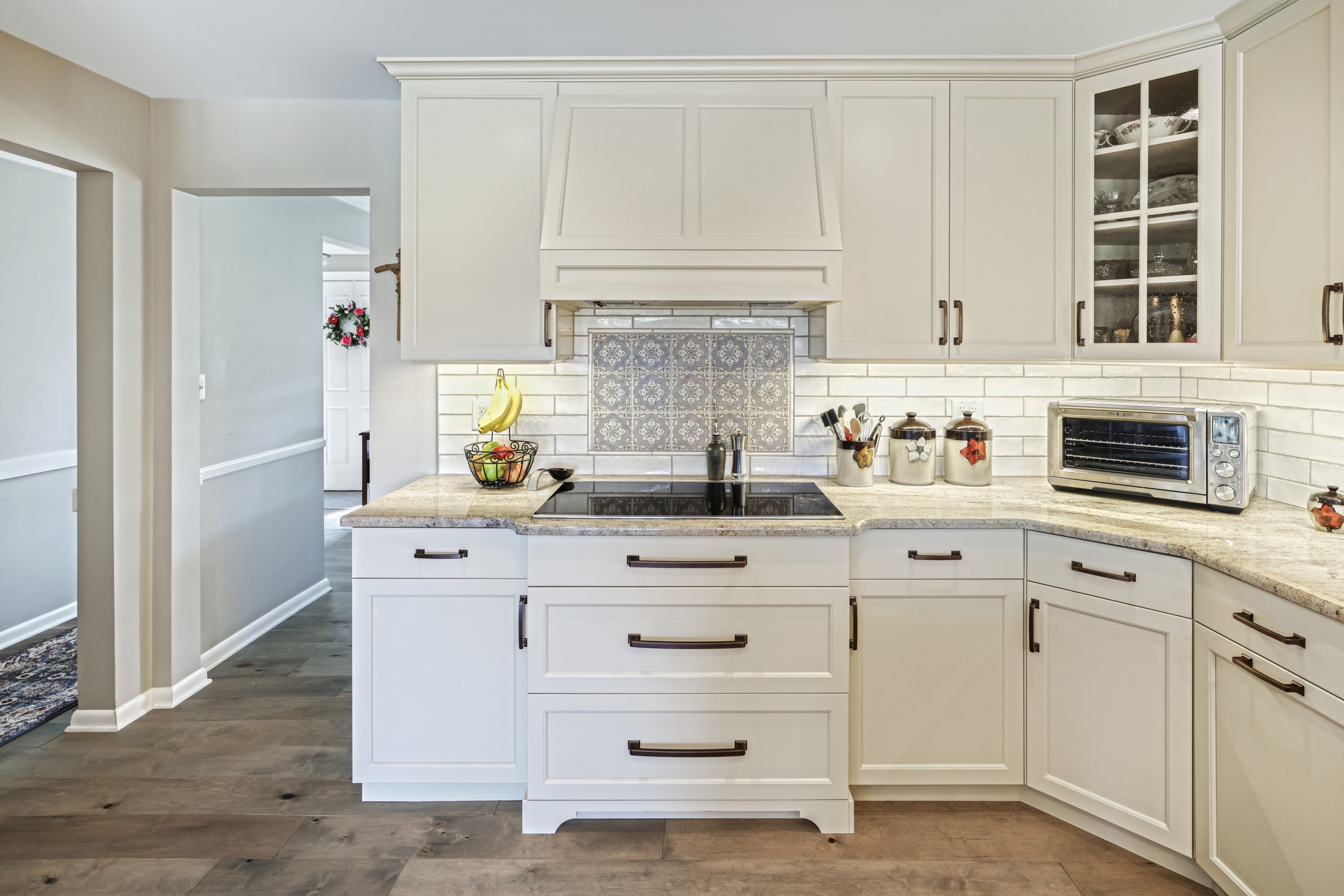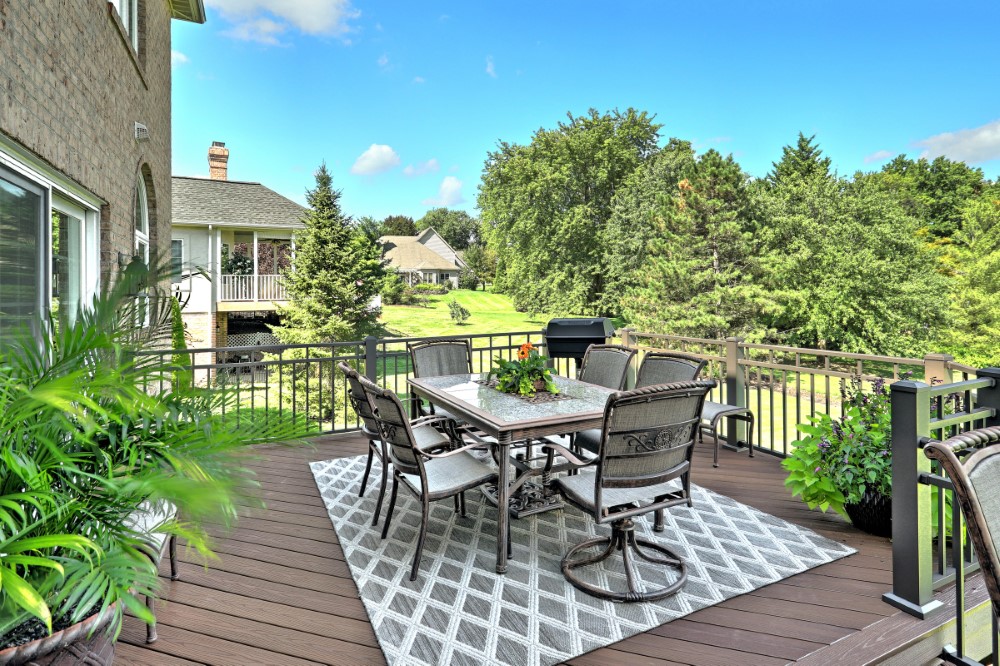 SCHEDULE YOUR VIRTUAL DESIGN CONSULTATION WITH:

Red Oak's knowledgeable Architectural Design Consultant is available to help you navigate the design process online easily from the comfort of your home or office with our virtual design consultation service. Virtual appointments are a Safe and Easy way to start kicking around some ideas for your next project or just stay in touch with us. These free meetings, done via phone call or Zoom meeting, allow you to connect with a member of our team to discuss your project needs, design goals, inspiration, and more. Your consultant will present you with a personalized selection of products from our vast offerings that meet your style and budget.
How It works:
Schedule Your Appointment & Share Your Ideas
Meet With Your Designer via Zoom
Onsite Measurements
Confirm Your Selections
Review Contract