Custom Sunrooms And Construction In York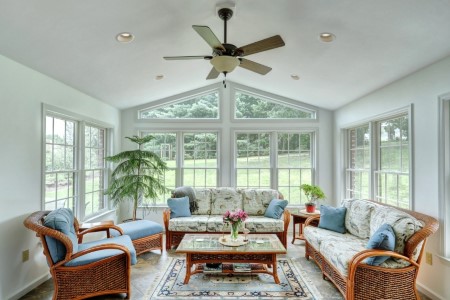 In order for you and your family to enjoy your York home to the utmost, you must be able to use every portion of your property. Oftentimes, we fail to take advantage of all the area that is available to us. If the interior of your home is cramped and you are failing to use your yard efficiently, one of the best improvements that you can make to your home is constructing a custom sunroom. At Red Oak Remodeling, our York sunroom construction contractors are here to help you with every portion of this project.
Since 1987, Red Oak Remodeling and our York contractors have been helping local residents with all their home improvement projects. We are honored by the trust the local community has shown in us over this time period. As such, whenever we are hired for a task, our professionals make it their objective to provide the highest quality and most customized services possible. In this way, we can ensure that you will be completely satisfied with the results of your sunroom construction project.
Call Red Oak Remodeling today if you need to hire a professionally licensed sunroom construction contractor in York. Our courteous and polite staff would be happy to assist you in any way that we can. Our knowledgeable experts can answer any questions that you may have about your prospective project or our exceptionally performed sunroom services. We can schedule your appointment today.
Sunrooms Add Living Space To Your York Home
One of the best reasons to consider constructing a sunroom on your York property is that it will add living space to your home. A sunroom is the perfect place for you and your family to gather after a long day at work and school. It can be used as a dining area and recreational space. In this way, you can free up other areas of your home for other uses. At Red Oak Remodeling, our York contractors can customize your sunroom to any specific needs and goals that you and your family have in mind.
Sunrooms Allow You To Enjoy Your Outdoor Spaces
The second reason that you should consider adding a sunroom to your York home is that it allows you to make the most of your outdoor areas. A sunroom gives you a weather-protected space that you can enjoy all year round. At the same time, it provides your family with the perfect area from which you can comfortably use your back yard.
At Red Oak Remodeling, our York sunroom construction contractors can help you design an area that is perfectly conducive to traffic from inside your home to your property's exterior. You and your family are guaranteed to love using this area for years to come.
Recent Articles
3 Custom Woodworking Ideas For Your Home

If you enjoy the warmth and natural finish of woodwork in your Shrewsbury home, consider hiring a remodeling contractor for custom woodworking services. If this idea appeals to you, ask yourself what […]

4 Top Exterior Renovation Ideas For York Homeowners

When you plan to renovate the exterior of your home in York, it's all about adding value. Whether the value is just personal or meant to build equity in the home, you benefit either way by making goo […]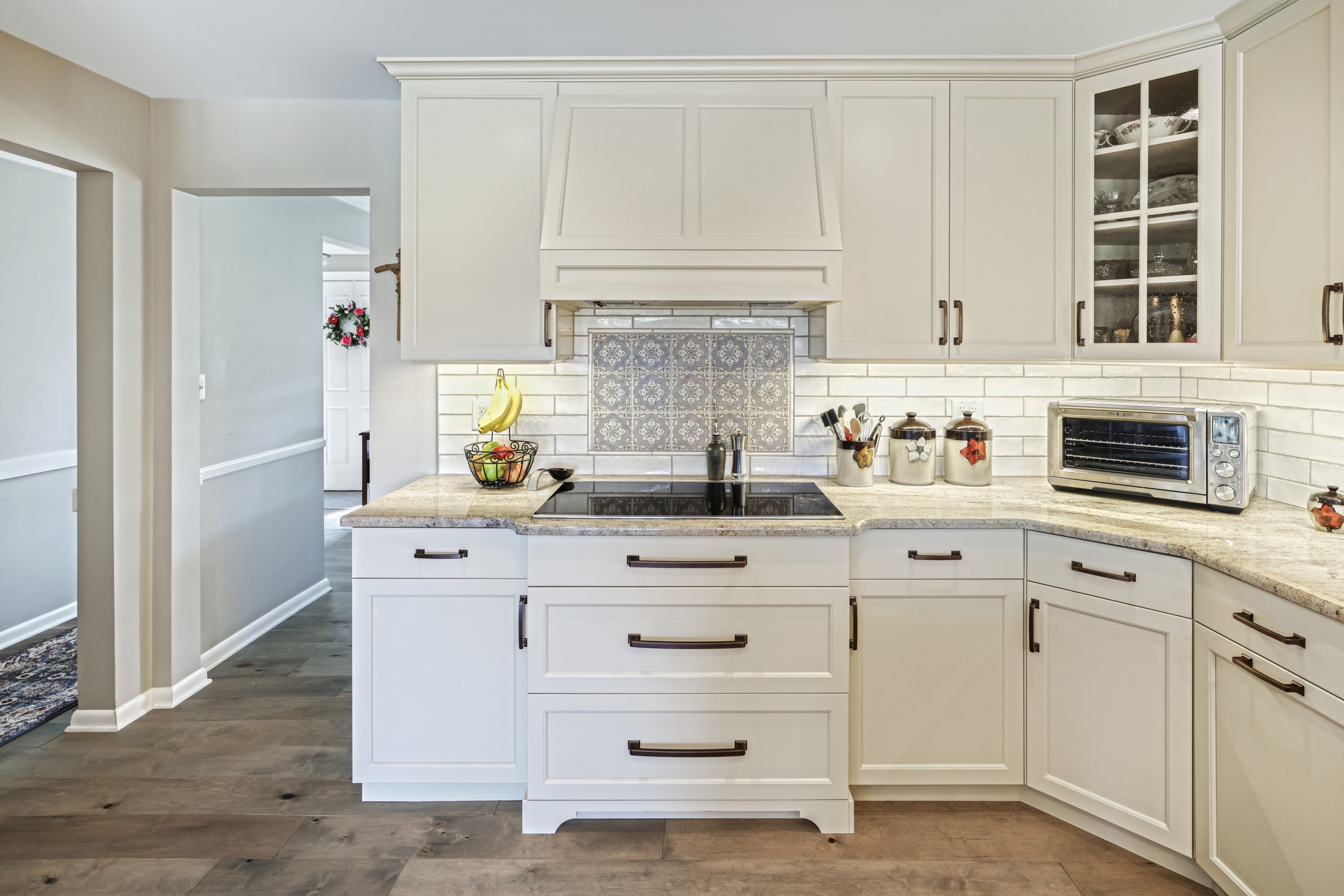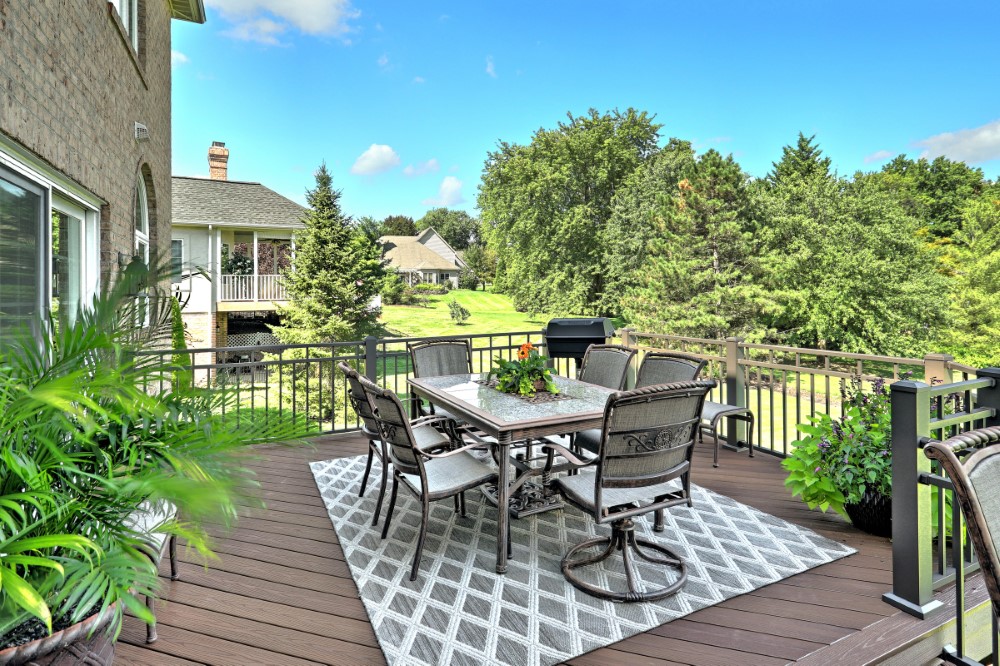 SCHEDULE YOUR VIRTUAL DESIGN CONSULTATION WITH:

Red Oak's knowledgeable Architectural Design Consultant is available to help you navigate the design process online easily from the comfort of your home or office with our virtual design consultation service. Virtual appointments are a Safe and Easy way to start kicking around some ideas for your next project or just stay in touch with us. These free meetings, done via phone call or Zoom meeting, allow you to connect with a member of our team to discuss your project needs, design goals, inspiration, and more. Your consultant will present you with a personalized selection of products from our vast offerings that meet your style and budget.
How It works:
Schedule Your Appointment & Share Your Ideas
Meet With Your Designer via Zoom
Onsite Measurements
Confirm Your Selections
Review Contract
If you are looking for a York remodeling contractor that constructs custom sunrooms, call Red Oak Remodeling today at 717-244-4711 or complete our online request form.