About Your York Remodeling Contractor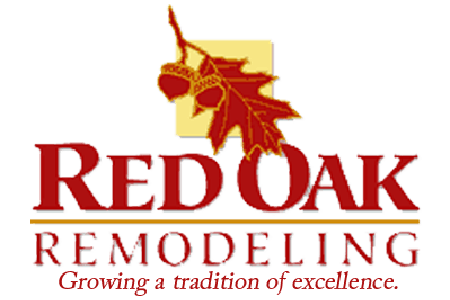 Founded in 1987, Red Oak Remodeling is dedicated to providing superior customer service throughout all of the renovation projects they take on in and around the York area. This service begins from the moment of the first conversation with the client and continues long after the completion of the project. Our mission as your York Remodeling Contractor is to continue to grow a tradition of excellence through solid customer relationships.
Our hard work and dedication to customer satisfaction has paid off in countless ways. In addition to the wide customer base we have, which includes a high rate of repeat and referral business, we have also managed to earn an impressive collection of awards. A nine-time recipient of a Remodeling Award of Excellence, this pattern is one we plan to continue. We have also been the recipient of The Best of the Northeast Design Award and featured in Builder / Architect Magazine, just to name a few.
It's our focus on caring for our residential and light commercial clients that matters the most though. This concern for offering only the best in handiwork and customer service is the driving force behind how we carefully select each member of our team. Now, let us show you what our crew of remodeling pros can do for your next project.
Our Team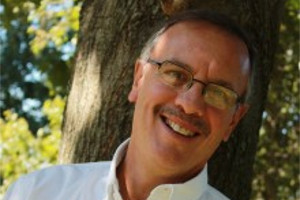 Name: Paul Deller
Title: Estimator
Family: Married to Lora and have two grown sons
If I could go anywhere for an entire month? Visit the western states, Colorado, Montana and Washington.
My proudest moment? Just seeing my two sons as they grow into young men and how even as they grow older they stay good friends
If I had an additional five hours a week, I'd? Do more rock climbing
What do you enjoy about serving our clients? Meeting new people, learning more about them and their lives
Overall likes in life/business? Just realizing all the good people I have met and how they have influenced my life
What do you do outside of work? Love the outdoors, enjoy bike riding, rock climbing, addicted to electronic cribbage and playing pickleball, (don't forget to ask me what pickleball is)
---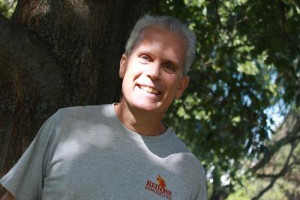 Name: Steve Warner
Title: Lead Carpenter
Family: Wife, daughter and new son in-law
My hidden talent? Got nothing hiding
I am famous for? Baking apples pies and making bacon cheeseburgers on the grill
If I could go anywhere for an entire month? Spain
My proudest moment? Being with my family
Most desired meal or food? Smoked BBQ ribs or chicken wings
If I had an additional five hours a week, I'd? Volunteer at my church
What do you enjoy about serving our clients? Giving me the privilege to be able to work in their homes and being able to make homes a nicer place to live.
---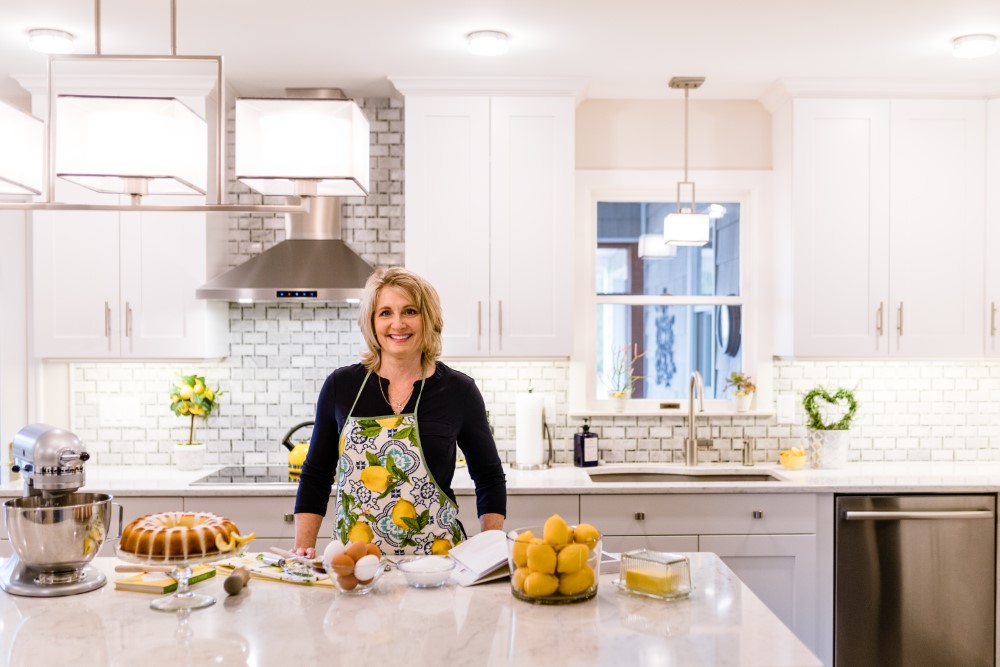 Name: Lora Deller
Title: Design Consultant
Family: Married for 29 years to Paul with two grown sons
My hidden talent? Making homemade raspberry brandy
I am famous for? My smile
If I could go anywhere for an entire month? Travel through Italy
My proudest moment? Watching my two sons become young adults
Most desired meal or food? Fresh summer tomatoes with fresh mozzarella cheese drizzled with fresh olive oil and balsamic vinegar, Italian
eads dipped in olive oil, and antipasto
If I had an additional five hours a week, I'd? be gardening
What do you enjoy about serving our clients? Love all the relationships I've made over the years
What "little things" do you consider yourself an expert at or highly skilled at? Entertaining and I love to cook
What do you do outside of work? Enjoy playing pickleball, love to practice yoga and enjoy reading a good book
---
Our York Remodeling Services Include:
Recent Articles
3 Custom Woodworking Ideas For Your Home

If you enjoy the warmth and natural finish of woodwork in your Shrewsbury home, consider hiring a remodeling contractor for custom woodworking services. If this idea appeals to you, ask yourself what […]

4 Top Exterior Renovation Ideas For York Homeowners

When you plan to renovate the exterior of your home in York, it's all about adding value. Whether the value is just personal or meant to build equity in the home, you benefit either way by making goo […]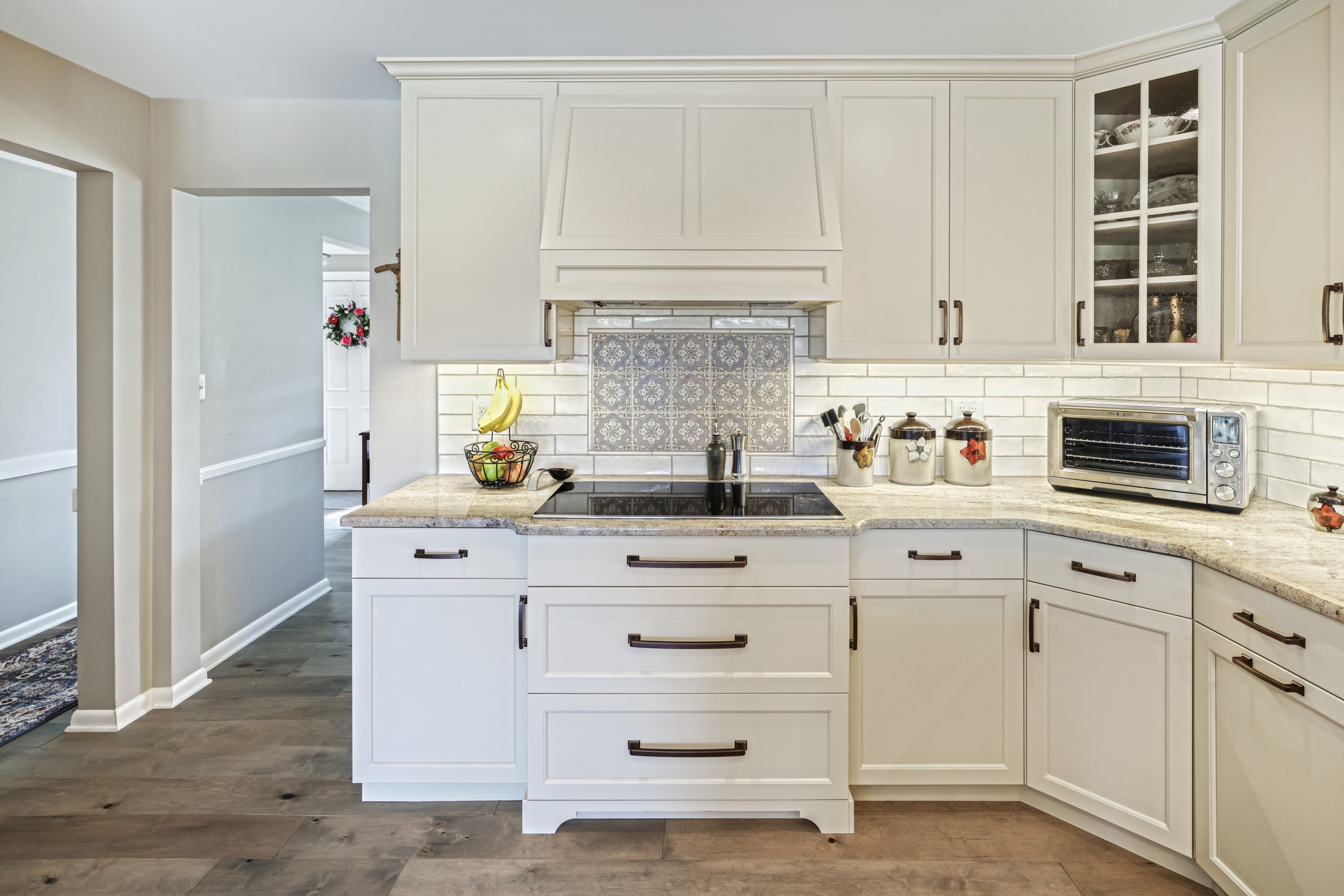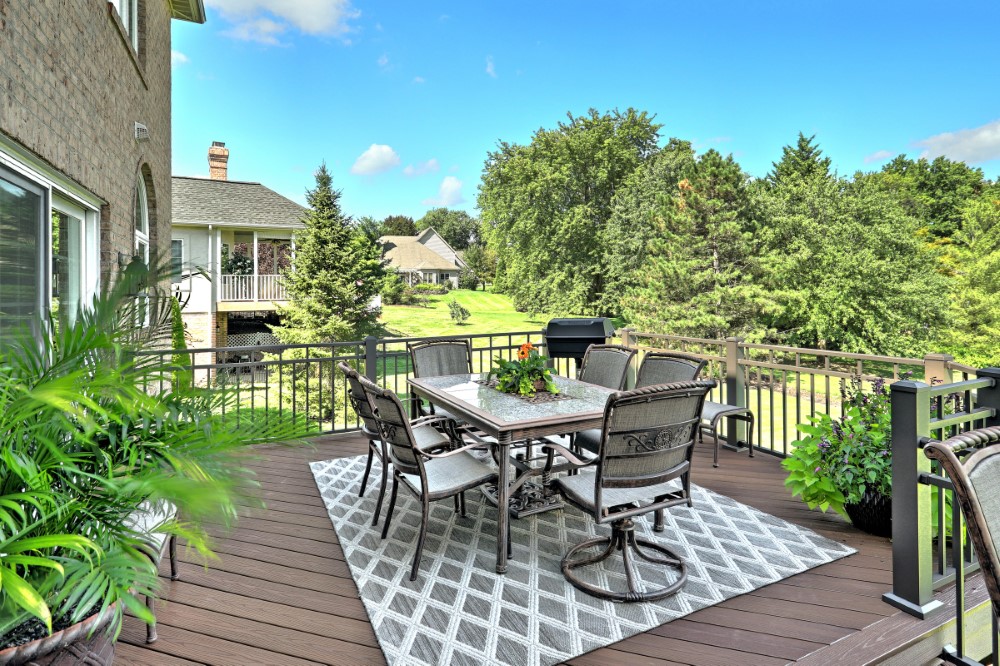 SCHEDULE YOUR VIRTUAL DESIGN CONSULTATION WITH:

Red Oak's knowledgeable Architectural Design Consultant is available to help you navigate the design process online easily from the comfort of your home or office with our virtual design consultation service. Virtual appointments are a Safe and Easy way to start kicking around some ideas for your next project or just stay in touch with us. These free meetings, done via phone call or Zoom meeting, allow you to connect with a member of our team to discuss your project needs, design goals, inspiration, and more. Your consultant will present you with a personalized selection of products from our vast offerings that meet your style and budget.
How It works:
Schedule Your Appointment & Share Your Ideas
Meet With Your Designer via Zoom
Onsite Measurements
Confirm Your Selections
Review Contract