Your Dependable Jacobus Remodeling Contractor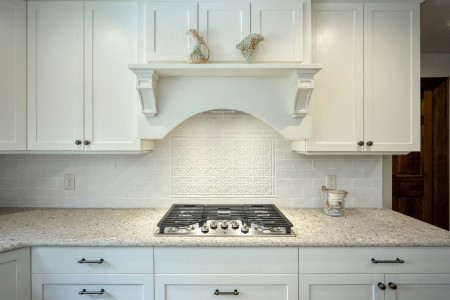 The main thing we stress when it comes to a Jacobus bathroom and kitchen remodeling service is to stop settling for something you don't want. To make a house a home you have to love every room. At Red Oak Remodeling we can help make this possible!
If you have recently been trying to make a choice about a Jacobus Remodeling Contractor then it means you are someone who is smart about planning and making choices. As a homeowner this is one of the most crucial decisions you can make. The quality of work you get all depends on the crew you choose to help you carry out this task. The team at Red Oak Remodeling has been taking care of bathroom renovations since 1986.
Jacobus Bathroom Remodeling
In fact we have now been around long enough that rooms we remodeled in the beginning now have to go through another transformation. That's alright with us; our Jacobus Bathroom Remodeling experts are proud to be the team homeowners opt to work with us each time they need a new look. A lot of this is because of our commitment to quality handiwork, customer care and affordable pricing.
If you don't already know what some of the benefits are of a bathroom renovation, consider this:
Increase the value of your home – the investment you make brings a return when the value of your home immediately goes up
Take advantage of all your space – one of the biggest complaints people make about the bathroom is the lack of space and we can help change that
Reflect your taste – stop living with a bathroom that just really isn't you!
Jacobus Kitchen Remodeling
The same holds true for your Jacobus Kitchen Remodeling job. This can do so much for your house. The top reason we hear people want to change their kitchen is that it isn't user friendly; it maybe never was. Don't settle for a kitchen that looks decent but has nothing else to offer.
Or maybe you have started a side catering or baking business and require more kitchen counter work space. It could even be that your family dynamics have changes and you would like a smaller or larger kitchen. The reason doesn't really matter since we can help make any changes you want or need.
Jacobus Remodeling Contractor Services
There are so many options available to you these days when it comes to remodeling. Our team here at Red Oak Remodeling wants to be able to show you these choices and how they can help you. Our Remodeling Contractor wants to transform your dreams into reality.
3 Custom Woodworking Ideas For Your Home

If you enjoy the warmth and natural finish of woodwork in your Shrewsbury home, consider hiring a remodeling contractor for custom woodworking services. If this idea appeals to you, ask yourself what […]

4 Top Exterior Renovation Ideas For York Homeowners

When you plan to renovate the exterior of your home in York, it's all about adding value. Whether the value is just personal or meant to build equity in the home, you benefit either way by making goo […]
Reviews & Testimonials on Red Oak Remodeling in Jacobus, PA
It was a pleasure to work with Paul and Steve as well as the extended family of experts. Everyone was friendly and courteous, did their job and left the house in good shape each evening. I actually have missed you since you've been gone. I guess that means we need to be saving up for our next renovation! Thanks again, and hopefully we can work together again.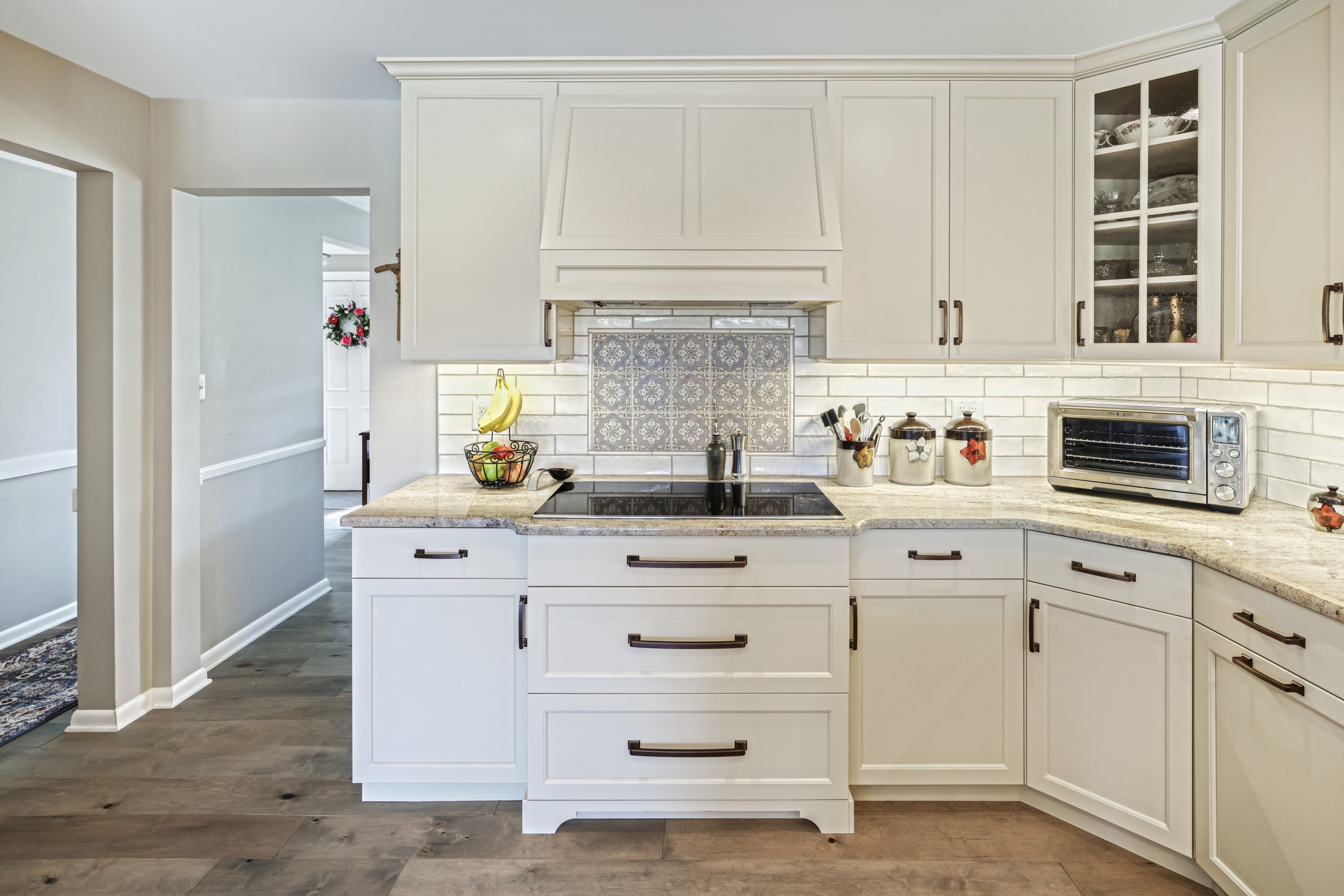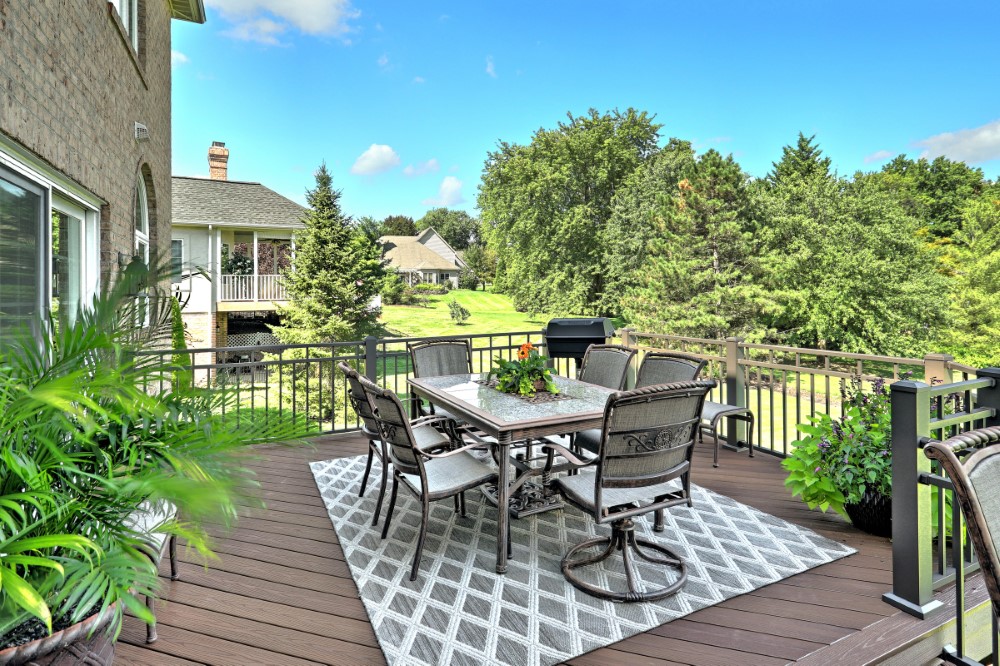 SCHEDULE YOUR VIRTUAL DESIGN CONSULTATION WITH:

Red Oak's knowledgeable Architectural Design Consultant is available to help you navigate the design process online easily from the comfort of your home or office with our virtual design consultation service. Virtual appointments are a Safe and Easy way to start kicking around some ideas for your next project or just stay in touch with us. These free meetings, done via phone call or Zoom meeting, allow you to connect with a member of our team to discuss your project needs, design goals, inspiration, and more. Your consultant will present you with a personalized selection of products from our vast offerings that meet your style and budget.
How It works:
Schedule Your Appointment & Share Your Ideas
Meet With Your Designer via Zoom
Onsite Measurements
Confirm Your Selections
Review Contract