A Mount Wolf Remodeling Contractor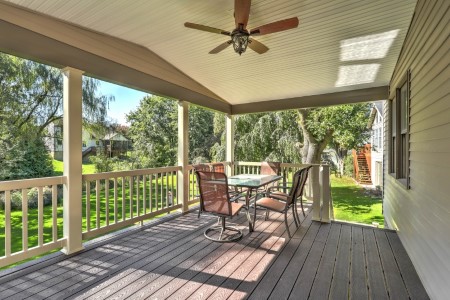 One of the most important decisions you can make as a homeowner is about who you choose to work with as your Mount Wolf bathroom and kitchen remodeling crew. At Red Oak Remodeling we have been around for three decades now and have earned the impeccable reputation we have through hard work. Let our Mount Wolf Remodeling Contractor show you what a difference it makes in who you hire to get the job done.
With the right additions and finishing touches you can actually see your home in a whole new light. But this can't be possible without the skills and creativity of the preferred home renovation team at Red Oak Remodeling.
Mount Wolf Bathroom Remodeling
When the time comes that you decide to move forward with your Mount Wolf Bathroom Remodeling project, then only the best will do. And when it comes to getting that job done the name to trust is Red Oak Remodeling. Since 1986 our crew of award-winning professionals has been transforming the look of homes in the Mount Wolf and surrounding areas.
Not to mention, we have been earning our flawless reputation for being the top choice in the area for this type of service. We take bathroom renovations seriously because we know what a change this can be. You cannot love your entire house until you enjoy the look and feel of each room – including the bathroom.
Mount Wolf Kitchen Remodeling
Of course choosing to take on a Mount Wolf Kitchen Remodeling job is also a smart decision. Want to know why? Well, there are numerous benefits actually:
Convert your kitchen into a more "user-friendly" space – maybe even a space in which you can start a catering business
Offers more convenient and/or greater amount of storage
Finally modernize the look of your kitchen
Upgrade the amenities to make this room more functional
Add features you always wanted like the ever popular island kitchen
Just add property value to your house
Really, there is no "wrong" reason for deciding to finally take on the task of changing up this room. The only thing you need to do is be certain you team up with pros who can help advise you to make wise decisions. Let our crew show you the choices and guide you towards making the best decisions in order to make the most of this room in your house.
Mount Wolf Remodeling Contractor Services
If you are ready to get started just give our Remodeling Contractor a call. We are eager to show you in person how our Mount Wolf bathroom and kitchen remodeling work has made us number one in the area. But we can't get started until you give us a call.
3 Custom Woodworking Ideas For Your Home

If you enjoy the warmth and natural finish of woodwork in your Shrewsbury home, consider hiring a remodeling contractor for custom woodworking services. If this idea appeals to you, ask yourself what […]

4 Top Exterior Renovation Ideas For York Homeowners

When you plan to renovate the exterior of your home in York, it's all about adding value. Whether the value is just personal or meant to build equity in the home, you benefit either way by making goo […]
Reviews & Testimonials on Red Oak Remodeling in Mount Wolf, PA
There are currently no reviews or testimonials for Mount Wolf, PA. Check back soon!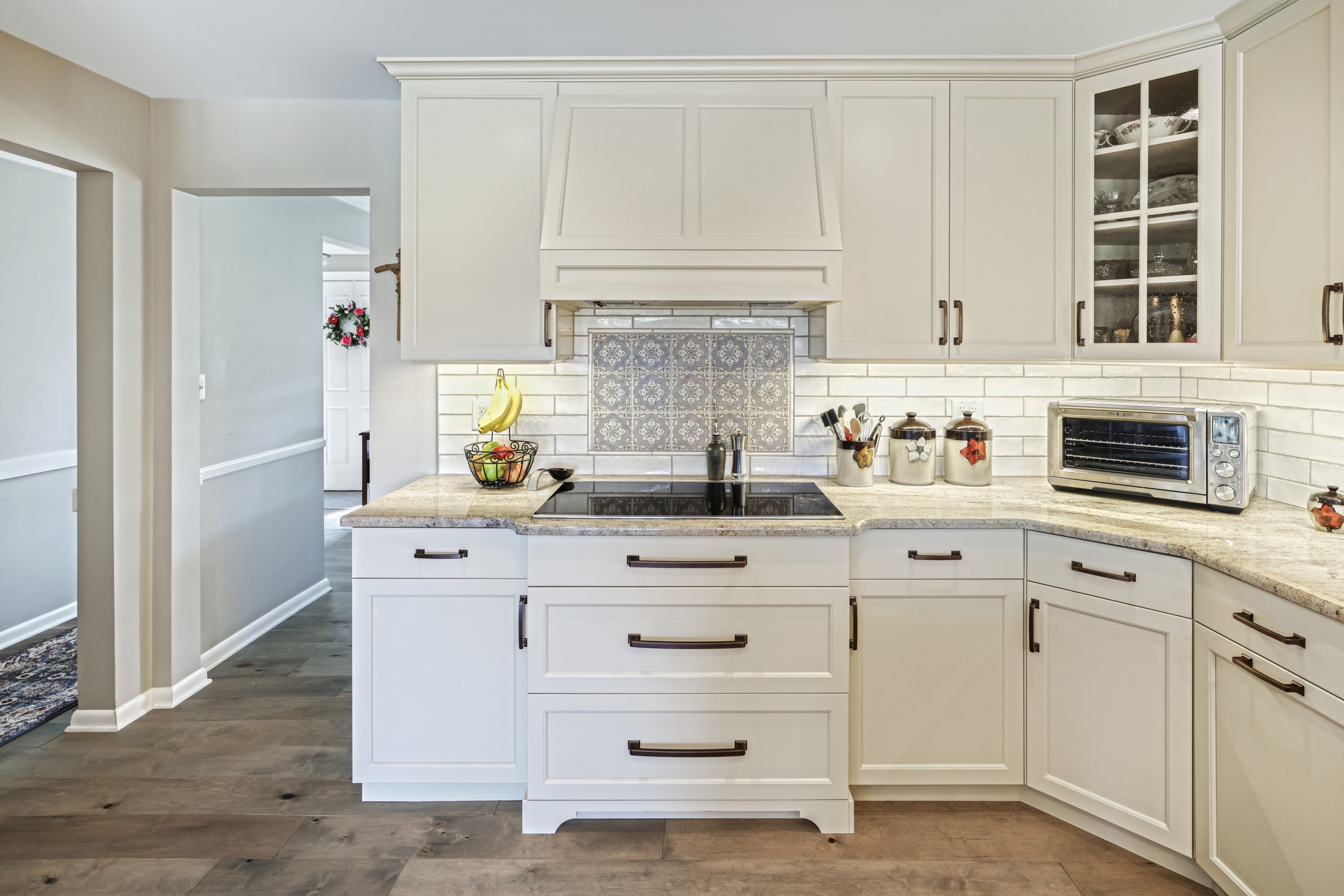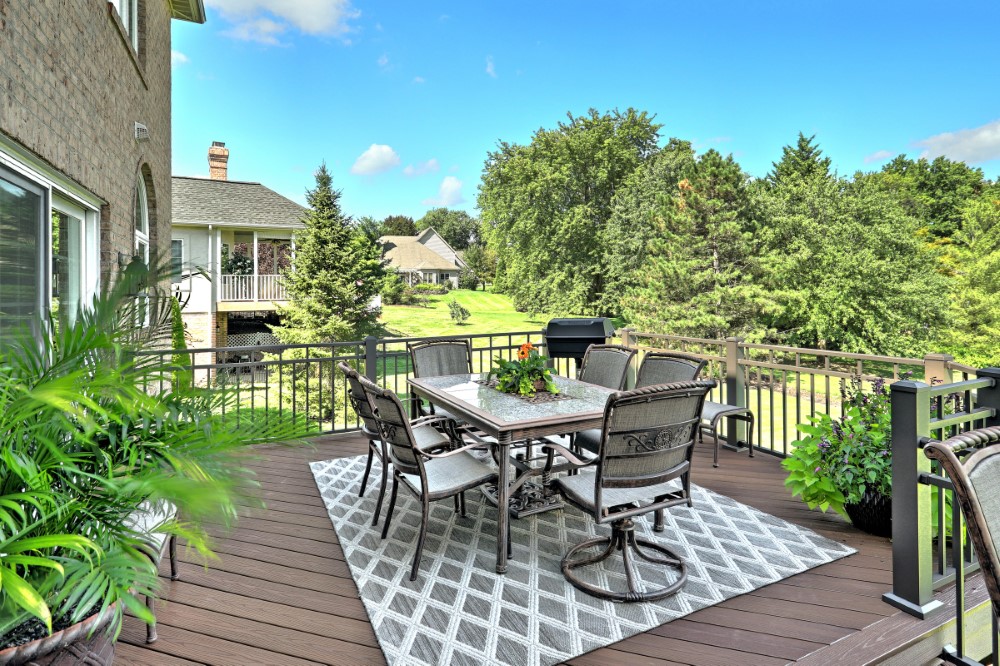 SCHEDULE YOUR VIRTUAL DESIGN CONSULTATION WITH:

Red Oak's knowledgeable Architectural Design Consultant is available to help you navigate the design process online easily from the comfort of your home or office with our virtual design consultation service. Virtual appointments are a Safe and Easy way to start kicking around some ideas for your next project or just stay in touch with us. These free meetings, done via phone call or Zoom meeting, allow you to connect with a member of our team to discuss your project needs, design goals, inspiration, and more. Your consultant will present you with a personalized selection of products from our vast offerings that meet your style and budget.
How It works:
Schedule Your Appointment & Share Your Ideas
Meet With Your Designer via Zoom
Onsite Measurements
Confirm Your Selections
Review Contract