A Top Notch Shrewsbury Remodeling Contractor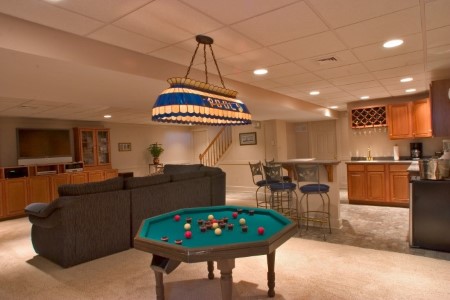 Ask around and the name you will hear when you ask about Shrewsbury bathroom and kitchen remodeling is Red Oak Remodeling. Since 1986 we have been the name to trust in for all your home and light commercial renovation needs. If you are ready to get started on your remodeling project than give us a call so we can discuss your options with you.
Many homeowners complain that their home is not functional. If your home is becoming cluttered and unorganized then calling our Shrewsbury Remodeling Contractor is especially important. Contact your us today to find out more about what we can do for you.
Shrewsbury Bathroom Remodeling
Everyone knows when it comes to Shrewsbury Bathroom Remodeling that the name to trust is Red Oak Remodeling. But it starts with helping make some homeowners aware of why they should even get into taking on a home renovation project. While there are plenty of great reasons and we hear them every day, these are among the top 3 are:
Add property value to your house – Even if you are not planning on selling anytime soon, it is always a good idea to make smart choices like this. So this is an investment and not an expenderiture.
Update and upgrade – It doesn't take much to update the look of an outdated bathroom. We can discuss together the extent of how detailed you want your bathroom renovation to be.
Transform your bathroom into a space of harmony – Stop thinking of this room as strictly a functional room. Start being inspired by the luxurious options that can make this a spa-like atmosphere. Because yes, that is possible. We do it every day and can still fit it well within your timeframe and budget.
We work with each client to understand their unique wants, needs and style.
Shrewsbury Kitchen Remodeling
Of course when it comes to increasing your home value let's not forget the Shrewsbury Kitchen Remodeling project, as well. Even if that isn't the main reason for opting to refurbish your kitchen it certainly doesn't hurt as a side additional benefit. There are plenty of other great reasons to make these changes and it may be that much more important if you actually use your kitchen a great deal.
Shrewsbury Remodeling Contractor Services
So what are you waiting for? If you don't love everything about the home you are in then it is time to make changes. It doesn't take much of a transformation to change your home and create the look you always wanted. When it comes to your Shrewsbury kitchen and bathroom remodeling service needs, give our Remodeling Contractor at Red Oak Remodeling a call.
3 Custom Woodworking Ideas For Your Home

If you enjoy the warmth and natural finish of woodwork in your Shrewsbury home, consider hiring a remodeling contractor for custom woodworking services. If this idea appeals to you, ask yourself what […]

4 Top Exterior Renovation Ideas For York Homeowners

When you plan to renovate the exterior of your home in York, it's all about adding value. Whether the value is just personal or meant to build equity in the home, you benefit either way by making goo […]
Reviews & Testimonials on Red Oak Remodeling in Shrewsbury, PA
There are currently no reviews or testimonials for Shrewsbury, PA. Check back soon!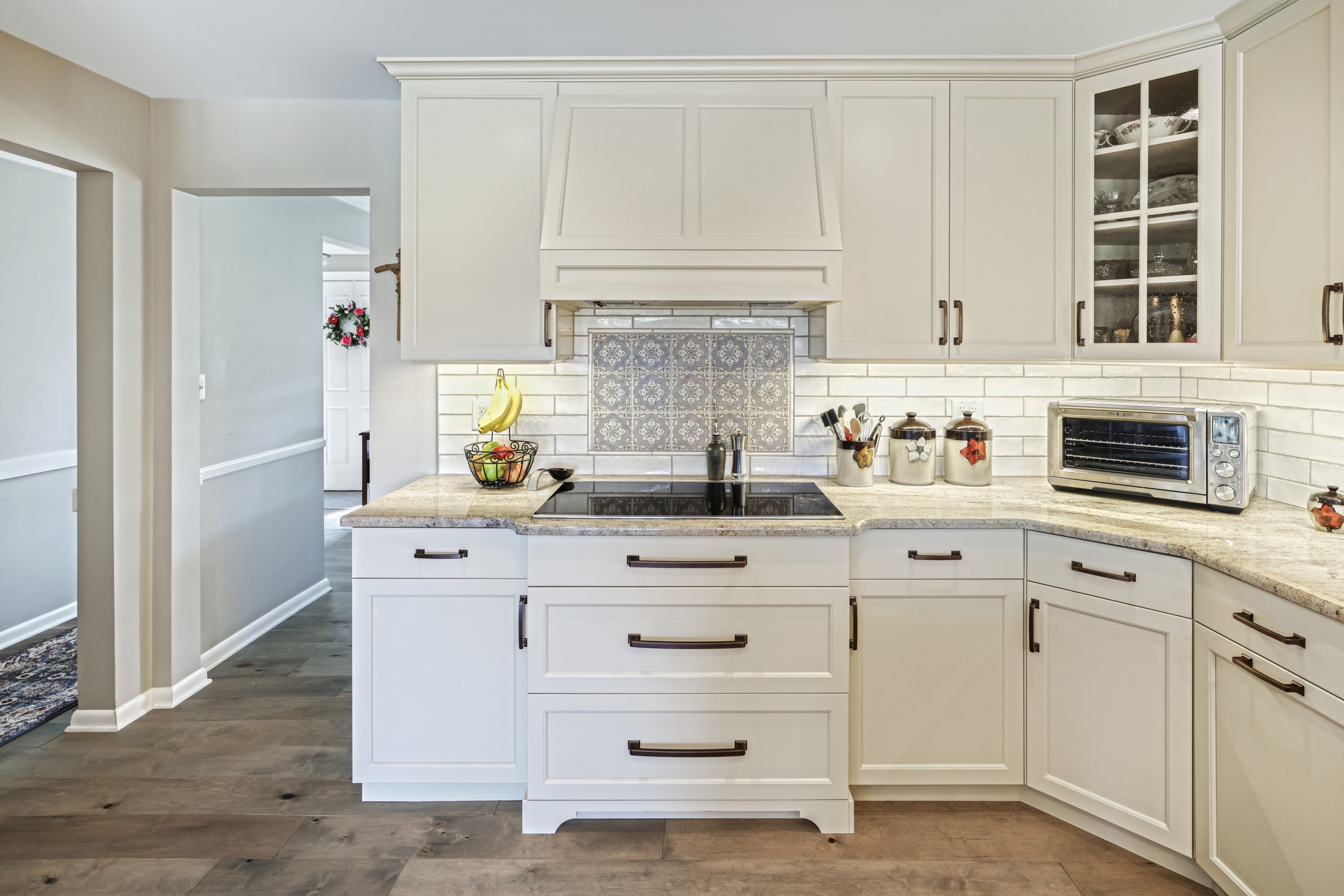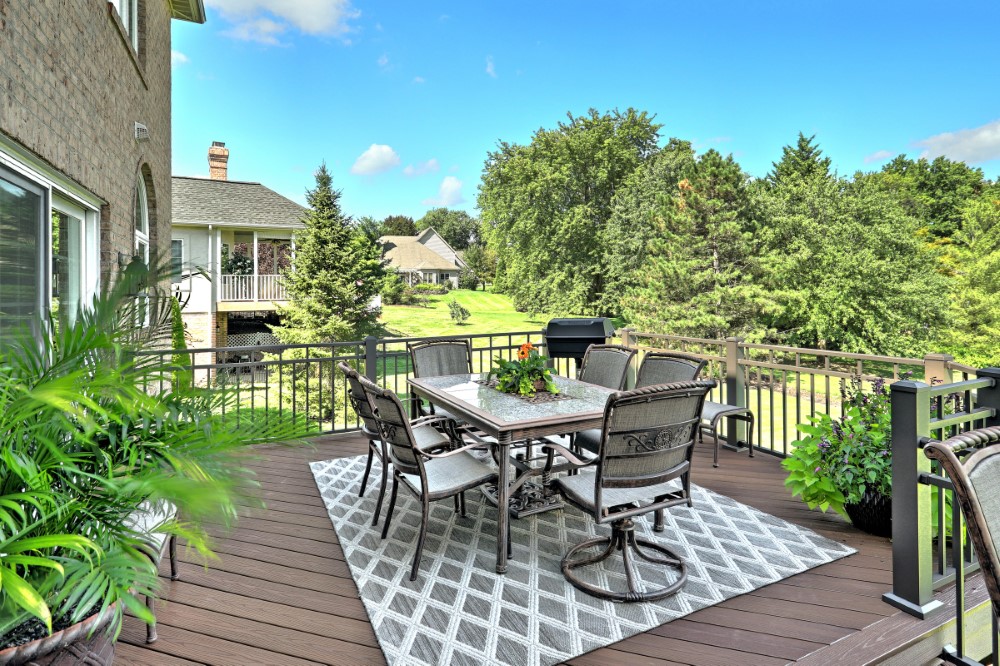 SCHEDULE YOUR VIRTUAL DESIGN CONSULTATION WITH:

Red Oak's knowledgeable Architectural Design Consultant is available to help you navigate the design process online easily from the comfort of your home or office with our virtual design consultation service. Virtual appointments are a Safe and Easy way to start kicking around some ideas for your next project or just stay in touch with us. These free meetings, done via phone call or Zoom meeting, allow you to connect with a member of our team to discuss your project needs, design goals, inspiration, and more. Your consultant will present you with a personalized selection of products from our vast offerings that meet your style and budget.
How It works:
Schedule Your Appointment & Share Your Ideas
Meet With Your Designer via Zoom
Onsite Measurements
Confirm Your Selections
Review Contract