York Remodeling Project Design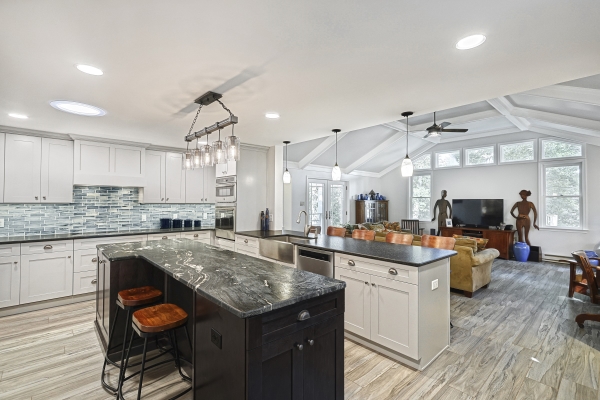 What is Design/Build Remodeling: What is it and why does it matter?
The best way to describe Design/Build. A single company with a team of experienced professionals who know all the ins and outs of which service providers to choose, and who to avoid, the latest trends, what works and what doesn't. You have one contact for all communications of your choices and preferences. We manage the scheduling, specifications, contracts, and all of the million details to deliver a beautiful, crisis-free renovation project. When you work with a Design/Build company the people who create the design that reflects your expectations are on the same team as the people who execute the same plan. With a Design/Build company you'll firm up the budget ahead of time with all the material costs already calculated.
We offer a complete line of pre-construction remodeling project design capabilities to help you visualize what your project will look like when we are finished. Our 3D software can show you photo-realistic views of your future space and together we can make changes before we get started renovating. This ensures a smooth process from start to finish.
What do I receive as part of the Design Retainer?
3-D CAD conceptual renderings and floorplan
Proposed scope of work
Proposed budget
Proposed level of finishes and product selection recommendations
Up to (3) total design revisions
How much is the investment?
2% of the estimated cost of the project ($375.00 minimum)
If you decide to move forward with us, we will apply the cost of the design retainer towards your final draw payment.
Do we have to have a design completed in order to get a proposal?
If your project involves moving walls and fixtures around and you don't have a remodeling project design in place, we can't prepare a detailed proposal for you. We need the design in place in order to do that and avoid just giving you a rough estimate. If your project only involves updating your existing space, a design is not needed, but it can help you visualize what the completed project will look like.
If we don't use your company, do we get to keep the drawings?
Yes. The plans won't be "build-able" with measurements but you do get to keep the concepts/layouts and drawings.
What are the benefits of having a design in place?
When we have a completed York remodeling project design, a detailed proposal and specifications in place before a renovation begins the process is smooth and stress-free. Following this process also helps to ensure your project will be delivered on schedule and on budget because we will have a baseline plan to refer to, which keeps everything consistent and everyone on the same page.
Visual Comparisons of Designs vs. Completed Builds
3-D Conceptual Design of Kitchen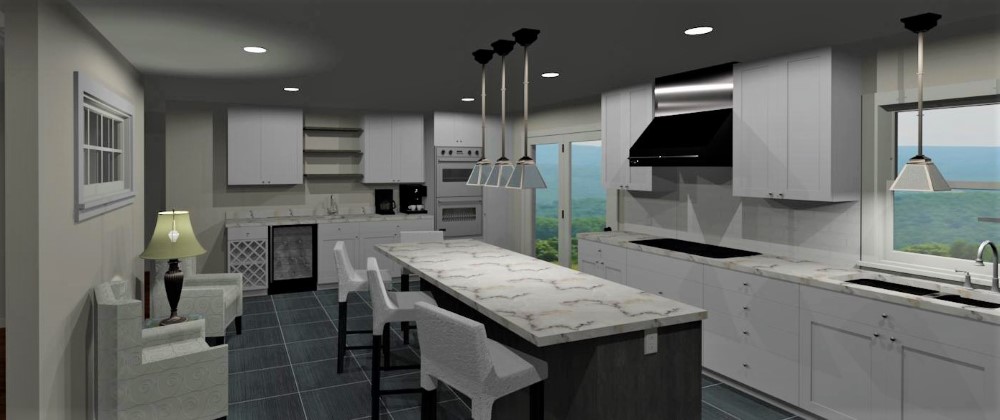 Completed Kitchen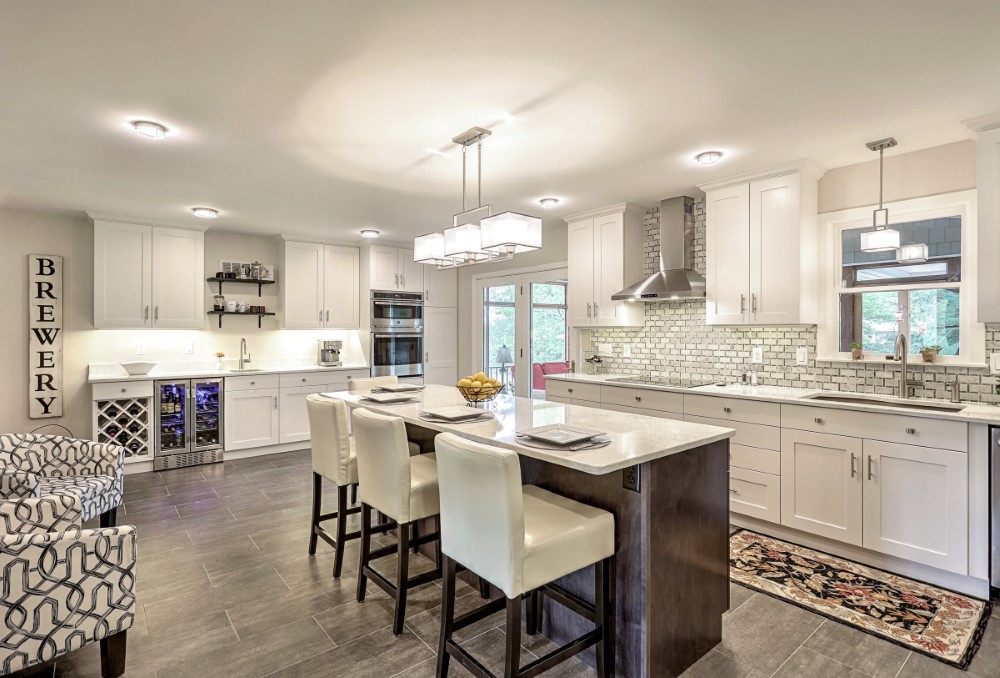 3-D Conceptual Design of Kitchen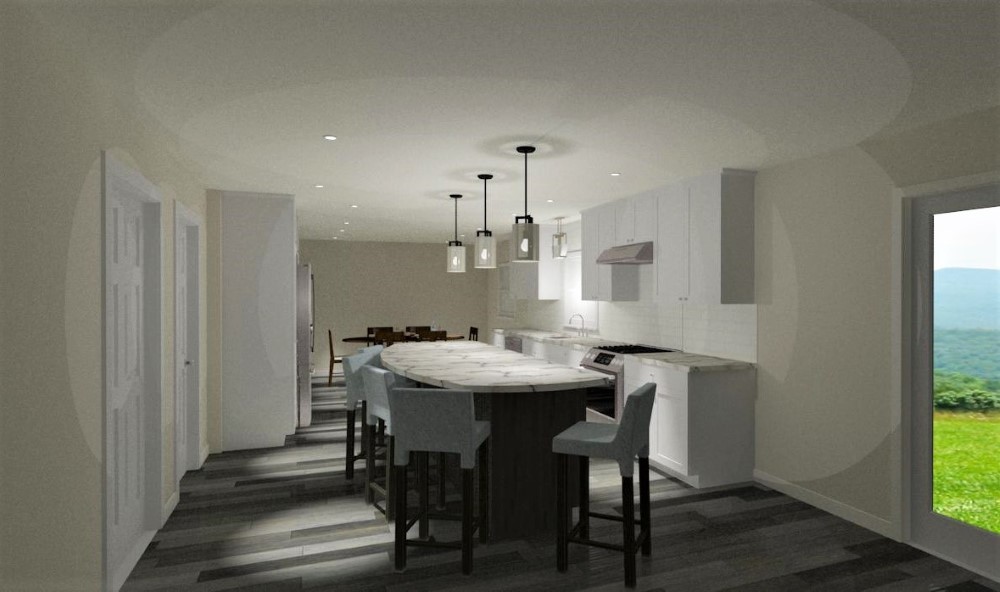 Completed Kitchen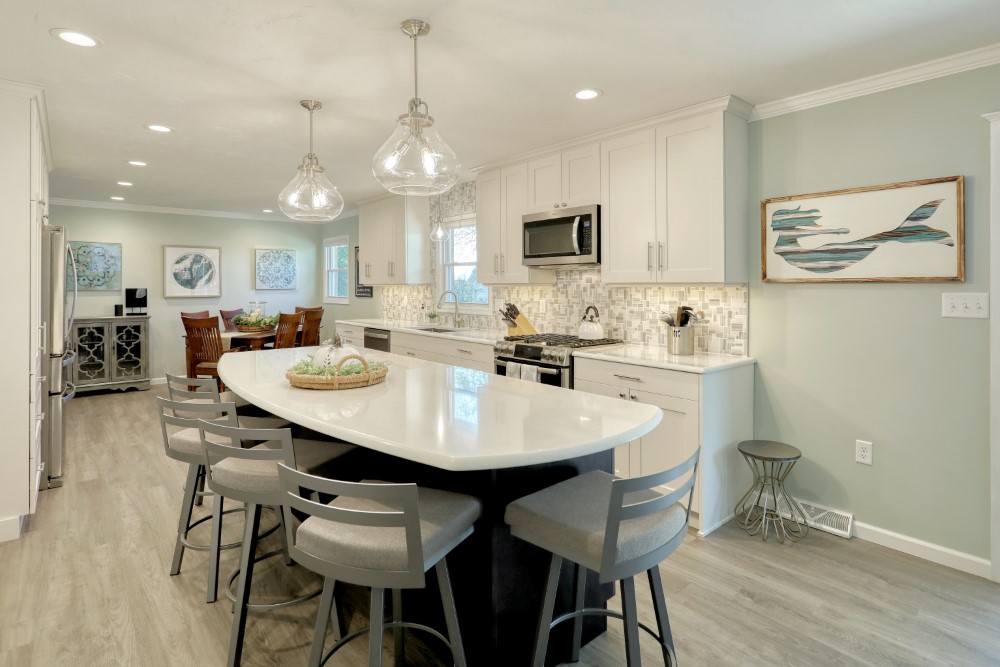 3-D Conceptual Design of Kitchen

Completed Kitchen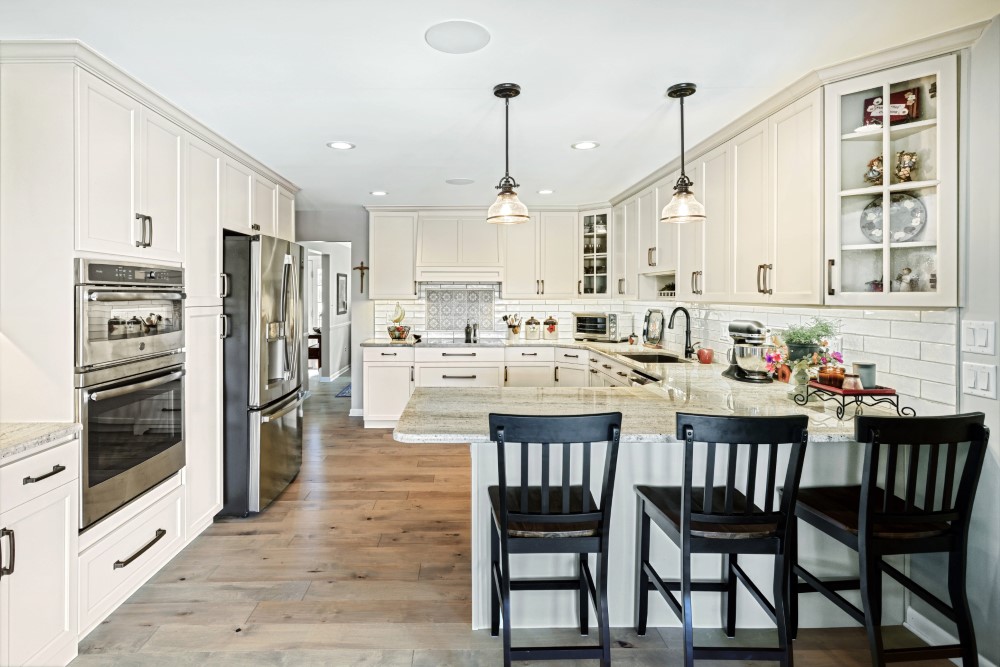 Recent Articles
3 Custom Woodworking Ideas For Your Home

If you enjoy the warmth and natural finish of woodwork in your Shrewsbury home, consider hiring a remodeling contractor for custom woodworking services. If this idea appeals to you, ask yourself what […]

4 Top Exterior Renovation Ideas For York Homeowners

When you plan to renovate the exterior of your home in York, it's all about adding value. Whether the value is just personal or meant to build equity in the home, you benefit either way by making goo […]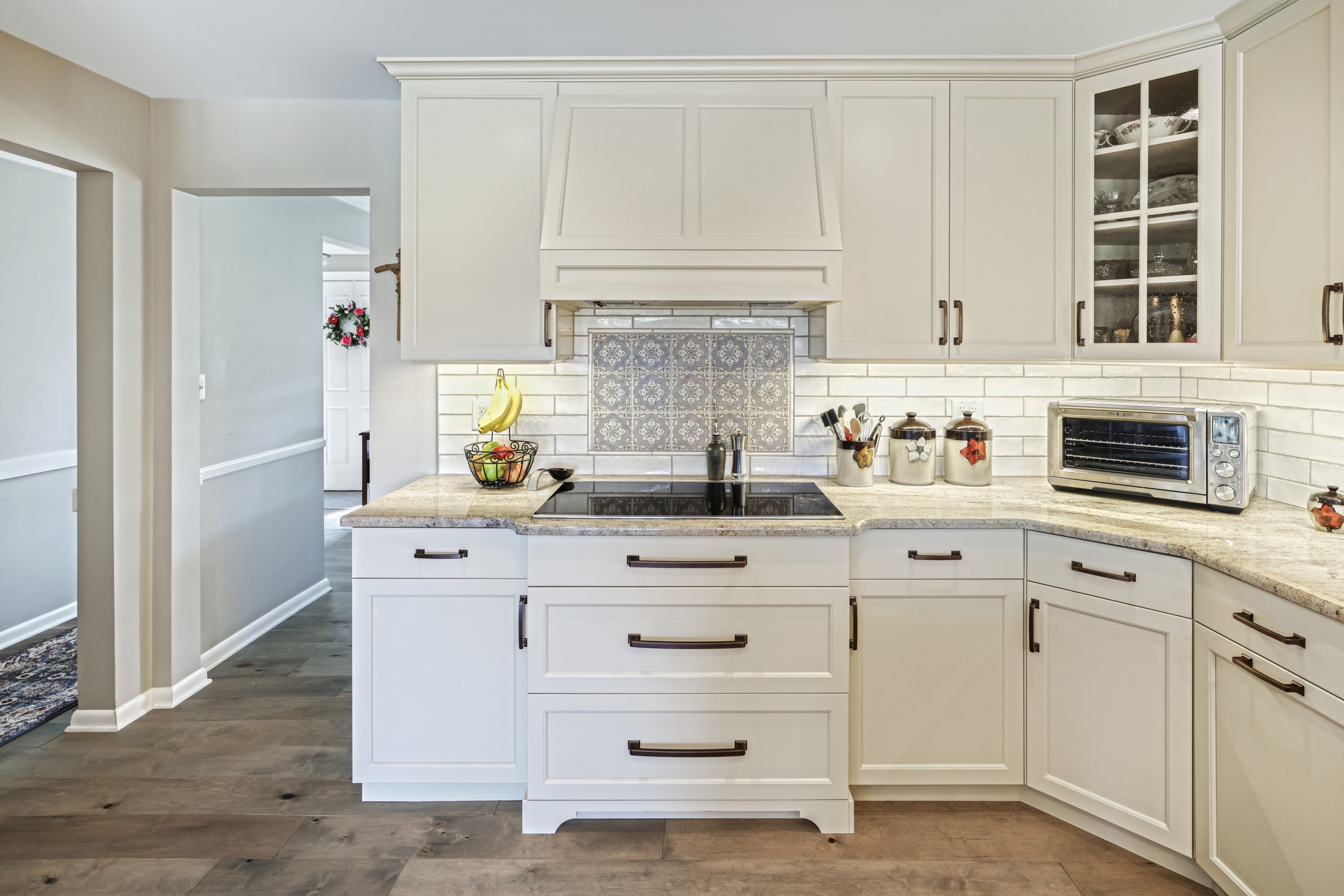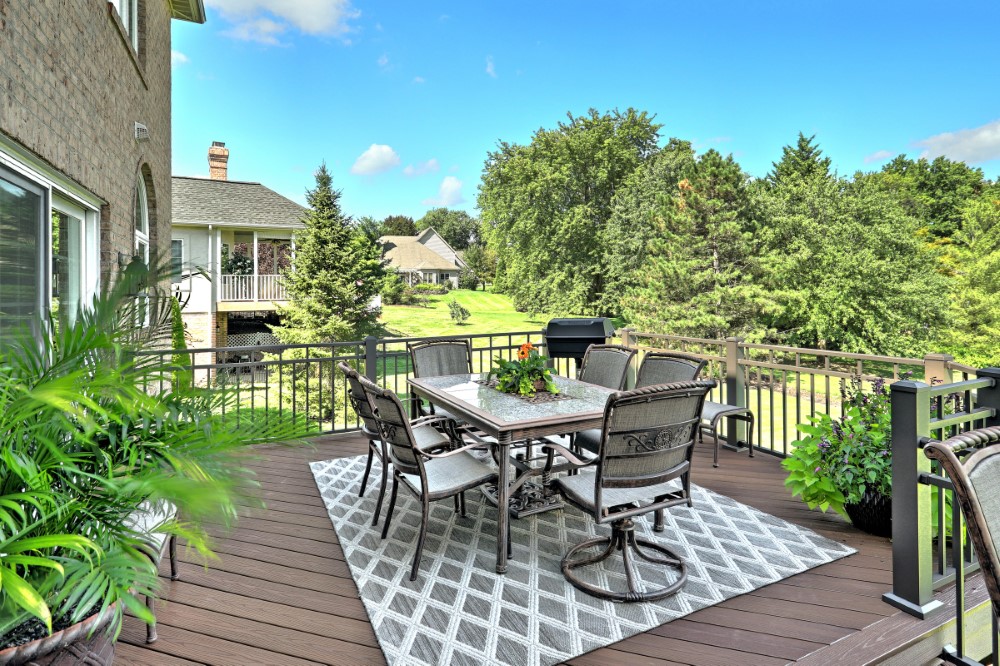 SCHEDULE YOUR VIRTUAL DESIGN CONSULTATION WITH:

Red Oak's knowledgeable Architectural Design Consultant is available to help you navigate the design process online easily from the comfort of your home or office with our virtual design consultation service. Virtual appointments are a Safe and Easy way to start kicking around some ideas for your next project or just stay in touch with us. These free meetings, done via phone call or Zoom meeting, allow you to connect with a member of our team to discuss your project needs, design goals, inspiration, and more. Your consultant will present you with a personalized selection of products from our vast offerings that meet your style and budget.
How It works:
Schedule Your Appointment & Share Your Ideas
Meet With Your Designer via Zoom
Onsite Measurements
Confirm Your Selections
Review Contract