Custom Home Office Remodeling In York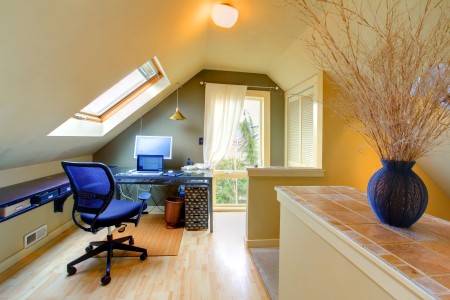 There are two typical situations in which York Home Office renovations are requested. The first is usually when someone has a room in their home they would like converted into an office. The other is if you already have a home office space but would like to remodel it. Either project is a great one to take on, you just have to know you have the right team of professionals backing you on the job. At Red Oak Remodeling this is the type of specialty work we have been taking care of for local residents since first launching the business back in 1986.
When you work with our York Remodeling Contractor you are bound to get the full treatment customer experience you want and deserve. From the initial consultation to well after the job is completed, we are there for you. Our job is to help make the process make sense and then take the design we agree upon and make it a reality. But we cannot get started until you get in touch with us.
Home Office Remodeling
There are features of a York home office remodeling job that are unique to other aspects of the home and other renovation jobs. For example, one of the details you may want to consider is sound-deadening features. Everything from the windows you choose to the floors, ceilings and walls can all be tweaked in order to keep this room practically separate from the rest of the home and reduce the amount of street noise that bleeds in.
Lighting, the wall color and even the choice of flooring all play a role in creating this room. Which is why it is so important to work with the professional team here at Red Oak Remodeling in order to carry out this project. We know what it takes to make a home office really functional, as well as create a look that you can work in. So give us a call today at 717-244-4711 so we can get started.
York Home Office Remodel
Let's work together to create the office space you thought you could only dream about having. Whether you know exactly what you want or haven't got a single idea in mind, we can work with you to make that happen. We have the experience and the know how to tackle this type of job with the expert professionalism you would expect.
When it comes to taking care of our clients, other companies try to meet expectations while we focus on exceeding them. Let us show you what we have in mind for the work that goes into your York home office.
Our York Home Office Remodeling Provides These Detailed Services
Home Office
Home Offices
Home Office Design
Home Office Installation
Home Office Remodel
Home Office Organization
Modern Home Offices
Contemporary Home Office
Custom Home Office
Home Office Remodeling
Home Offices in York
York Home Offices
Recent Articles
3 Custom Woodworking Ideas For Your Home

If you enjoy the warmth and natural finish of woodwork in your Shrewsbury home, consider hiring a remodeling contractor for custom woodworking services. If this idea appeals to you, ask yourself what […]

4 Top Exterior Renovation Ideas For York Homeowners

When you plan to renovate the exterior of your home in York, it's all about adding value. Whether the value is just personal or meant to build equity in the home, you benefit either way by making goo […]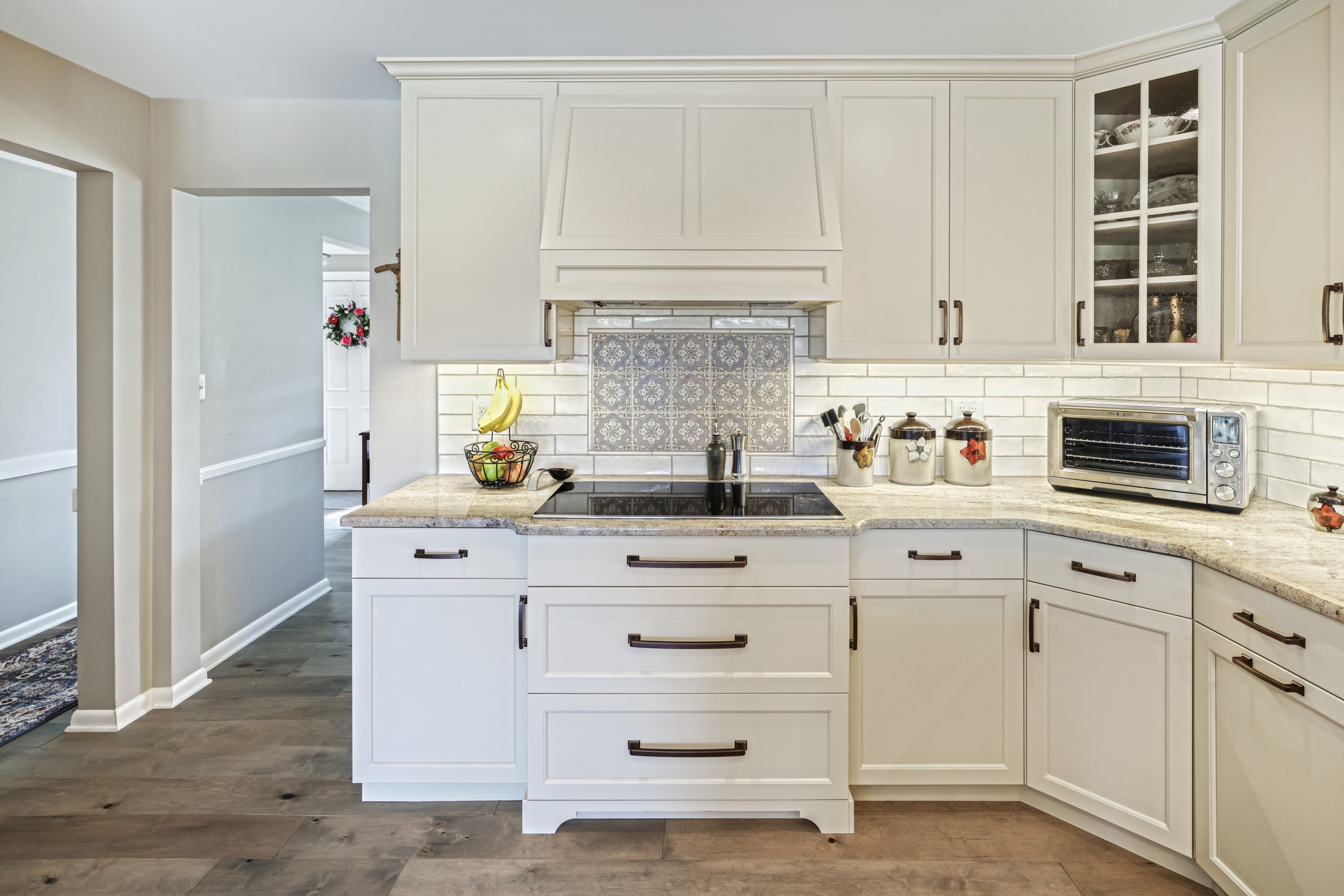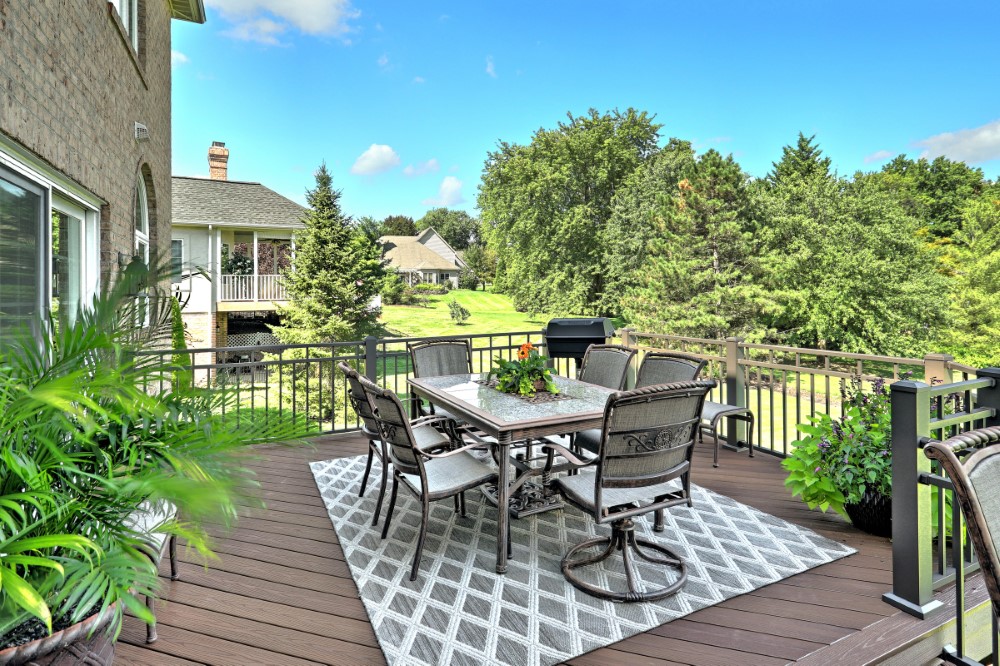 SCHEDULE YOUR VIRTUAL DESIGN CONSULTATION WITH:

Red Oak's knowledgeable Architectural Design Consultant is available to help you navigate the design process online easily from the comfort of your home or office with our virtual design consultation service. Virtual appointments are a Safe and Easy way to start kicking around some ideas for your next project or just stay in touch with us. These free meetings, done via phone call or Zoom meeting, allow you to connect with a member of our team to discuss your project needs, design goals, inspiration, and more. Your consultant will present you with a personalized selection of products from our vast offerings that meet your style and budget.
How It works:
Schedule Your Appointment & Share Your Ideas
Meet With Your Designer via Zoom
Onsite Measurements
Confirm Your Selections
Review Contract