Stunning Kitchen Remodeling In York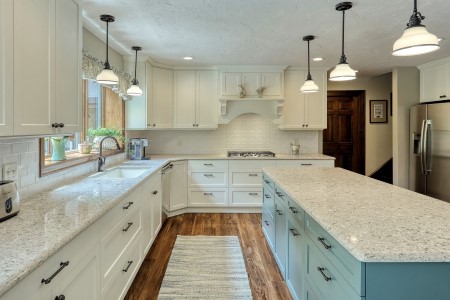 Looking for the ideal team to take care of your upcoming York kitchen remodeling project? At Red Oak Remodeling we put as much care into planning, design and construction your project as we would our very own. This includes every last detail, right down to the meticulous final cleanup. The difference between a mediocre job and a superior one is the attention to detail or every aspect of the job.
Our York Kitchen Remodeling process begins with the initial conversation between the potential client and our team here at Red Oak Remodeling and continues long after the project is complete. Our mission here is to continually grow a tradition of excellence through solid customer relationships. Your York Remodeling Contractor believes that a combination of superior workmanship, excellent customer service and creativity are the keys to success for any good remodeling project.
Kitchen Remodeling Experts
There are plenty of reasons homeowners decide to take on a York kitchen remodeling project. Some of the most common reasons include, but are not limited to:
Need more storage space
Require more working space
The layout is not functional as is
Could use some updates and/or upgrades
Takes up more space than needed
By working with our Kitchen Remodel experts here at Red Oak Remodeling you will soon see what makes us the top choice for York remodeling contractor. We go through a rigorous and thorough process to ensure that you get the kitchen you want and have always dreamed of. The best part is you have the easy task – simply answer some of our questions and make some choices with our professional guidance and you will soon have a kitchen that will be the envy of the neighborhood.
York Kitchen Remodeling
You will find that there are also a lot of fun choices to be made when it comes to renovating your kitchen. You will have to think about important decisions to be made for your cabinets, flooring, kitchen counters, lighting and so much more. But one thing is for sure, you are going to love the final look of your Kitchen Remodel once we get the job completed.
Since 1986 Red Oak Remodeling has been the name to count one for all of your home and light commercial remodeling needs in the York area. Aside from a strong work ethic and unbeatable team of skilled and dedicated professionals, we have the awards and reputation to back our claims. We are the best in the area and it shows in the work that we provide for each of our clients. So let us get started with your York kitchen remodeling project and show you in person how we earned the flawless reputation we have.
Our York Kitchen Remodeling Provides These Detailed Services
Kitchen Remodeling
Kitchen Remodeling Contractors
Kitchen Bathroom Remodels
Galley Kitchen Remodel
Kitchen Remodeling Ideas
Kitchen Remodelers
Kitchen Remodel
Small Kitchen Remodeling
Small Kitchen Remodel
Kitchen Remodels
Kitchen Remodeling in York
York Kitchen Remodeling
Recent Articles
3 Custom Woodworking Ideas For Your Home

If you enjoy the warmth and natural finish of woodwork in your Shrewsbury home, consider hiring a remodeling contractor for custom woodworking services. If this idea appeals to you, ask yourself what […]

4 Top Exterior Renovation Ideas For York Homeowners

When you plan to renovate the exterior of your home in York, it's all about adding value. Whether the value is just personal or meant to build equity in the home, you benefit either way by making goo […]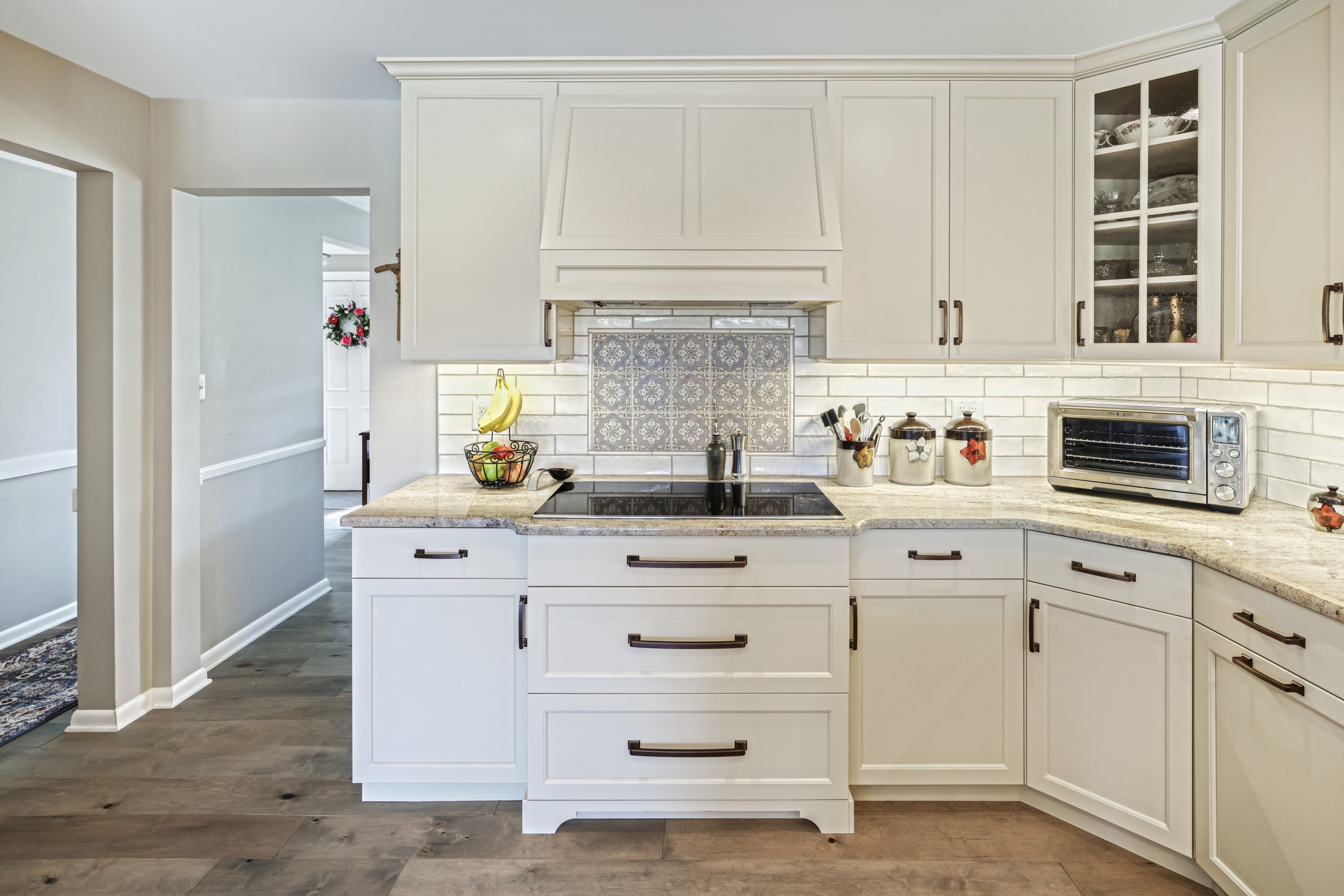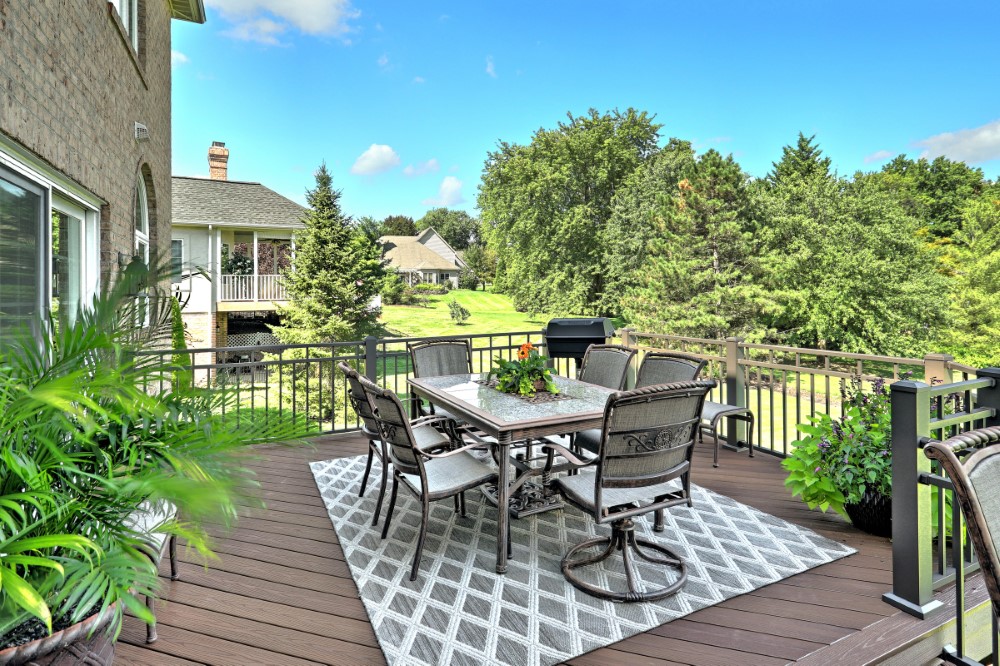 SCHEDULE YOUR VIRTUAL DESIGN CONSULTATION WITH:

Red Oak's knowledgeable Architectural Design Consultant is available to help you navigate the design process online easily from the comfort of your home or office with our virtual design consultation service. Virtual appointments are a Safe and Easy way to start kicking around some ideas for your next project or just stay in touch with us. These free meetings, done via phone call or Zoom meeting, allow you to connect with a member of our team to discuss your project needs, design goals, inspiration, and more. Your consultant will present you with a personalized selection of products from our vast offerings that meet your style and budget.
How It works:
Schedule Your Appointment & Share Your Ideas
Meet With Your Designer via Zoom
Onsite Measurements
Confirm Your Selections
Review Contract