Top Notch Whole House Renovation In York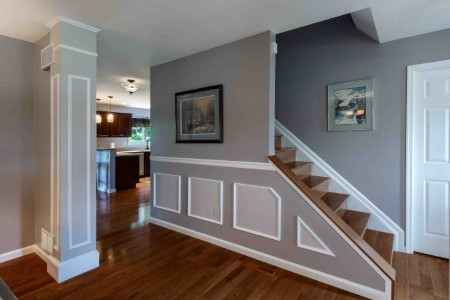 Our York Whole House Renovation is popular with clients who have bought a home that just needs to be completely transformed inside. Often, it is about bringing an older home into more modern times. But it could just be about taking a pre-existing space and making it completely yours. So for residential and light commercial work in this field, the name to trust in is Red Oak Remodeling.
This type of project is an intensive one and it is crucial to work only with a team of experts who have the training, hands on experience and skills to get the job done. Too many fly-by-night startup companies claim they know what they are getting into only to find out that they are in way over their heads. Having been in the renovation business since 1986, you can trust that our team has all of these qualifications and more. Your York Remodeling Contractor looks forward to getting started working with you and showing you all of the amazing things we can do with this type of project.
Professional Whole House Renovation Services
True professionals taking on a York whole house remodeling task know the ins and outs and that it is about so much more than making the place look better. It is about making it more functional but also working with what you have, as much as possible. For instance, someone lacking experience may promise you the ability to add another bathroom or even fixtures that require water without actually taking the current water supply into consideration. If you get the 80 gallon soaking tub of your dreams but still have a 50 gallon hot water tank, you are not actually going to be able to enjoy that upgrade.
There are so many things to take into consideration. For instance, if you love the look of an older home have you given thought to the possible present need for updating the electrical panel? Older homes are great and have so much character but part of the Home Remodeling process should include modernizing important details, like the electrical panel.
York Whole House Remodeling
Part of the reason our team here at Red Oak Remodeling does such an amazing and thorough job is that we treat each renovation project as if it were our very own home. We are not going to promise you something that can't be done, or shouldn't be done for that matter. Our Home Remodeling service will help you transform your current house into the house of your dreams but all within realistic parameters. If you are ready to begin on your York whole house remodeling project then it is time to give us a call.
Our York Whole House Renovation Provides These Detailed Services
Whole House Renovation
Whole Home Renovation
House Renovation
Home Renovation
Remodeling Contractor
House Remodelers
House Remodel
Home Remodeling
Whole Home Remodeling
Home Remodels
House Remodeling in York
York House Remodeling
Recent Articles
3 Custom Woodworking Ideas For Your Home

If you enjoy the warmth and natural finish of woodwork in your Shrewsbury home, consider hiring a remodeling contractor for custom woodworking services. If this idea appeals to you, ask yourself what […]

4 Top Exterior Renovation Ideas For York Homeowners

When you plan to renovate the exterior of your home in York, it's all about adding value. Whether the value is just personal or meant to build equity in the home, you benefit either way by making goo […]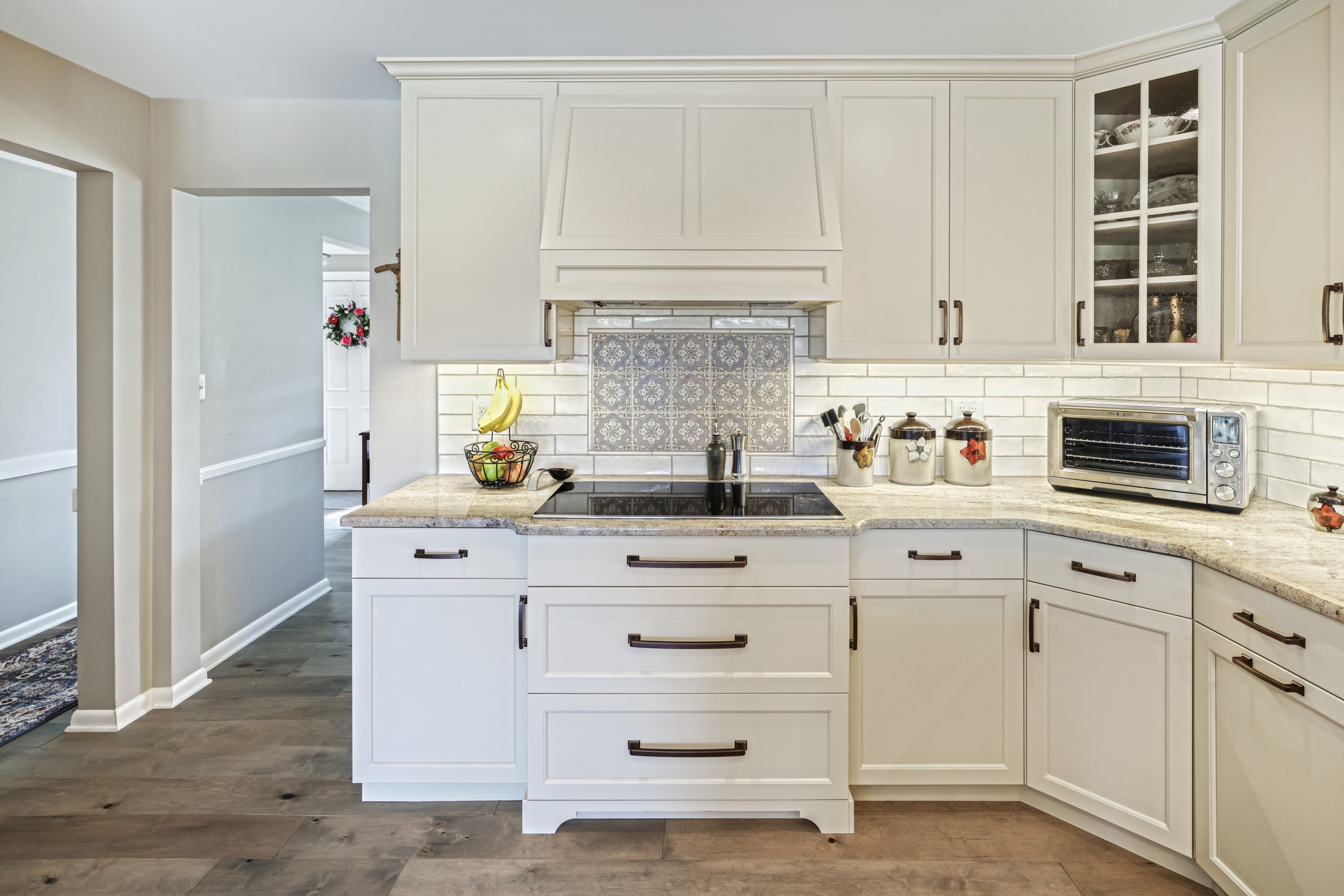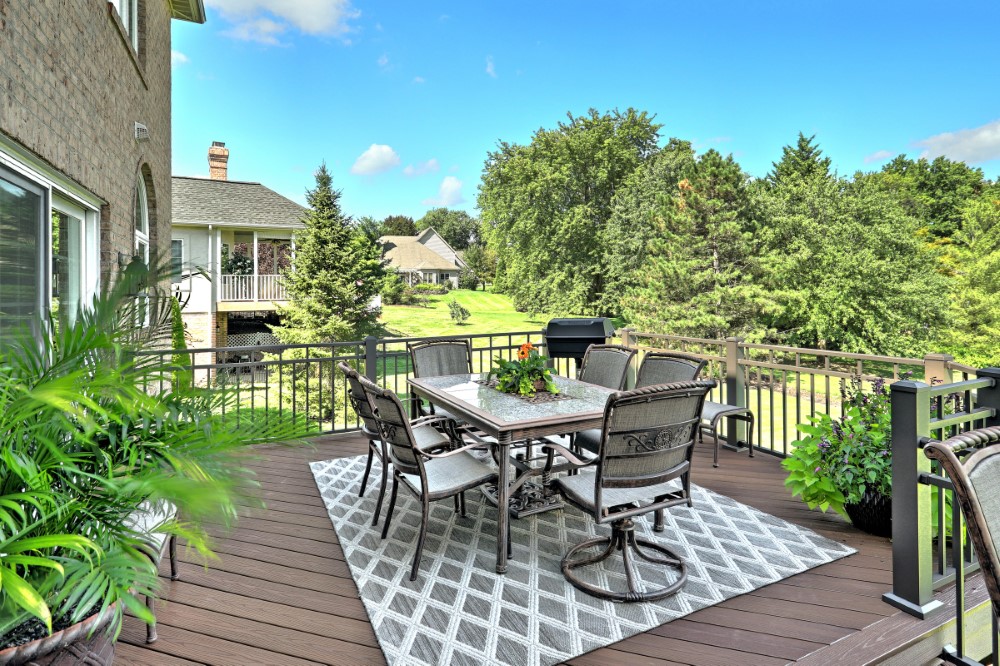 SCHEDULE YOUR VIRTUAL DESIGN CONSULTATION WITH:

Red Oak's knowledgeable Architectural Design Consultant is available to help you navigate the design process online easily from the comfort of your home or office with our virtual design consultation service. Virtual appointments are a Safe and Easy way to start kicking around some ideas for your next project or just stay in touch with us. These free meetings, done via phone call or Zoom meeting, allow you to connect with a member of our team to discuss your project needs, design goals, inspiration, and more. Your consultant will present you with a personalized selection of products from our vast offerings that meet your style and budget.
How It works:
Schedule Your Appointment & Share Your Ideas
Meet With Your Designer via Zoom
Onsite Measurements
Confirm Your Selections
Review Contract