A Professional Manchester Remodeling Contractor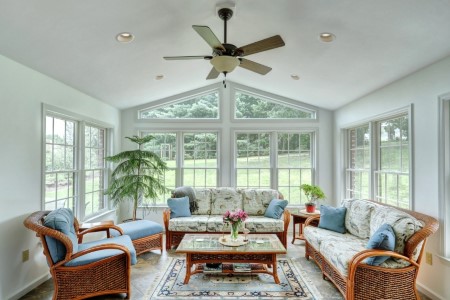 Improving your home often starts with Manchester bathroom and kitchen remodeling. At Red Oak Remodeling this is something we have been specializing in since first launching the business over 25 years ago. The name and impressive reputation we have built for ourselves has been through a combination of hard work, creative design and problems solving and by offering the best customer care there is.
So what can we do for your residential or light commercial service needs? Contact our Manchester Remodeling Contractor today so we can review your project options with you and start making important decisions. When it comes to your Manchester bathroom and kitchen remodeling, plus so much more, then let us take care of what you need completed.
Manchester Bathroom Remodeling
One of the most common requests we get here at Red Oak Remodeling is for the Manchester Bathroom Remodeling. There are plenty of good reasons to change up this room in your home. The bottom line though is that for so long, homeowners acted as if this room was nothing but a forgotten room of necessity.
We work with our customers through every step of the process. We listen to your needs and then show you the limitless choices available to you. From there we help you make crucial decisions about your bathroom that will fit your every need. Never settle for less than the best when it comes to having the house you always dreamed of.
Manchester Kitchen Remodeling
There are also tons of great reasons for getting started with your Manchester Kitchen Remodeling project. At Red Oak Remodeling the ones we hear the most often include, but are not limited to:
Enhance the property value of the house
Make it more functional
Increase the storage the kitchen has
Convert to more modern amenities
And that's' just to get started
Families who utilize the kitchen can appreciate the importance of making some major changes. You need to be able to have space for storing cookware, for prepping food and just to be able to move around. Whatever your household needs, we can make happen.
Manchester Remodeling Contractor Services
We also take care of remodeling contractor services in Manchester like:
We know what it takes to help transform your current house into the home of your dreams. Whether you know what you want or are relying on our team of experts to help devise a plan, either way we can get the job done. Our Remodeling Contractor motto is that we are "Growing a tradition of excellence" and it shows in the work we provide for our customers.
3 Custom Woodworking Ideas For Your Home

If you enjoy the warmth and natural finish of woodwork in your Shrewsbury home, consider hiring a remodeling contractor for custom woodworking services. If this idea appeals to you, ask yourself what […]

4 Top Exterior Renovation Ideas For York Homeowners

When you plan to renovate the exterior of your home in York, it's all about adding value. Whether the value is just personal or meant to build equity in the home, you benefit either way by making goo […]
Reviews & Testimonials on Red Oak Remodeling in Manchester, PA
Outstanding! Our home's addition (with the fantastic library) and transformation of the exterior as well as the lower level are nothing short of outstanding. We definitely found a treasure when we selected Red Oak as our contractor.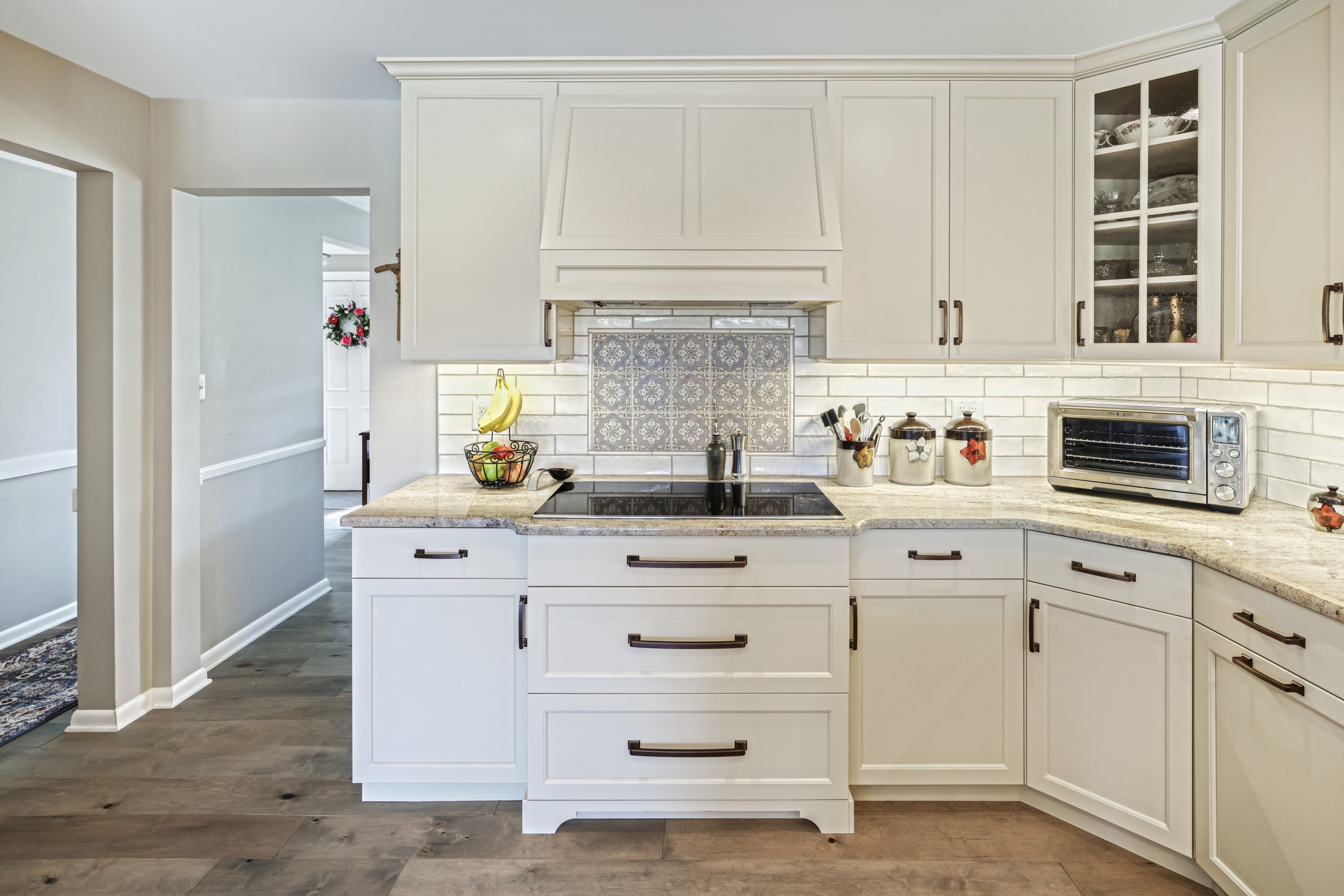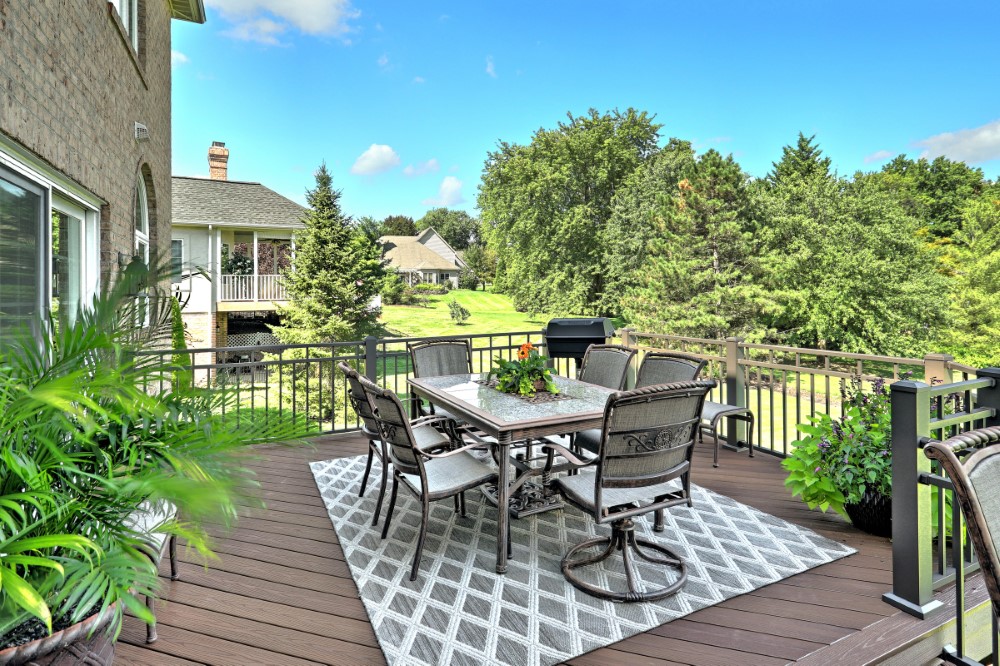 SCHEDULE YOUR VIRTUAL DESIGN CONSULTATION WITH:

Red Oak's knowledgeable Architectural Design Consultant is available to help you navigate the design process online easily from the comfort of your home or office with our virtual design consultation service. Virtual appointments are a Safe and Easy way to start kicking around some ideas for your next project or just stay in touch with us. These free meetings, done via phone call or Zoom meeting, allow you to connect with a member of our team to discuss your project needs, design goals, inspiration, and more. Your consultant will present you with a personalized selection of products from our vast offerings that meet your style and budget.
How It works:
Schedule Your Appointment & Share Your Ideas
Meet With Your Designer via Zoom
Onsite Measurements
Confirm Your Selections
Review Contract