Kitchen Countertops Services In York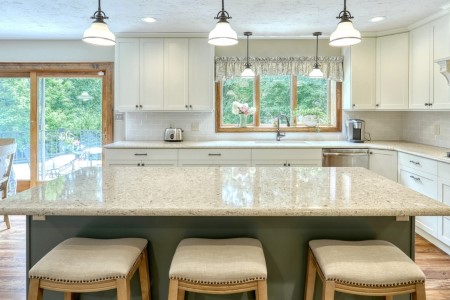 One of the decisions you will need to make during your kitchen remodeling is what type of York kitchen countertops you will like. Once you choose the right ones, they will need to be professionally installed. You may need to remove and replace your old kitchen cabinets or you may be installing new if you're adding on, building, or remodeling. No matter your needs, we can help you find and install the countertops you love here at Red Oak Remodeling.
With several decades in the remodeling industry, we've developed some great contacts with manufacturers that you can take advantage of. We know where to get the best deals around and who to go to for the best contracting work. Our contractors are experienced professionals you can trust. Always go with a reputable company like ours here in York and your Kitchen countertops will look beautiful as they grace your new kitchen space!
Options In Kitchen Countertops
Your York kitchen countertops make up a major portion of your kitchen and make a huge impact in the design. Having the right countertops is important and can make or break how well the project turns out. With kitchen countertops, you have so many options that it can be hard to decide. Should you go with natural stone? Laminate? Concrete? Metal?
You can also get custom kitchen countertops if you don't want to go with standard options. Standard options come in pre-cut sizes so you may need to have custom sized countertops anyway. Getting custom cabinets instead of standard ensures you get the right layout and your design is enhanced. We can help you with your kitchen cabinets as well as design plans so your kitchen remodeling project turns out the best it can be!
Custom Kitchen Countertops
You have options when you're looking at kitchen countertops including options in layout, materials, patterns, colors, and even edge styles. Natural stone like granite and marble can have standard or custom edges fabricated to suit your design style. For instance, you can have a custom chiseled edge on your granite countertop that brings in a natural, organic quality to your home's kitchen design. Patterns can be made with different countertop materials to make a unique design. For instance, you may want to break up the look on a countertop that's too long with an inserted chopping block area. Customization is all about you and what you want for your kitchen.
Kitchen Countertop Installations
When you work with a company like ours at Red Oak Remodeling, you get expert installations with your kitchen countertops. We've helped many homeowners in the York area with award winning remodeling projects and would love to help you with your countertops as well. Before you have your countertops of choice installed, we'll take accurate measurements of the space where the countertops will be placed. When it's time, we'll install your countertops with expertise and quality work.
Recent Articles
3 Custom Woodworking Ideas For Your Home

If you enjoy the warmth and natural finish of woodwork in your Shrewsbury home, consider hiring a remodeling contractor for custom woodworking services. If this idea appeals to you, ask yourself what […]

4 Top Exterior Renovation Ideas For York Homeowners

When you plan to renovate the exterior of your home in York, it's all about adding value. Whether the value is just personal or meant to build equity in the home, you benefit either way by making goo […]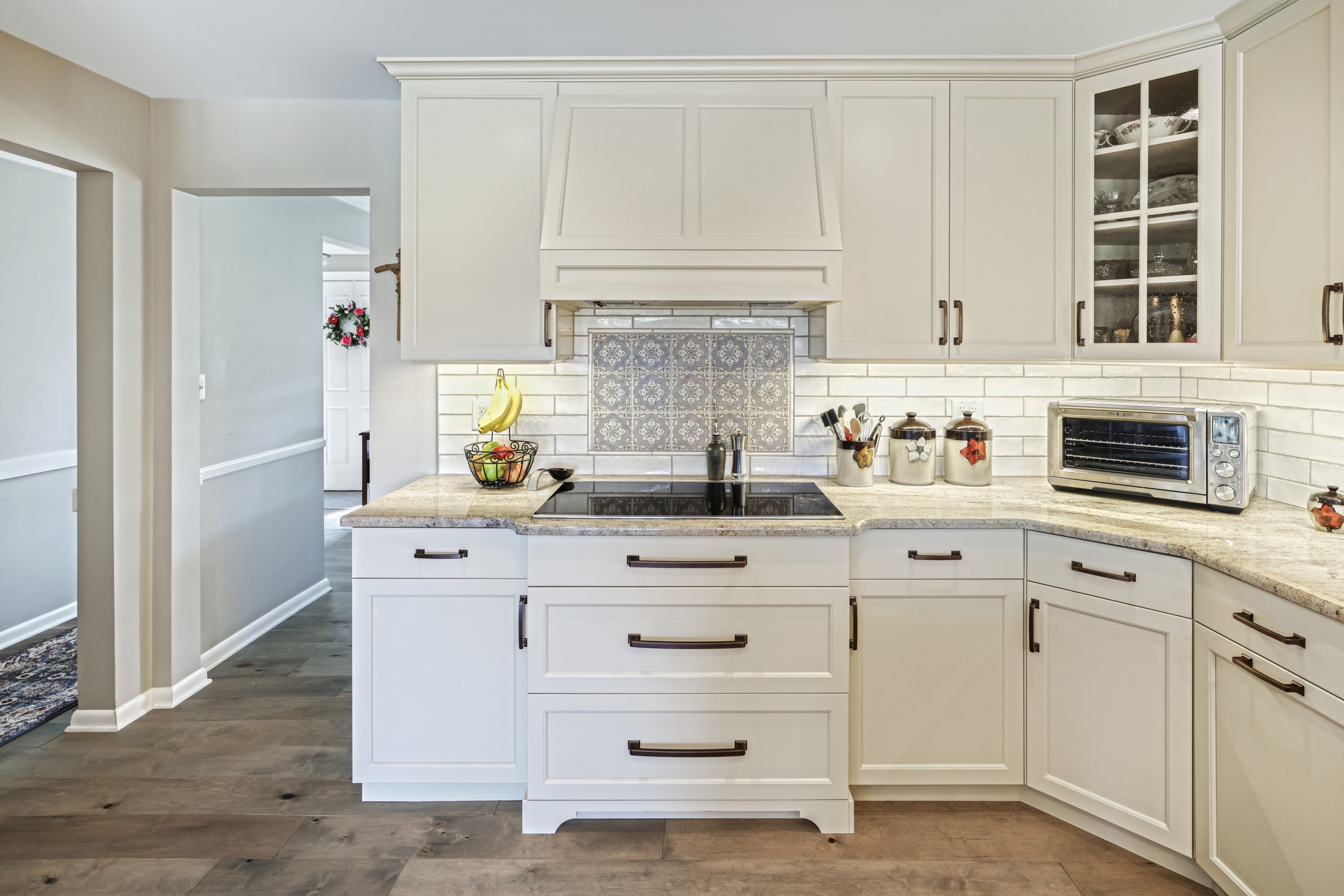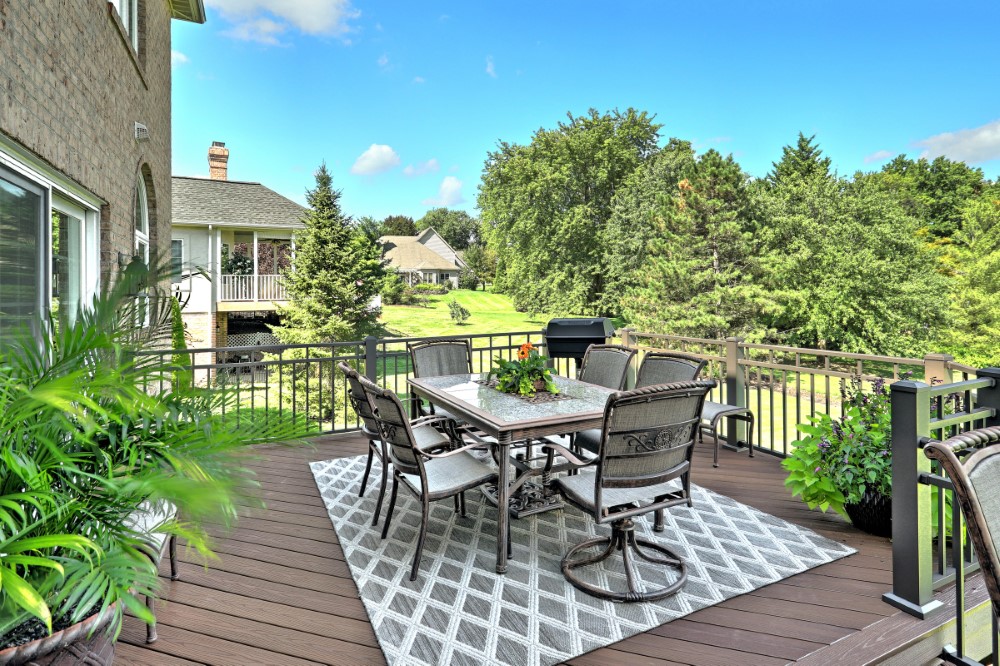 SCHEDULE YOUR VIRTUAL DESIGN CONSULTATION WITH:

Red Oak's knowledgeable Architectural Design Consultant is available to help you navigate the design process online easily from the comfort of your home or office with our virtual design consultation service. Virtual appointments are a Safe and Easy way to start kicking around some ideas for your next project or just stay in touch with us. These free meetings, done via phone call or Zoom meeting, allow you to connect with a member of our team to discuss your project needs, design goals, inspiration, and more. Your consultant will present you with a personalized selection of products from our vast offerings that meet your style and budget.
How It works:
Schedule Your Appointment & Share Your Ideas
Meet With Your Designer via Zoom
Onsite Measurements
Confirm Your Selections
Review Contract