Your Talented York Remodeling Contractor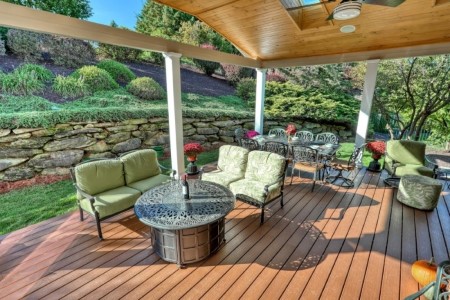 When it comes to home renovations, York bathroom and kitchen remodeling jobs are the most requested services around. These two rooms can be the most important when it comes to a selling point or adding value to your home. They are also among the most likely to not meet your standards when it comes to comfort, looks and functionality. At Red Oak Remodeling we are proud to be the premier name that locals count on when it comes to this and all types of remodeling services and now look forward to what our York Remodeling Contractor can do for you.
York Kitchen Remodeling
There are countless reasons why homeowners request a York Bathroom Remodeling job from our crew here at Red Oak Remodeling. If this is something you are considering than you probably already have your own list of great reasons to get this taken care of – and fast! So more than likely one or more of these strikes a chord with you:
You would like to update and upgrade this room
You need an improved way to relax at the end of the day
It is time to make the most of the space you have available
It makes sense since this another way to add property value to your house
The need to make changes or enhancements for anyone in the household with limited mobility
The bottom line is that the bathroom doesn't have to be just a functional room that you give little thought to. With the right planning and execution our crew can transform this into a room of tranquility. So let's get started on your bathroom transformation right away.
York Bathroom Remodeling
Of course let's not forget about the York Kitchen Remodeling. When it comes to enhancing your home and making it more enjoyable this is another room to focus on. Families often have their own reasons for wanting to make changes to this room as well. But at the end of the day, for many households, this is an ideal place to make family memories. We walk you through each step of the process, show you your options and even assist you in making the best final choices possible.
York Remodeling Contractor Services
Since 1986 we have been the team to rely on for all your professional remodeling contractor services in York. We can help you transition your current house into the home of your dreams. But we cannot get started until you give our Remodeling Contractor a call. Let us show you in person how we became the preferred name for York bathroom and kitchen remodeling, and all other related tasks.
3 Custom Woodworking Ideas For Your Home

If you enjoy the warmth and natural finish of woodwork in your Shrewsbury home, consider hiring a remodeling contractor for custom woodworking services. If this idea appeals to you, ask yourself what […]

4 Top Exterior Renovation Ideas For York Homeowners

When you plan to renovate the exterior of your home in York, it's all about adding value. Whether the value is just personal or meant to build equity in the home, you benefit either way by making goo […]
Reviews & Testimonials on Red Oak Remodeling in York, PA
Paul, Lora, Steve and Mike were all very professional and easy to work with. Their pride in the work they do, and their level of craftsmanship shows through in the finished look of our new kitchen. We would not only utilize them again in the future, but highly recommend them to anyone considering a project in their home.
Red Oak Remodeling performed a sunroom addition for us. The work was professionally done and we would recommend them to others, considering such a project. We were interested in having the addition match the style of our house, which they did, exceeding our expectations. Attention was paid to detail and their work displayed a high level of craftsmanship. We love our new room!
From start to finish Paul and Lora Deller were concerned and active in every stage of the planning and decision process for our homes renovation. They had positive and helpful information for every stage of the project including cabinet selection and color, floor type and color, granite counter tops, lighting and even the drapery. The project is on schedule and looks fantastic. Paul, Lora are totally hands on and the craftsmanship from Steve and Rodney is top notch. They take the difficult and make it simple. If you're planning a home project, you owe it to yourself to discuss your plans with the experts at Red Oak. This experience has been a wonderful journey. Thanks Paul & Lora Barry and Kathy Strine
Red Oak Remodeling added a porch/sunroom to my home, off the dining room. It is a delight; just what I hoped for; an oasis. All of the work was done professionally, skillfully. Red Oak hung in despite numerous local delays.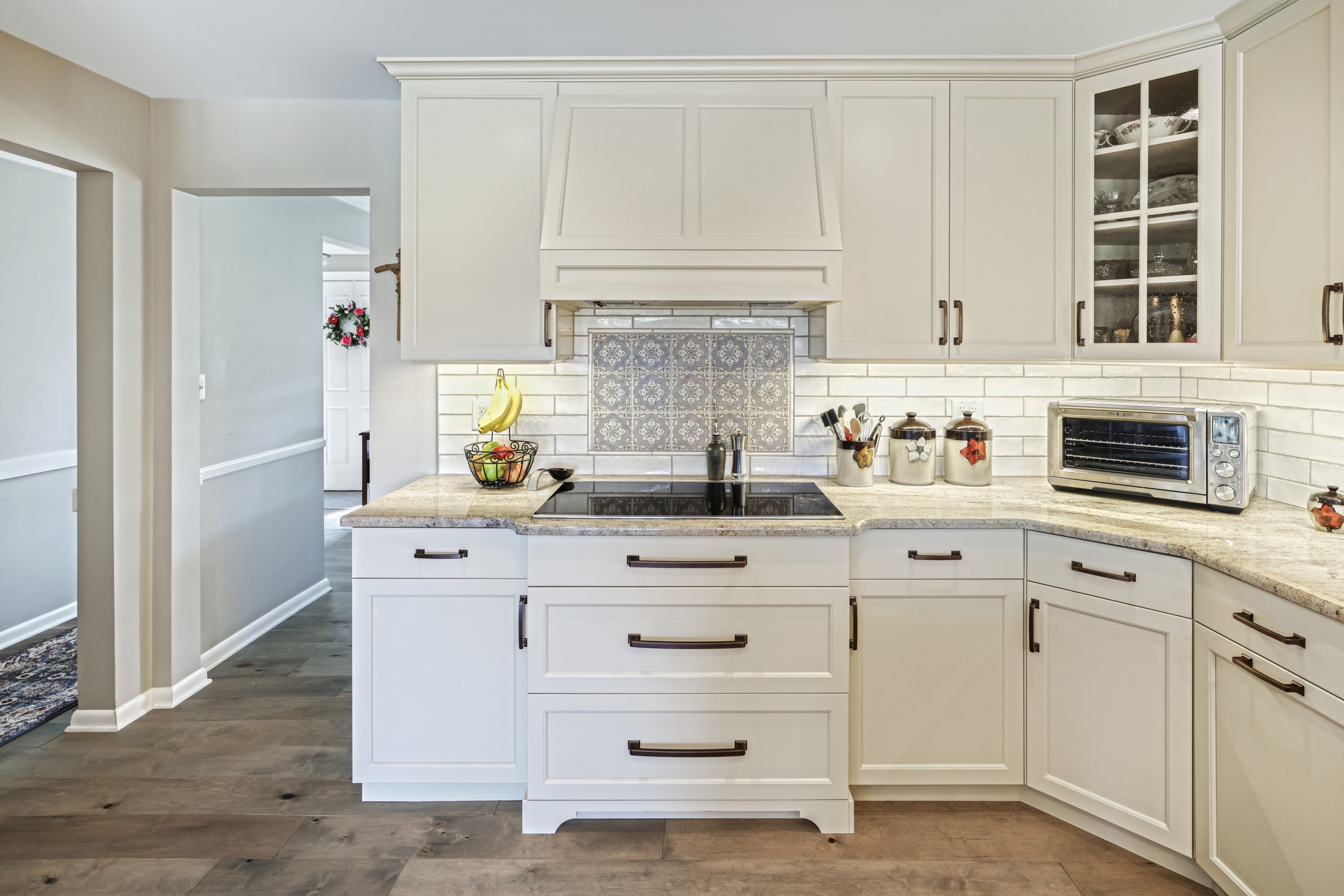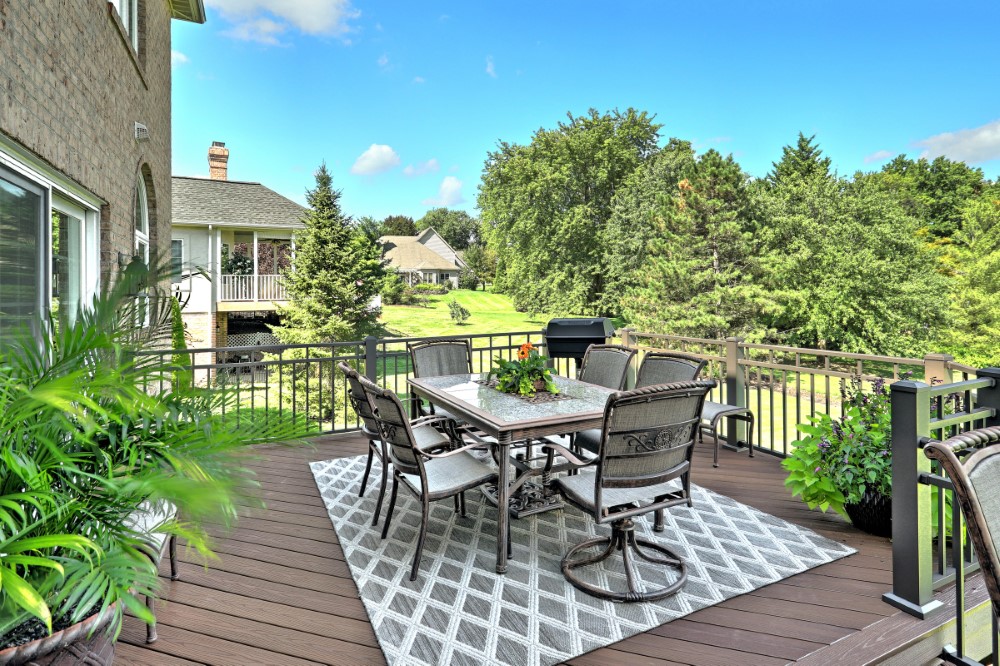 SCHEDULE YOUR VIRTUAL DESIGN CONSULTATION WITH:

Red Oak's knowledgeable Architectural Design Consultant is available to help you navigate the design process online easily from the comfort of your home or office with our virtual design consultation service. Virtual appointments are a Safe and Easy way to start kicking around some ideas for your next project or just stay in touch with us. These free meetings, done via phone call or Zoom meeting, allow you to connect with a member of our team to discuss your project needs, design goals, inspiration, and more. Your consultant will present you with a personalized selection of products from our vast offerings that meet your style and budget.
How It works:
Schedule Your Appointment & Share Your Ideas
Meet With Your Designer via Zoom
Onsite Measurements
Confirm Your Selections
Review Contract