The Best West York Remodeling Contractor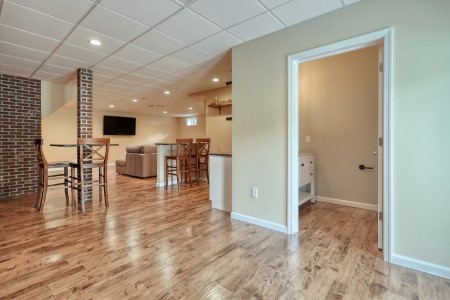 It has been quite an honor receiving all of the acknowledgment we have for being the top choice for West Work bathroom and kitchen remodeling. The list of awards and honors we have earned has been something we have worked hard for but have also been extremely grateful for. And, more importantly, it has been the customer satisfaction rating that has made it all worthwhile.
We certainly don't want to brag but when it comes to the best choice for a West York Remodeling Contractor there simply is no better name to trust in than Red Oak Remodeling. And that's not just our view, it comes from customers who have honored us with this title year after year since all the way back in 1986 when we started. Our quality handiwork, dedication to client care and affordable pricing are just part of how we earned the privilege of being number one.
West York Bathroom Remodeling
Whenever we work with someone for their West York Bathroom Remodeling projects we first find out what their goals are. For bathroom renovations it is often about updating, upgrading and creating a space that is about relaxation and beauty. This just happens to be what we excel at and it shows.
From there we help make sense of your countless possibilities – those which reflect your personality, taste and individual style. And then we assist you in making the most appropriate decisions based on, not just your likes, but also your budget. Our focus on growing a tradition of excellence has made all of this possible.
West York Kitchen Remodeling
It probably comes as no big surprise but another common request we get a lot of at Red Oak Remodeling is for our West York Kitchen Remodeling. The kitchen is still an essential part of the home and of families making memories. And anyone who does a great deal of cooking or baking knows just how true this is.
But if your kitchen is not as functional as it should be, we can take care of that for you. If you are tired of settling for a kitchen that looks alright but is far from user-friendly, let us make some changes. Or maybe you are having the opposite the problem. Either way, let our team show you the miracles we can work to create a transformation.
West York Remodeling Contractor Services
So what can we do for you today? We want to be able to take care of your West York bathroom and kitchen remodeling, plus whatever else you need completed. So contact our Remodeling Contractor today so we can get started.
3 Custom Woodworking Ideas For Your Home

If you enjoy the warmth and natural finish of woodwork in your Shrewsbury home, consider hiring a remodeling contractor for custom woodworking services. If this idea appeals to you, ask yourself what […]

4 Top Exterior Renovation Ideas For York Homeowners

When you plan to renovate the exterior of your home in York, it's all about adding value. Whether the value is just personal or meant to build equity in the home, you benefit either way by making goo […]
Reviews & Testimonials on Red Oak Remodeling in West York, PA
There are currently no reviews or testimonials for West York, PA. Check back soon!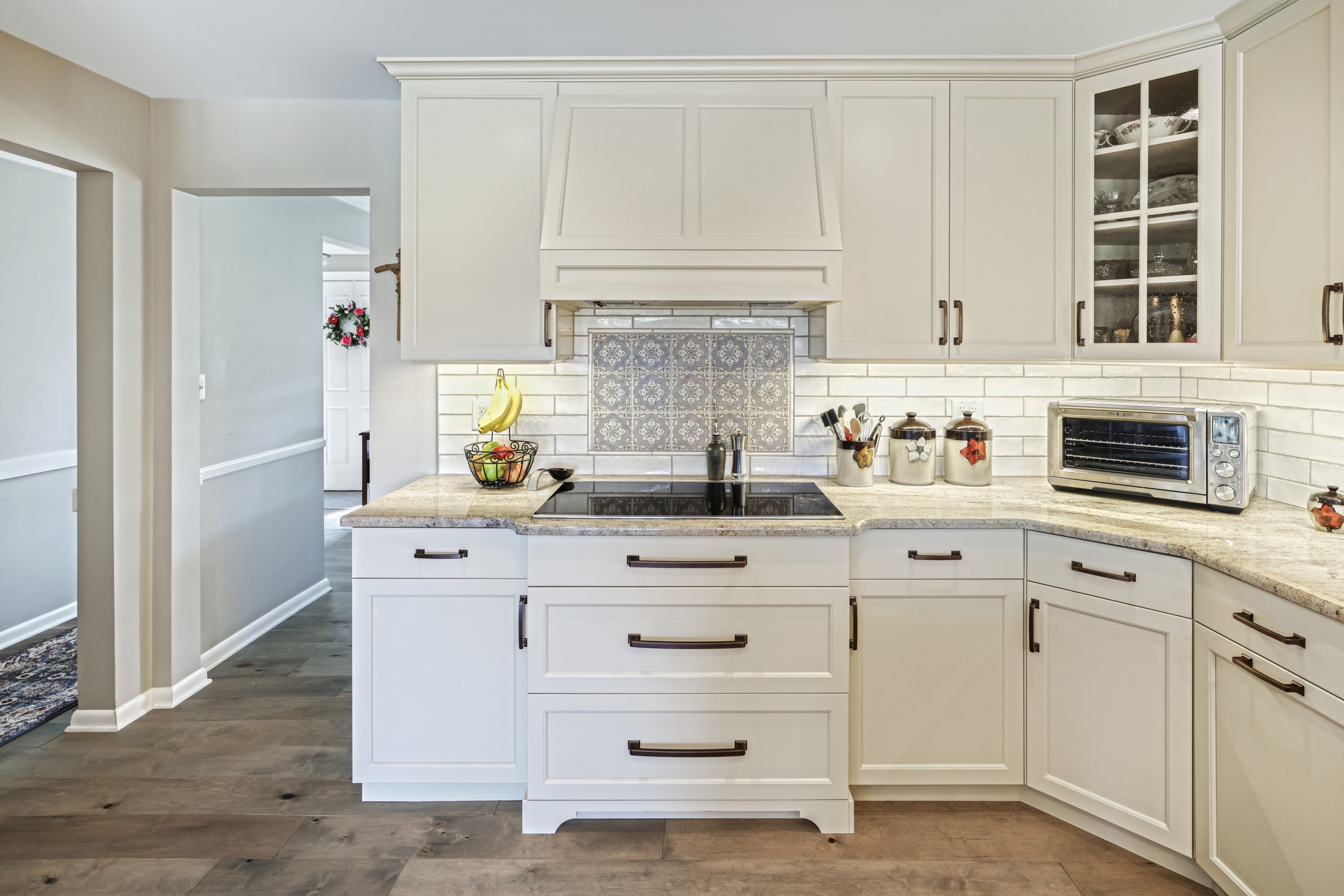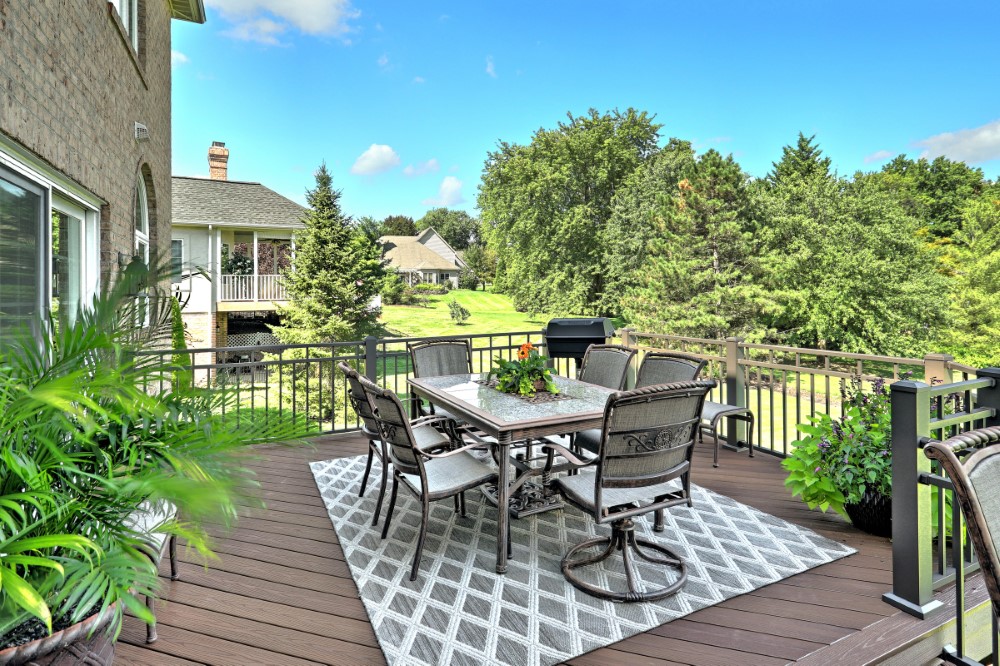 SCHEDULE YOUR VIRTUAL DESIGN CONSULTATION WITH:

Red Oak's knowledgeable Architectural Design Consultant is available to help you navigate the design process online easily from the comfort of your home or office with our virtual design consultation service. Virtual appointments are a Safe and Easy way to start kicking around some ideas for your next project or just stay in touch with us. These free meetings, done via phone call or Zoom meeting, allow you to connect with a member of our team to discuss your project needs, design goals, inspiration, and more. Your consultant will present you with a personalized selection of products from our vast offerings that meet your style and budget.
How It works:
Schedule Your Appointment & Share Your Ideas
Meet With Your Designer via Zoom
Onsite Measurements
Confirm Your Selections
Review Contract