Second Story Addition Contractor In York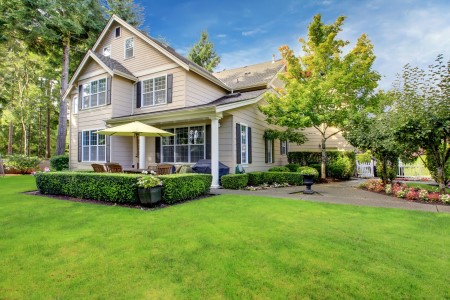 Looking for a great way to improve your home and avoid moving, then York Second Story Addition is a great way to go. Over time, the average family does tend to outgrow the size of their current house. There are plenty of reasons for this. Another baby, kids that grow old enough to stop sharing a room, the need for space for fitness or other recreational hobbies or the desire to add a master bedroom suite or in-law suite are all good examples. While a second story addition can be a great benefit to you and your family, the consequences of hiring the wrong contractor can be disastrous. Call Red Oak Remodeling first and see the difference a professional can make.
While adding an additional story is more extensive and expensive than adding a custom room, it can make a lot more sense. This not only gives you the space you need now but also gives you a chance to grow and expand in the future. Not to mention, while there is more of an upfront investment, there is also the potential for a much better return because this increases the property value of your home a great deal. If you are considering adding a second story to your home call our York Remodeling Contractor to have the job done right!
Expert Level Second Stories
Of course a job like York Second Stories is nothing that should be done by someone lacking the essential credentials. While any remodeling job should be carried out by a true professional, it is especially important when it comes to anything that could compromise the structural integrity of your house. The process is complex because it involves actually raising the roof in order to take care of the improvement.
Of course then you also have to allow room for a staircase. The electrical and plumbing must be enhanced which means making sure your current system can generate enough for a bigger house. If not, you will have to update and upgrade this as well. The good news is that by working with the Red Oak Remodeling crew you get a team that already knows all of the ins and outs of this type of work.
York Second Story Addition
Don't let the idea of adding another story scare you. But also don't keep settling for less home than you want or need to have. We can help you finally have all the house you want without having to sell your home and move to another. The work we carry out is also so flawless you will never be able to tell that a second story was added on.
So let's get started today. We look forward to being the team you come to rely on for all of your remodeling tasks, including a York Second Story Addition. We can show you all of the exciting ideas and options that you have available and even assist in helping you make the best choices possible.
Our York Second Story Addition Provides These Detailed Services
Second Story Addition
Second Story Contractors
Second Story Remodels
Second Story Remodel
Second Stories
Home Additions
Home Addition
2nd Story addition
House Additions
Second Floor Addition
Second Stories in York
York Second Stories
Recent Articles
3 Custom Woodworking Ideas For Your Home

If you enjoy the warmth and natural finish of woodwork in your Shrewsbury home, consider hiring a remodeling contractor for custom woodworking services. If this idea appeals to you, ask yourself what […]

4 Top Exterior Renovation Ideas For York Homeowners

When you plan to renovate the exterior of your home in York, it's all about adding value. Whether the value is just personal or meant to build equity in the home, you benefit either way by making goo […]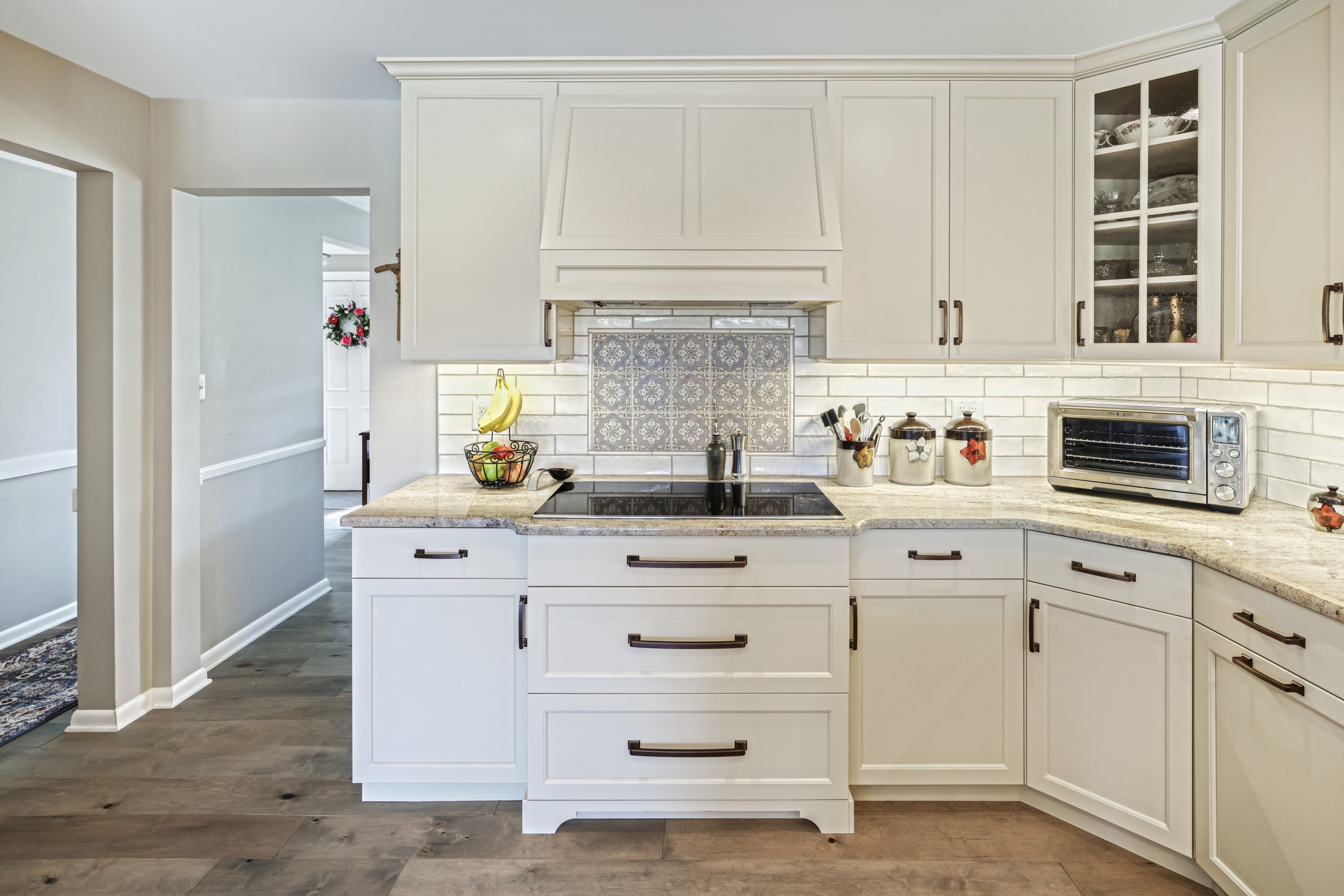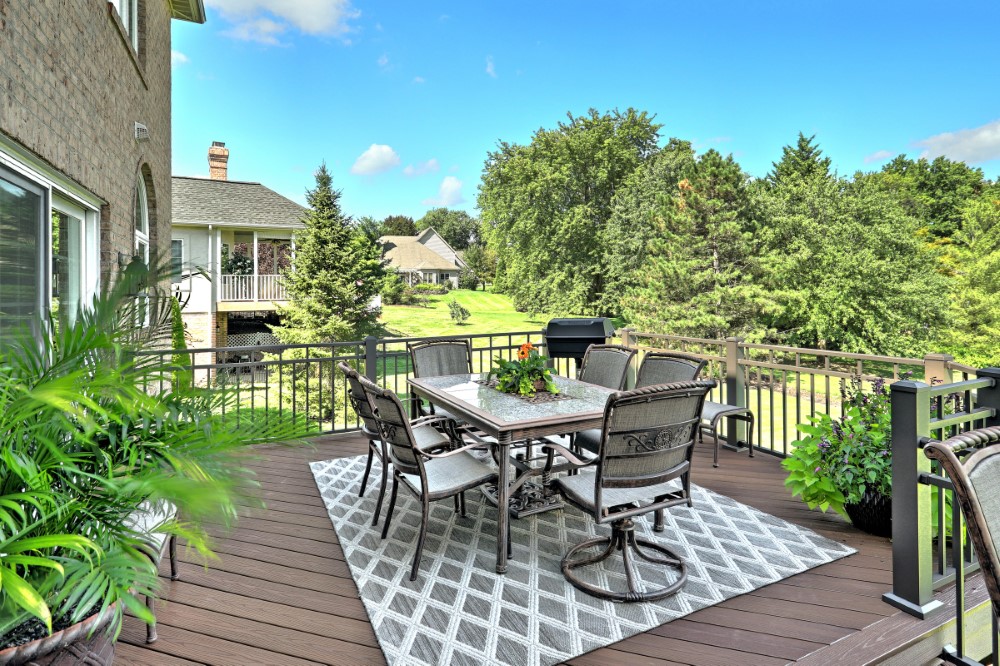 SCHEDULE YOUR VIRTUAL DESIGN CONSULTATION WITH:

Red Oak's knowledgeable Architectural Design Consultant is available to help you navigate the design process online easily from the comfort of your home or office with our virtual design consultation service. Virtual appointments are a Safe and Easy way to start kicking around some ideas for your next project or just stay in touch with us. These free meetings, done via phone call or Zoom meeting, allow you to connect with a member of our team to discuss your project needs, design goals, inspiration, and more. Your consultant will present you with a personalized selection of products from our vast offerings that meet your style and budget.
How It works:
Schedule Your Appointment & Share Your Ideas
Meet With Your Designer via Zoom
Onsite Measurements
Confirm Your Selections
Review Contract