York Room Additions By A Qualified Contractor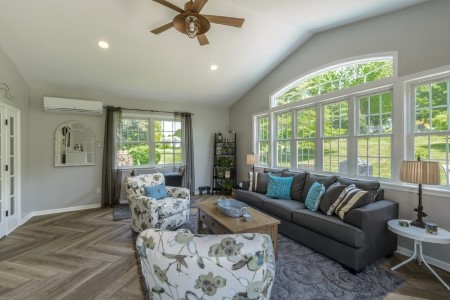 Opting for a York Room Addition is a smart move to make when you love the home you are in but just need a little more space. You have probably already heard the saying "why move, when you can improve?" Too many homeowners give up the perfect home, in the greatest location along with wonderful neighbors they have befriended only because they are in need of more space.
At Red Oak Remodeling we are here to tell you that there is never any reason for this. We think it is important to stay in the place you love and where you and your family have already made memories. Let us add on to your home so you don't have to go through the hassle of packing up, selling your house and finding another one to live in on the other side of town. When you work with our York Remodeling Contractor you will never even have to worry about anyone noticing where you added on to the original house because it will be as seamless as it is flawless.
Custom Room Addition Experts
You can get almost any type of add on that you would like when it comes to your York custom room addition. Bathroom, sun room, family room, master bedroom suite, home office, kitchen or in-law suite, we have done it all. Our experts are able to make this new addition blend with the architecture of your home. All of our additions are professionally designed and tailored to the exact needs and wants of what you want.
Not only does that mean you never have to move, it means that you also increase the property value of your home. So when you do decide to move, this add on will have been a wise financial investment as well. Our crew of pros will get the job completed within the time frame and budget that you are working with. Call us today at 717-244-4711 so we can begin working on your add on job.
York Custom Room Additions
Imagine keeping the home you already live in and love but simply upgrading it. At Red Oak Remodeling that is what we can help do for you. We want you to be able to enjoy your home to the fullest, even if that means adding on to make it a little more to love. We have the training, skills and decades of hands on experience to get the job done.
Contact us today to find out more about the York custom room additions we can provide you with. We promise, you are going to love your home with more about it to love.
Our York Room Additions Provides These Detailed Services
Room Additions
Room Addition
Room Additions Plans
Master Bathroom Addition
House Additions
Home Addition Plans
Sunroom Additions
Family Room Addition
Bathroom Additions
Home Additions
Additions in York
York Additions
Recent Articles
3 Custom Woodworking Ideas For Your Home

If you enjoy the warmth and natural finish of woodwork in your Shrewsbury home, consider hiring a remodeling contractor for custom woodworking services. If this idea appeals to you, ask yourself what […]

4 Top Exterior Renovation Ideas For York Homeowners

When you plan to renovate the exterior of your home in York, it's all about adding value. Whether the value is just personal or meant to build equity in the home, you benefit either way by making goo […]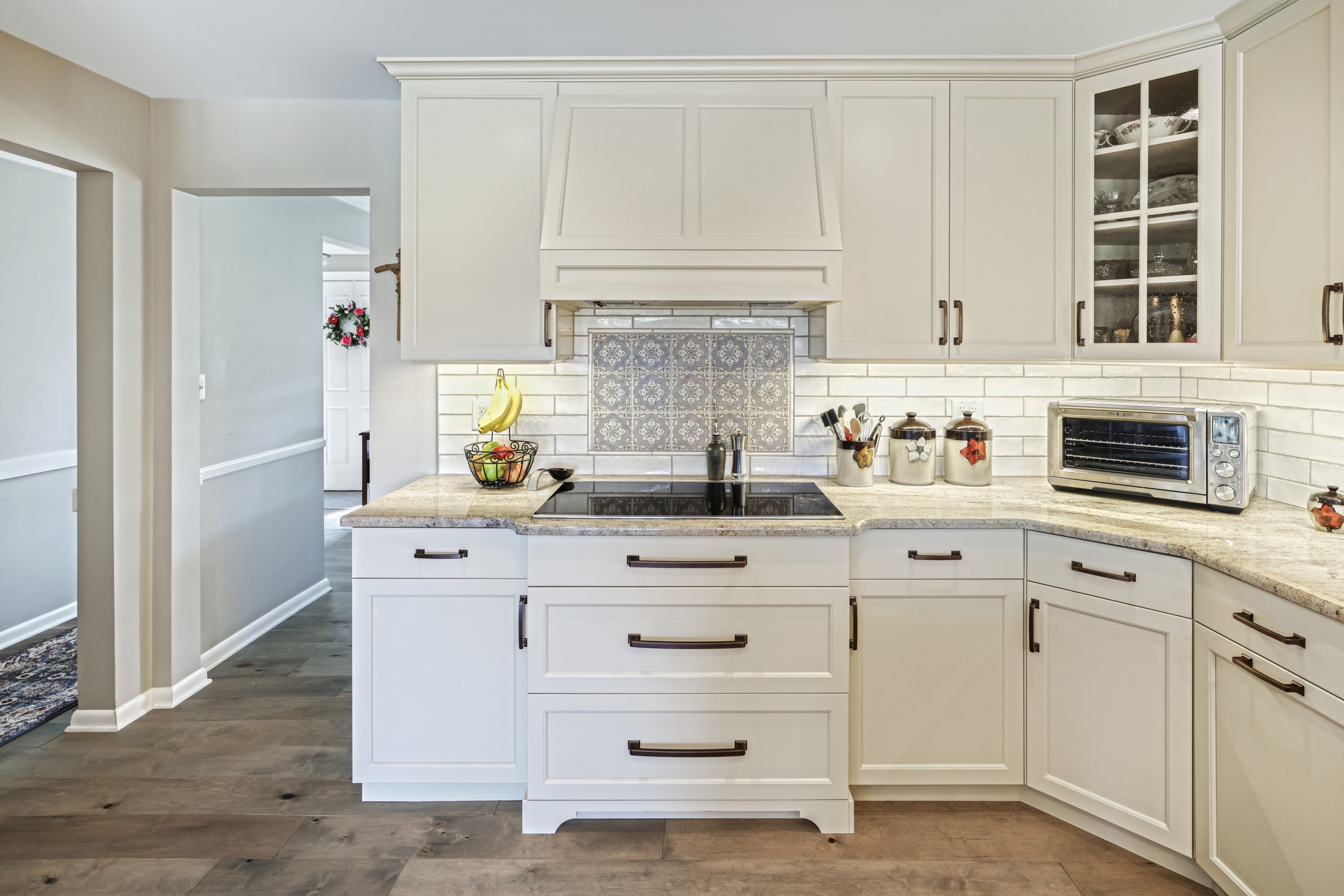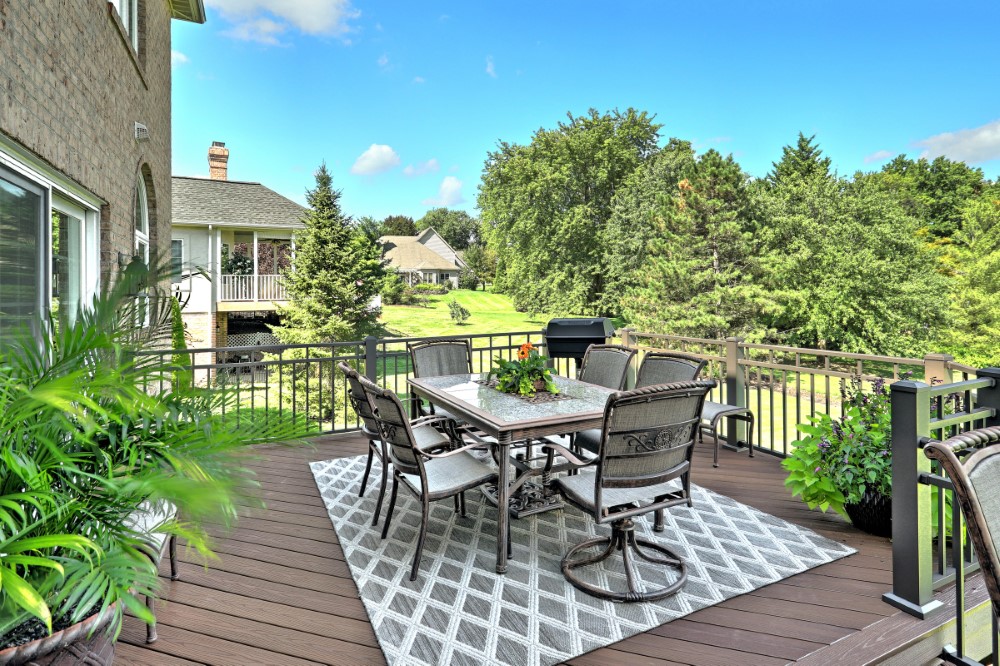 SCHEDULE YOUR VIRTUAL DESIGN CONSULTATION WITH:

Red Oak's knowledgeable Architectural Design Consultant is available to help you navigate the design process online easily from the comfort of your home or office with our virtual design consultation service. Virtual appointments are a Safe and Easy way to start kicking around some ideas for your next project or just stay in touch with us. These free meetings, done via phone call or Zoom meeting, allow you to connect with a member of our team to discuss your project needs, design goals, inspiration, and more. Your consultant will present you with a personalized selection of products from our vast offerings that meet your style and budget.
How It works:
Schedule Your Appointment & Share Your Ideas
Meet With Your Designer via Zoom
Onsite Measurements
Confirm Your Selections
Review Contract