Searching For A Springettsbury Township Remodeling Contractor?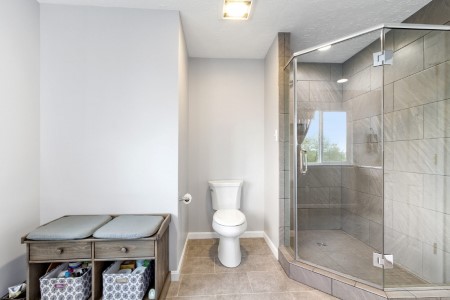 Opting to take on a job that requires a remodeling contractor for your Springettsbury Township, PA residential or commercial space means needing to find someone who is the best and most qualified. The fact that you have already located the Red Oak Remodeling name means that quality must matter to you. We can work with you to discuss the many options you have and help you make important decisions that will vastly enhance the outcome of your project.
We take care of the usual bathrooms and kitchens but also offer jobs like exterior renovations, home office or even whole house renovating. We will work with you to not only improve the look and layout but increase the value of your property. Don't keep putting off getting your project started but, more importantly, don't take chances settling for less than the best when it comes to your renovation project. Give us a call today and let's get started.
Springettsbury Township Bathroom Remodeling
For close to 30 years now we have been making customer service our main priority which means we offer the best in Springettsbury Township bathroom design, planning and workmanship as well as value for your investment. You have a lot of exciting options for your bathroom, whether it is more space for organization or getting the best in luxury flooring or shower installation. We can help you finally transform this room from strictly functional to enjoyable. Make this be your spa-like oasis you can relax in at the end of a long, stressful work day.
Springettsbury Township Kitchen Remodeling
If you have been thinking about renovating your kitchen for a while, you may already have some ideas in mind. For other people, coming up with the ideas is the difficult part but they know they want the room remodeled. Our job is to help you understand the options you have available and think outside of the box. You can finally love the overall look of your home or business and we want to be the ones who help make that possible.
Springettsbury Township Remodeling Contractor Services
We are proud to offer a variety of services to meet the needs of our clients, all of them of the utmost quality. Don't settle for anything less than the best when it comes to getting the work completed that you need. With Red Oak Remodeling, we look forward to taking care of your Springettsbury Township remodeling contractor service needs. Let us show you all the options you have and help you understand how we can improve your home of business.
3 Custom Woodworking Ideas For Your Home

If you enjoy the warmth and natural finish of woodwork in your Shrewsbury home, consider hiring a remodeling contractor for custom woodworking services. If this idea appeals to you, ask yourself what […]

4 Top Exterior Renovation Ideas For York Homeowners

When you plan to renovate the exterior of your home in York, it's all about adding value. Whether the value is just personal or meant to build equity in the home, you benefit either way by making goo […]
Reviews & Testimonials on Red Oak Remodeling in Springettsbury Township, PA
There are currently no reviews or testimonials for Springettsbury Township, PA. Check back soon!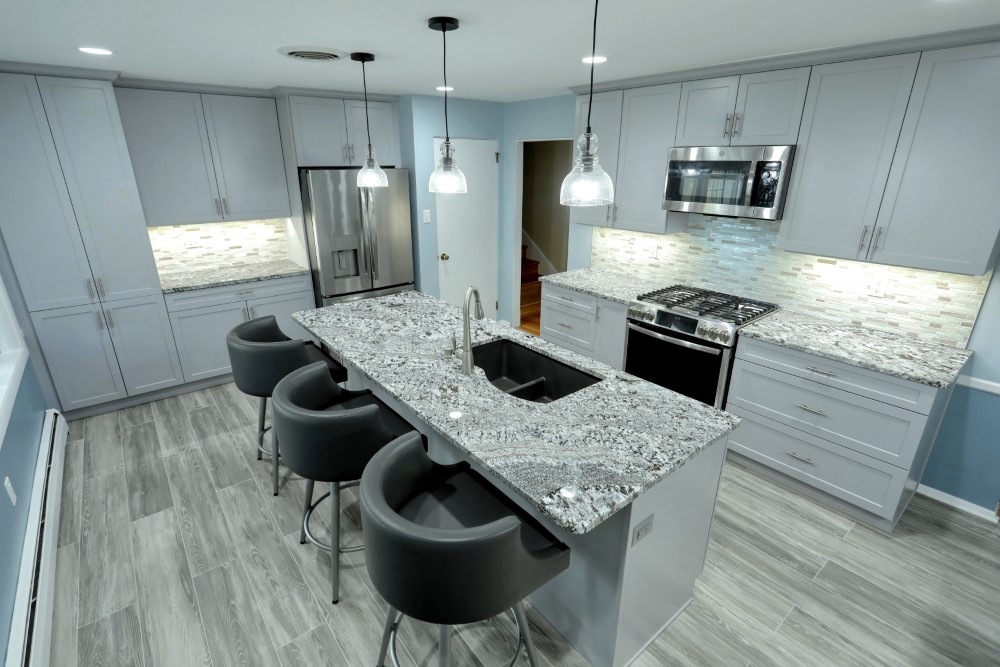 Dining Room and Kitchen Become One in Red Lion, PA
Unfortunately, a fire in a client's kitchen prompted them to contact us to remodel their formal kitchen but the outcome has a very happy ending. This once dated 80's kitchen is now updated with all t […]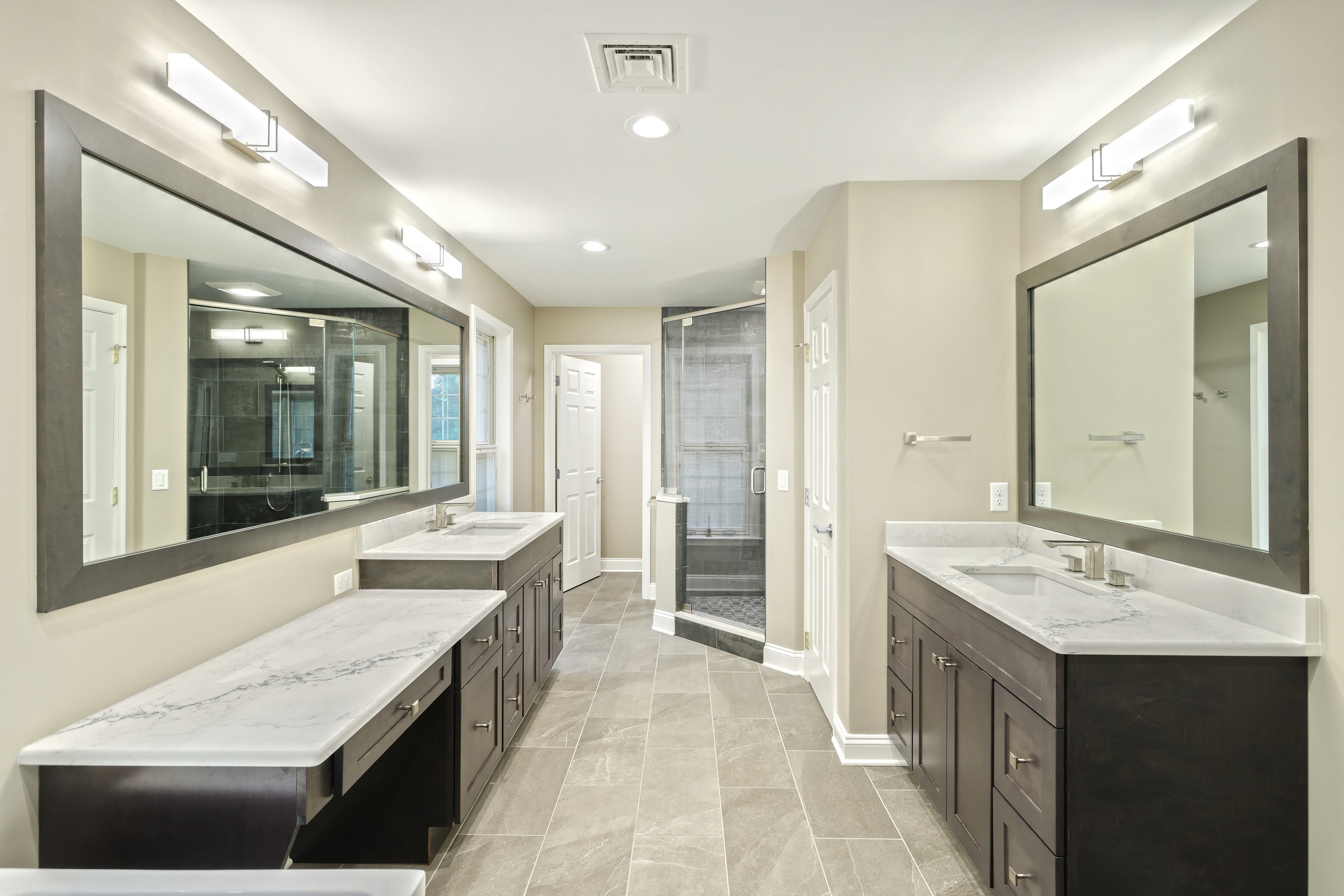 Master Bathroom En Suite in Red Lion, PA
Take time to relax with a hot bath in the large rectangular soaker tub or get revitalized with the massage shower jets while you listen to the gentle sounds of the rain head shower heads. Take a step […]
SCHEDULE YOUR VIRTUAL DESIGN CONSULTATION WITH:

Red Oak's knowledgeable Architectural Design Consultant is available to help you navigate the design process online easily from the comfort of your home or office with our virtual design consultation service. Virtual appointments are a Safe and Easy way to start kicking around some ideas for your next project or just stay in touch with us. These free meetings, done via phone call or Zoom meeting, allow you to connect with a member of our team to discuss your project needs, design goals, inspiration, and more. Your consultant will present you with a personalized selection of products from our vast offerings that meet your style and budget.
How It works:
Schedule Your Appointment & Share Your Ideas
Meet With Your Designer via Zoom
Onsite Measurements
Confirm Your Selections
Review Contract