Designing Your Perfect Bathroom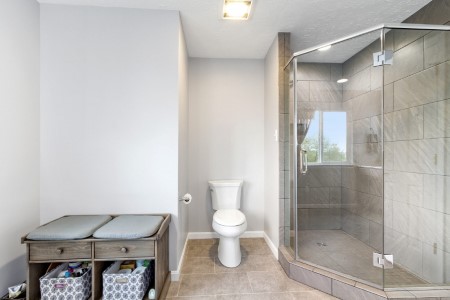 The remodeling of a dated or ugly bathroom can transform any old bathroom into a sanctuary for relaxation and contemplation. Think about a jetted bathtub which soothes your soul and invigorates your body after a tough day at the office or in the yard. Imagine waking up and stepping onto a warm tile bathroom floor instead of the usual cold floor.
Radiant heating is fast becoming one of the most requested types of heating systems – and with good reason. Radiant heat works by heating the objects in your home, not just the air. When heated flooring is installed, the warmth radiates to all surfaces nearby. This is especially comforting in cold winter climates like York.
Whatever style you are dreaming of for your bathroom remodel, from contemporary to traditional, you'll first need to start with a good design plan which ensures you get exactly what you want. But how do you accomplish this first step?
For one, you can contact a York remodeling contractor like Red Oak Remodeling who also provides design service. Getting the expert advice of a professional designer is invaluable for bathroom remodeling. Here are some tips from Red Oak Remodeling pros to help you get started.
Designing Your New Bathroom
Thoughtful planning and attention to detail are the keys to success for any bathroom remodel in York. A well-done bathroom represents an improvement in your home's attractiveness and value. But if the project fails because of a poor design plan, you may just have to live with the results for a while.
Step one is creating a good bathroom design. You will be referencing your financial outlook to set a budget and base what needs to be improved off of that. Once you have your budget figured out, you know what type of wiggle room you have for any luxury or functional improvements.
This is actually the point where it can be difficult to make decisions on what to replace and what not to. A good design will cover all the important aspects of the remodel and still allow for a few of the luxuries.
Getting Design Ideas
If you want to work toward a complete bathroom remodel, start with looking at bathroom remodeling photos. While a picture is worth a thousand words, sometimes bathroom remodeling pictures aren't enough. At the end of the day, when you find a York bathroom remodeling contractor, you should be prepared with a general idea of what you like and don't like.
Browse through photographs and try to figure out what colors and textures you are attracted to. There are many aspects of the design that can be figured out later after you know what style and color scheme you are going for.
Your Bathroom Remodeling Design Consultation
Most homeowners who want to remodel a bathroom don't have any idea about what all the project involves. This is where it's so important to get the help of a professional designer. A general contractor or remodeling company who works with a professional designer will begin your project with a professional design consultation. The designer will help you figure out every detail of your bathroom remodeling project.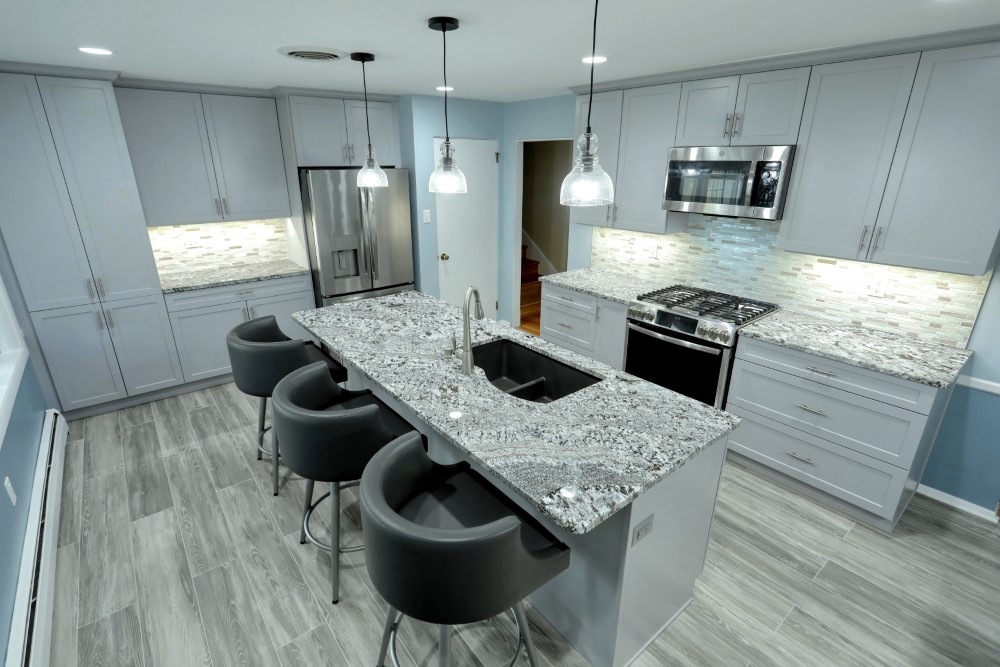 Dining Room and Kitchen Become One in Red Lion, PA
Unfortunately, a fire in a client's kitchen prompted them to contact us to remodel their formal kitchen but the outcome has a very happy ending. This once dated 80's kitchen is now updated with all t […]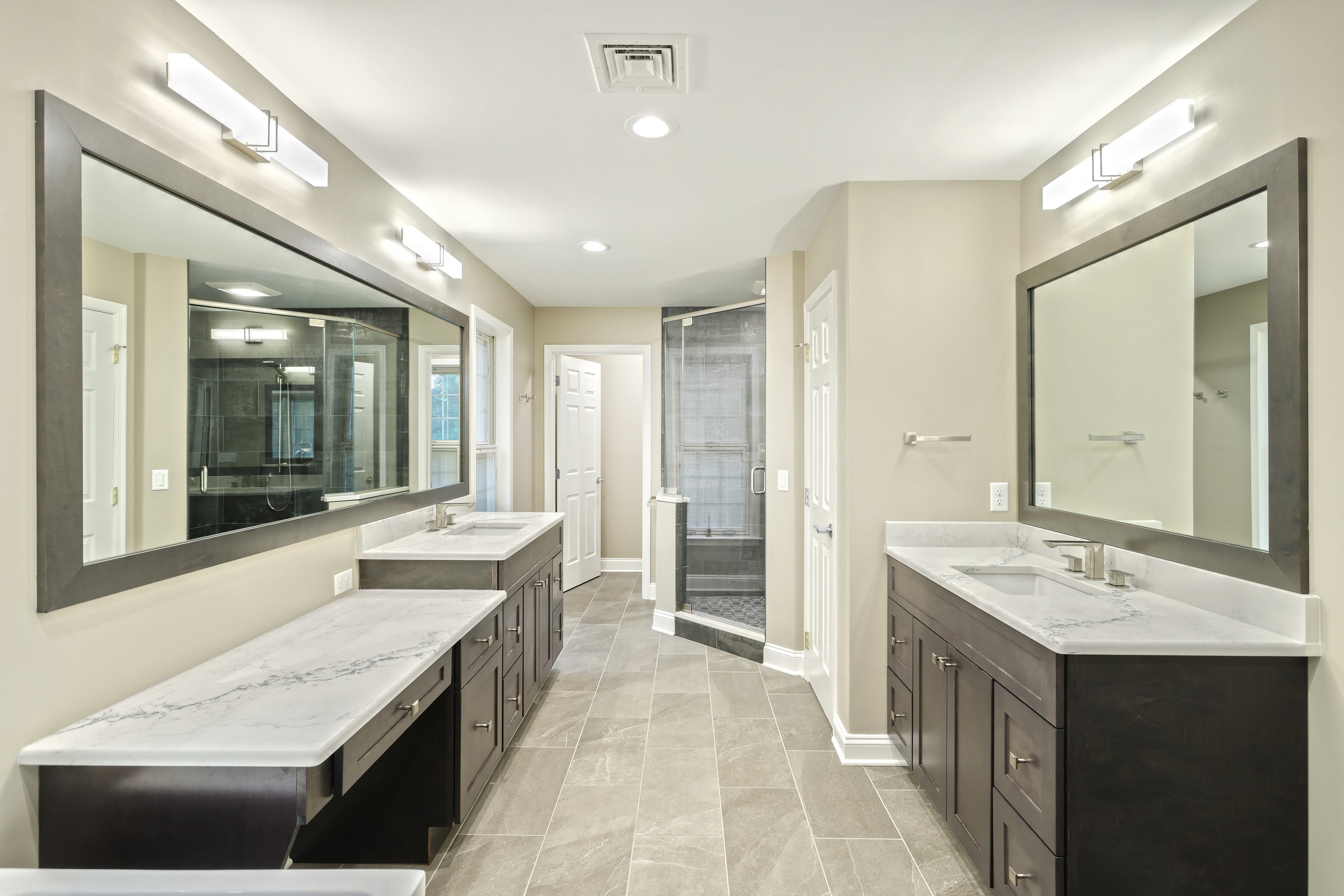 Master Bathroom En Suite in Red Lion, PA
Take time to relax with a hot bath in the large rectangular soaker tub or get revitalized with the massage shower jets while you listen to the gentle sounds of the rain head shower heads. Take a step […]
SCHEDULE YOUR VIRTUAL DESIGN CONSULTATION WITH:

Red Oak's knowledgeable Architectural Design Consultant is available to help you navigate the design process online easily from the comfort of your home or office with our virtual design consultation service. Virtual appointments are a Safe and Easy way to start kicking around some ideas for your next project or just stay in touch with us. These free meetings, done via phone call or Zoom meeting, allow you to connect with a member of our team to discuss your project needs, design goals, inspiration, and more. Your consultant will present you with a personalized selection of products from our vast offerings that meet your style and budget.
How It works:
Schedule Your Appointment & Share Your Ideas
Meet With Your Designer via Zoom
Onsite Measurements
Confirm Your Selections
Review Contract