Don't Forget The Design In Manchester, PA Kitchen Remodeling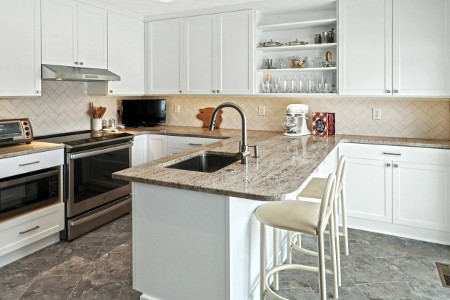 When you're wanting to have kitchen remodeling done in your Manchester, PA home, you want to make the most out of the remodeling. This requires finding the right remodeling contractors to get the work done for you. You want to be sure your remodeling company will manage the kitchen remodeling with expertise.
A good Manchester kitchen remodeling company will be able to handle the project from start to finish. That means they need to know the area and what is required by the local building code authorities in order to meet those minimum requirements. You don't want to wind up with a kitchen sink that leaks, windows that weren't set in properly, or electrical work that's dangerous.
The most important step in any remodeling project, including kitchen remodeling, is the right design. The design phase is vital. If not properly designed, your Manchester kitchen remodeling project can get held up or have to be re-done as mistakes are made. The right design will include all aspects of the project and have contingencies ready for common situations.
Your Manchester remodeling team of choice should provide design services. The best design will come if your designer listens to you as the homeowner. It's your home and you know what you need, so your input should be the major consideration for the entire design. Your family's likes, dislikes, wants, and needs should also be factored into the design.
The design should fit your style, your lifestyle, and your budget. For instance, when choosing cabinetry or flooring, you have options in flooring types. A nice bamboo flooring for the kitchen will last forever and is naturally resistant to germs, insects, and moisture. The kitchen area can get used quite a bit every day, so there's a lot of foot traffic, spilled liquids, dirt, and grime to think about.
Your appliances need to fit your budget but also meet your needs. Indoor ice and water makers may be a necessity for homes that serve families with children. Plus, they're a nice functional luxury to have. Stoves should serve you and any other family cook's preferences. You may prefer a gas stove to an electric one or you may like one with a grill attached so you can grill food indoors.
Your Manchester design consultant should sit with you to discover everything you're looking for in your kitchen remodeling. And, they should do everything they can to give you the design you need to have your dream kitchen. Your design consultant can help you to get the most from your Manchester kitchen remodeling project with suggestions and ideas for ways to save money.
At Red Oak Remodeling, we take care of your Manchester kitchen remodeling project professionally. You'll have a great kitchen design that will meet all your functional and aesthetic needs. Your kitchen remodeling project will go smoothly and be welled handled by experienced professionals. If you need some ideas for your Manchester kitchen or you have any questions at all, we'd be glad to help.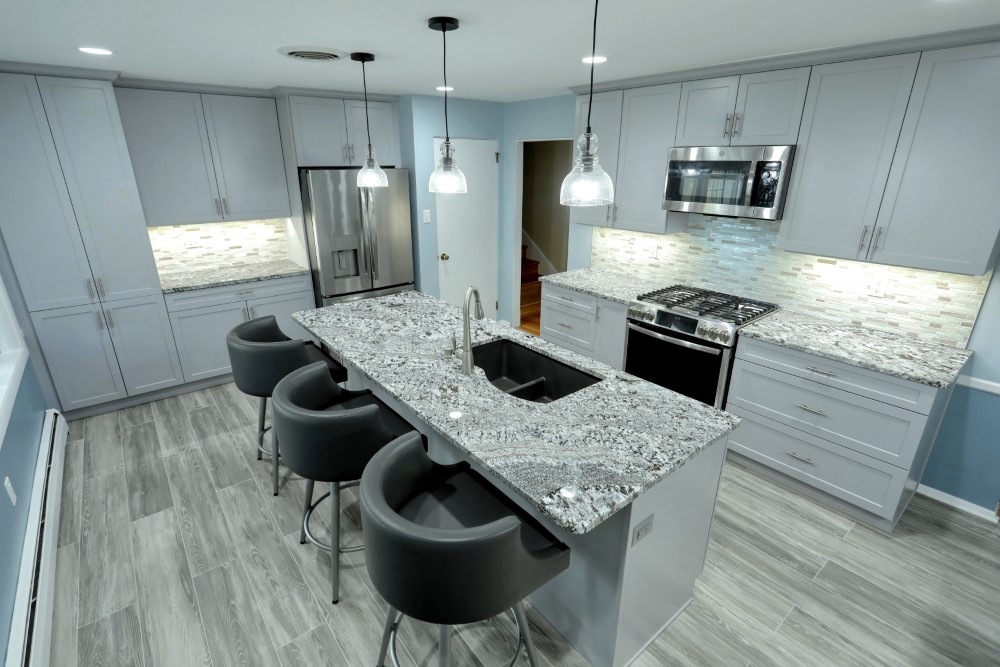 Dining Room and Kitchen Become One in Red Lion, PA
Unfortunately, a fire in a client's kitchen prompted them to contact us to remodel their formal kitchen but the outcome has a very happy ending. This once dated 80's kitchen is now updated with all t […]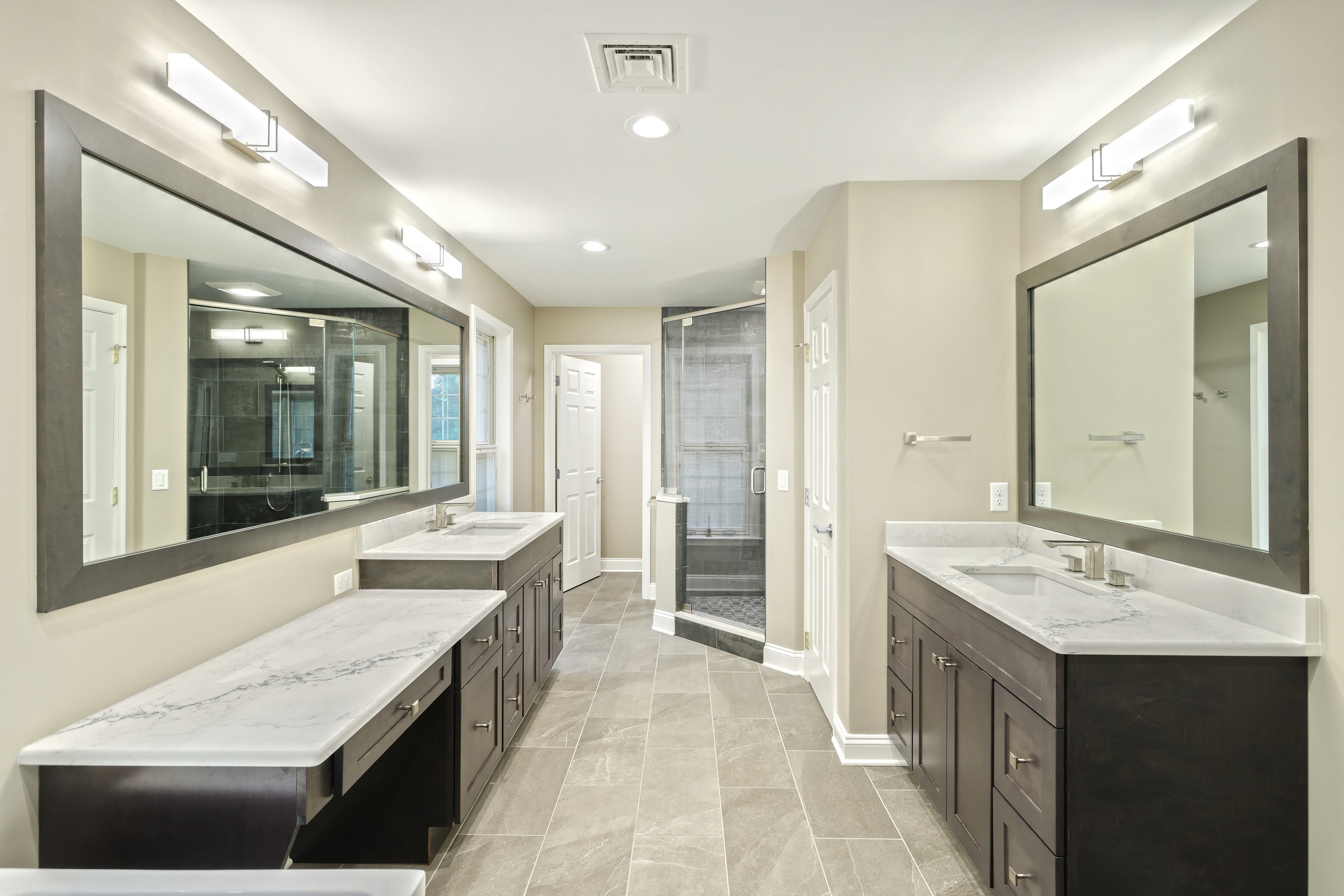 Master Bathroom En Suite in Red Lion, PA
Take time to relax with a hot bath in the large rectangular soaker tub or get revitalized with the massage shower jets while you listen to the gentle sounds of the rain head shower heads. Take a step […]
SCHEDULE YOUR VIRTUAL DESIGN CONSULTATION WITH:

Red Oak's knowledgeable Architectural Design Consultant is available to help you navigate the design process online easily from the comfort of your home or office with our virtual design consultation service. Virtual appointments are a Safe and Easy way to start kicking around some ideas for your next project or just stay in touch with us. These free meetings, done via phone call or Zoom meeting, allow you to connect with a member of our team to discuss your project needs, design goals, inspiration, and more. Your consultant will present you with a personalized selection of products from our vast offerings that meet your style and budget.
How It works:
Schedule Your Appointment & Share Your Ideas
Meet With Your Designer via Zoom
Onsite Measurements
Confirm Your Selections
Review Contract