Home Office Remodeling: How to Create Your Perfect Work Space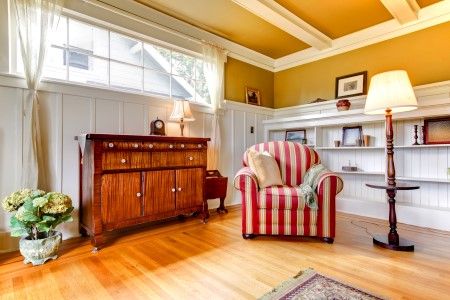 Your home office needs to be a place where you can be comfortable, concentrate, and be productive. Too often, because it's a part of your home, this kind of work space can either turn into a sort of entertainment center or it can be a bleak and drab part of an otherwise welcoming home. Striking a balance between comfortable, attractive, and conducive to work can be difficult, but our professionals can help.
At Red Oak Remodeling, our York remodeling contractors can help you design and construct the perfect office or work space for you and your home. We'll work with you directly to create a space that's tailor made for the way that you work best, and our team of experts will do whatever it takes to ensure that you're totally satisfied with the final project.
If you're getting started a new home office remodeling project, take a look at some of these tips that our professionals have put together:
Use Your Space Wisely—And Creatively
The number one reason homeowners give for why they don't have a home office is that they lack the space in their home. However, much of the floor space in many rooms turns out to be unnecessary if not totally wasted.
Don't be afraid to rearrange and re-purpose some rooms in your York home in order to take better advantage of the space in your home. A corner of your dining area could be-sectioned off fairly easily and turned into a great work space, and there are plenty of creative ways to fit work areas into smaller places:
Storage shelves with a space available to double as a desk.
Fold-out wall-mounted desks.
Study stations hidden within a closet.
Choose Colors and That You'll Love To Work With
Designing a home office is more complicated than just putting a desk into an empty room. You need to do everything you can to make working at pleasurable as possible, so you'll want to choose colors and designs that will make working comfortable and easy.
Choose a great location that's at least somewhat isolated so that you can have quiet when you need it. Also try to pick a room with at least one window. Staring at a blank wall while you're trying to work and get creative juices flowing can be depressing and agitating. If you can't get it near a window, hang a painting in front of your desk, or position your desk facing outward so that your back is to the wall.
Design the Office for You
No matter what, you'll be the one who needs to work in this space after the project is complete. When you rely on our York remodeling contractors, we'll provide custom renovations that are designed with you in mind.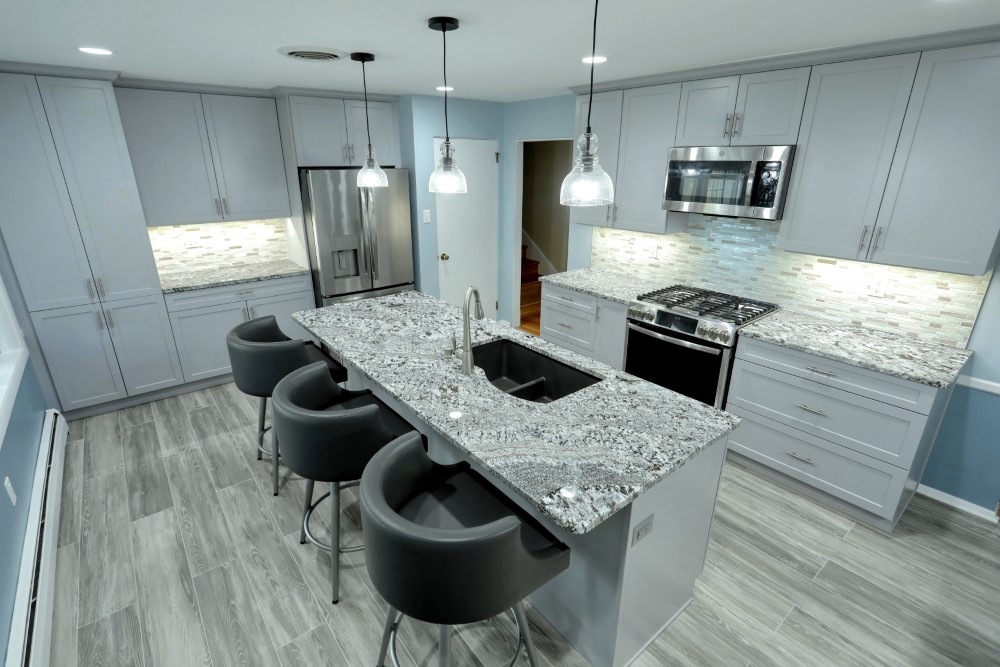 Dining Room and Kitchen Become One in Red Lion, PA
Unfortunately, a fire in a client's kitchen prompted them to contact us to remodel their formal kitchen but the outcome has a very happy ending. This once dated 80's kitchen is now updated with all t […]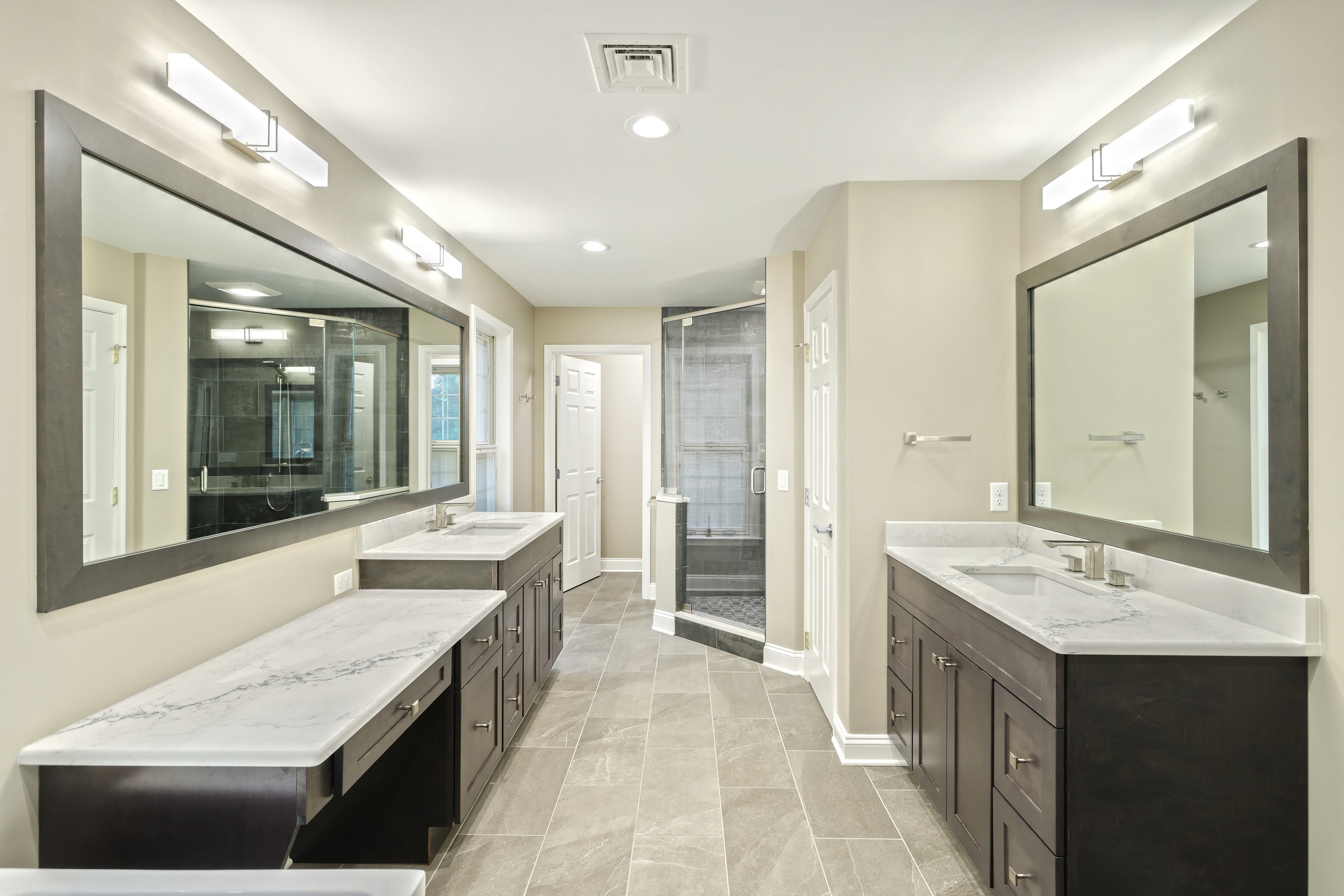 Master Bathroom En Suite in Red Lion, PA
Take time to relax with a hot bath in the large rectangular soaker tub or get revitalized with the massage shower jets while you listen to the gentle sounds of the rain head shower heads. Take a step […]
SCHEDULE YOUR VIRTUAL DESIGN CONSULTATION WITH:

Red Oak's knowledgeable Architectural Design Consultant is available to help you navigate the design process online easily from the comfort of your home or office with our virtual design consultation service. Virtual appointments are a Safe and Easy way to start kicking around some ideas for your next project or just stay in touch with us. These free meetings, done via phone call or Zoom meeting, allow you to connect with a member of our team to discuss your project needs, design goals, inspiration, and more. Your consultant will present you with a personalized selection of products from our vast offerings that meet your style and budget.
How It works:
Schedule Your Appointment & Share Your Ideas
Meet With Your Designer via Zoom
Onsite Measurements
Confirm Your Selections
Review Contract