Planning A York Basement Remodeling Project?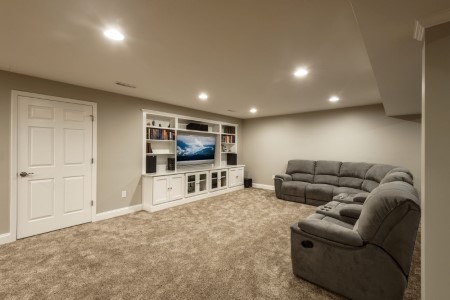 York basement remodeling has allowed many homeowners in the area to add additional living space without the high cost of adding onto the home.
Most basements in York appear bare, dark and empty with rough walls and exposed plumbing or electric. Some also have problems with flooding or damp walls and foundation.
At first glance, it's difficult to see the many possibilities of creating a wonderful living space in the basement. But it truly has limitless potential and offers enough space for just about any type of remodeling you can imagine.
All that unfinished basement space can be turned into new living space with waterproofing, finished walls, beautiful carpeting or flooring, closet space, a bathroom, an entertainment bar, a new home theater, a great playroom or hobby room, or even guest living quarters.
Basements Offer Space
A Foundation Is Already There
Exterior Walls Don't Have To Be Built
New Lighting & Electrical Can Be Installed
Plumbing Can Be Installed
York Basement Remodeling Ideas
There are many ways to approach a Cumming basement finishing project. For example, the entire area can be left open, or it can be divided into rooms. It can be elegantly finished or it can be given a rustic design.
The only limits are the boundaries of your imagination. This is partially why so many homeowners have so much trouble actually getting around to remodeling the basement. There are so many possibilities – which is right for your home?
Man Caves
Hobby Space
Emergency Shelters
Teen Living Areas
Playrooms
Entertainment Space
New Master Bedroom Suite
Home Theater
Guest Rooms
Home Office Space
Choosing Your Basement Remodeling Company
Red Oak Remodeling is known for completing top quality York basement remodeling projects. With our extensive background in building and remodeling, we can provide homeowners with quick results without sacrificing on quality workmanship or building materials.
We'll help you from the concept of your York basement Remodeling project to the final touches, ensuring you get exactly what you want out of your home improvement investment.
York's Favorite Remodeling Experts
In addition to basement Remodeling, our York home remodeling contractors also provide painting, carpentry, deck building, construction of home additions, exterior renovation, and a variety of other remodeling and general construction services for homeowners in York.
Call us today to discuss your home remodeling needs with an expert York remodeling contractor at Red Oak Remodeling, and let us help you turn your home into your "dream" home.
Let us show you how incredible we can make your new living space with our expert services!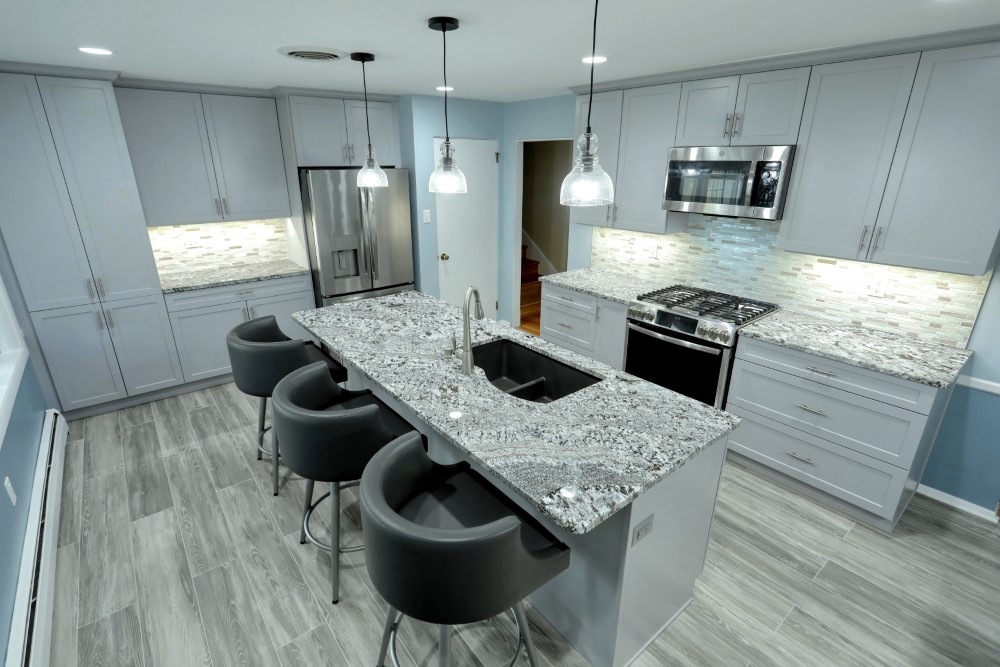 Dining Room and Kitchen Become One in Red Lion, PA
Unfortunately, a fire in a client's kitchen prompted them to contact us to remodel their formal kitchen but the outcome has a very happy ending. This once dated 80's kitchen is now updated with all t […]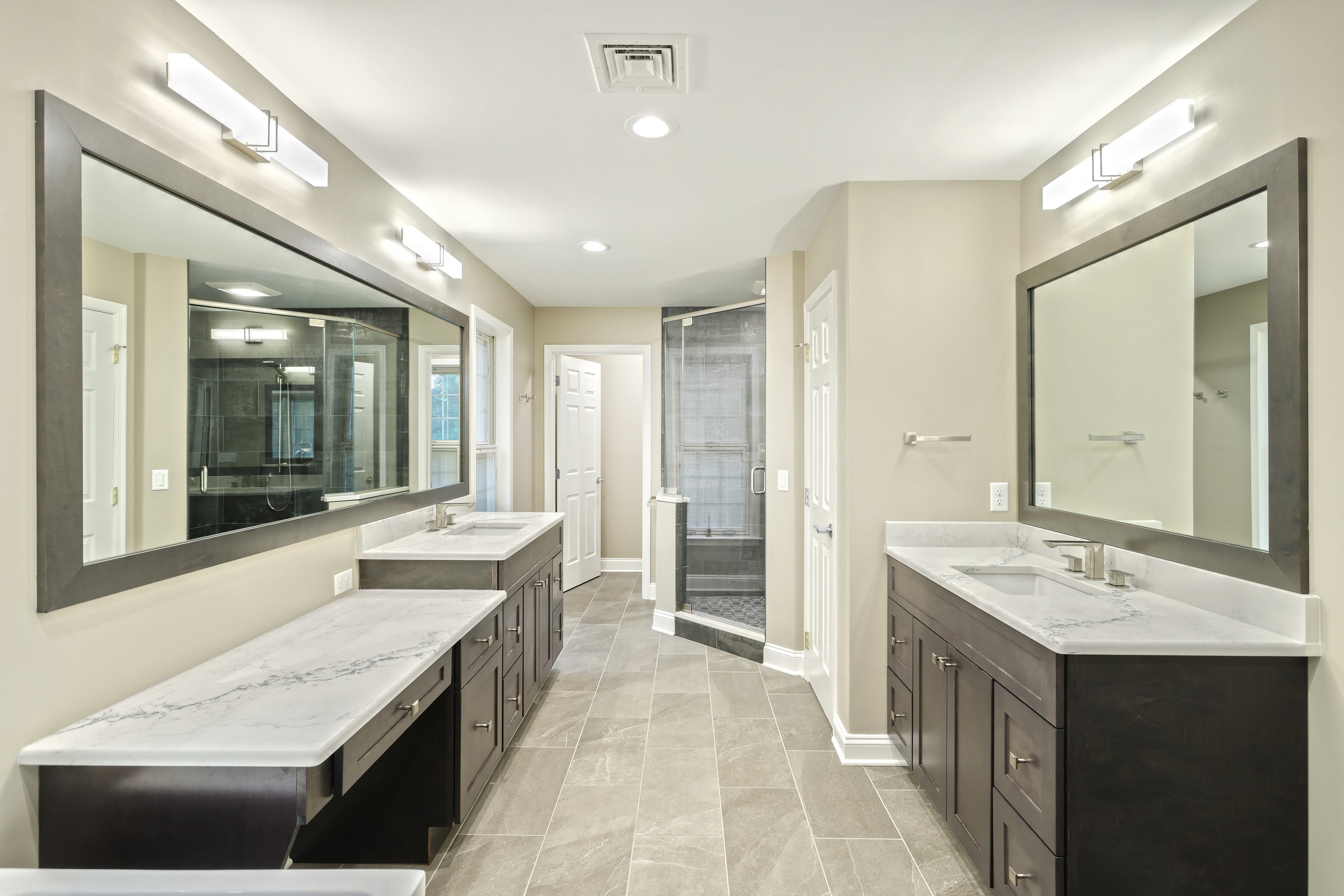 Master Bathroom En Suite in Red Lion, PA
Take time to relax with a hot bath in the large rectangular soaker tub or get revitalized with the massage shower jets while you listen to the gentle sounds of the rain head shower heads. Take a step […]
SCHEDULE YOUR VIRTUAL DESIGN CONSULTATION WITH:

Red Oak's knowledgeable Architectural Design Consultant is available to help you navigate the design process online easily from the comfort of your home or office with our virtual design consultation service. Virtual appointments are a Safe and Easy way to start kicking around some ideas for your next project or just stay in touch with us. These free meetings, done via phone call or Zoom meeting, allow you to connect with a member of our team to discuss your project needs, design goals, inspiration, and more. Your consultant will present you with a personalized selection of products from our vast offerings that meet your style and budget.
How It works:
Schedule Your Appointment & Share Your Ideas
Meet With Your Designer via Zoom
Onsite Measurements
Confirm Your Selections
Review Contract