5 Tips for Your Whole House Renovation Design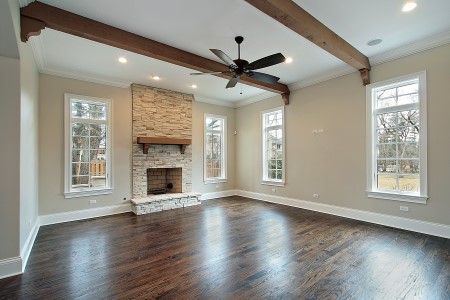 If you're contemplating a whole house renovation, you need to know that you're getting the absolute best results possible. This is an extensive project, so it's important that increases the functionality of your home, improves its comfort, and makes it more comfortable. At Red Oak Remodeling, our York Remodeling contractors can help you create the perfect design for your renovations, and we'll work hard to guarantee that you're totally satisfied with the final results of the project.
Our professionals will work with you directly to design your remodel and make sure that it's perfect for your home and your family. To help you through the design process, we've also put together a few tips to help you get the most out of this project.
1. Keep Water in Mind
You should never renovate a bathroom without carefully considering your water supply. Make sure that there are water supply lines to support the changes or additions, and be sure that your water heater has the capacity to support what you're adding. Depending on what you're adding and what kind of water heater you currently have, you may want to consider adding tankless water heaters in at least some parts of your home.
2. Select a Proper Gas Meter
If you're adding any gas appliances, you might end up needing a larger gas meter. Whether it's a new outdoor kitchen, a gas fireplace, or things like laundry machines and water heaters, you'll need to make sure that your York home's gas meter can support the changes.
3. Deaden the Sound
Wall insulation is easy to overlook, especially since there are so many new and exciting features that you'll be working on. But while you may not look forward to admiring that insulation, you'll be relieved that it noticeably blocks sound from traveling room to room. This is especially important for laundry rooms, bedrooms, and media rooms.
4. Weigh the Pros & Cons of New Siding, Windows, and Doors
Your siding, windows, and doors are all very important to your home's structure, and it may be that you need to replace all of them. If it's not a necessity, take care in considering which to replace and which to leave the same. This choice is unique to every home, and you should work with your York remodeling contractor to decide on the best way to proceed.
5. Rely On Your Contractor for Help
Our professional York remodeling contractors will always be available to offer our professional advice and opinions, but we'll leave all of the final decisions up to you. We'll help you determine the goals that you have for this project, then we'll find the best ways to achieve them.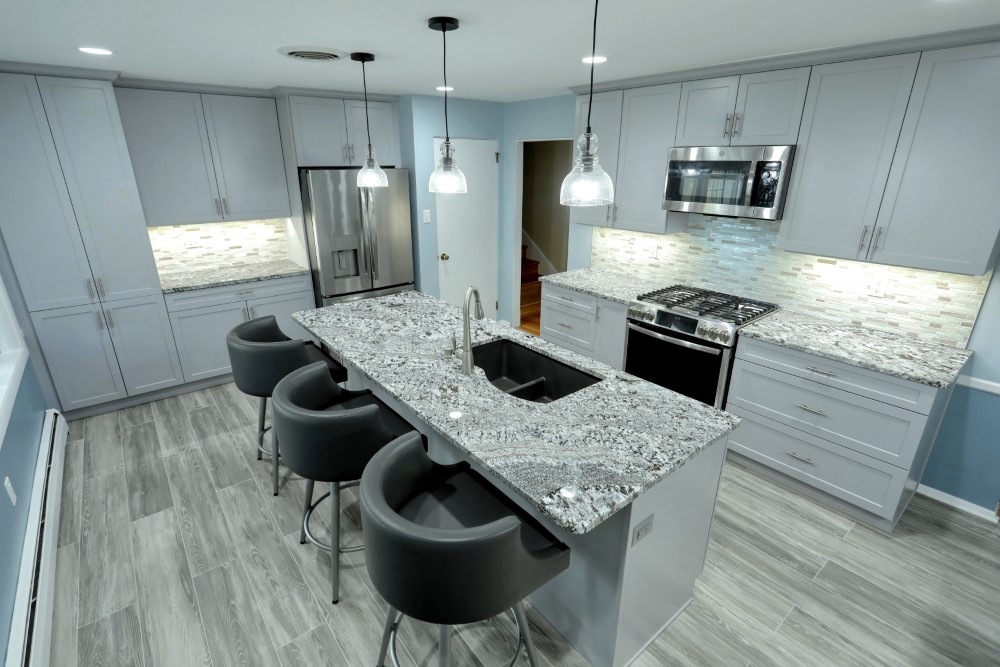 Dining Room and Kitchen Become One in Red Lion, PA
Unfortunately, a fire in a client's kitchen prompted them to contact us to remodel their formal kitchen but the outcome has a very happy ending. This once dated 80's kitchen is now updated with all t […]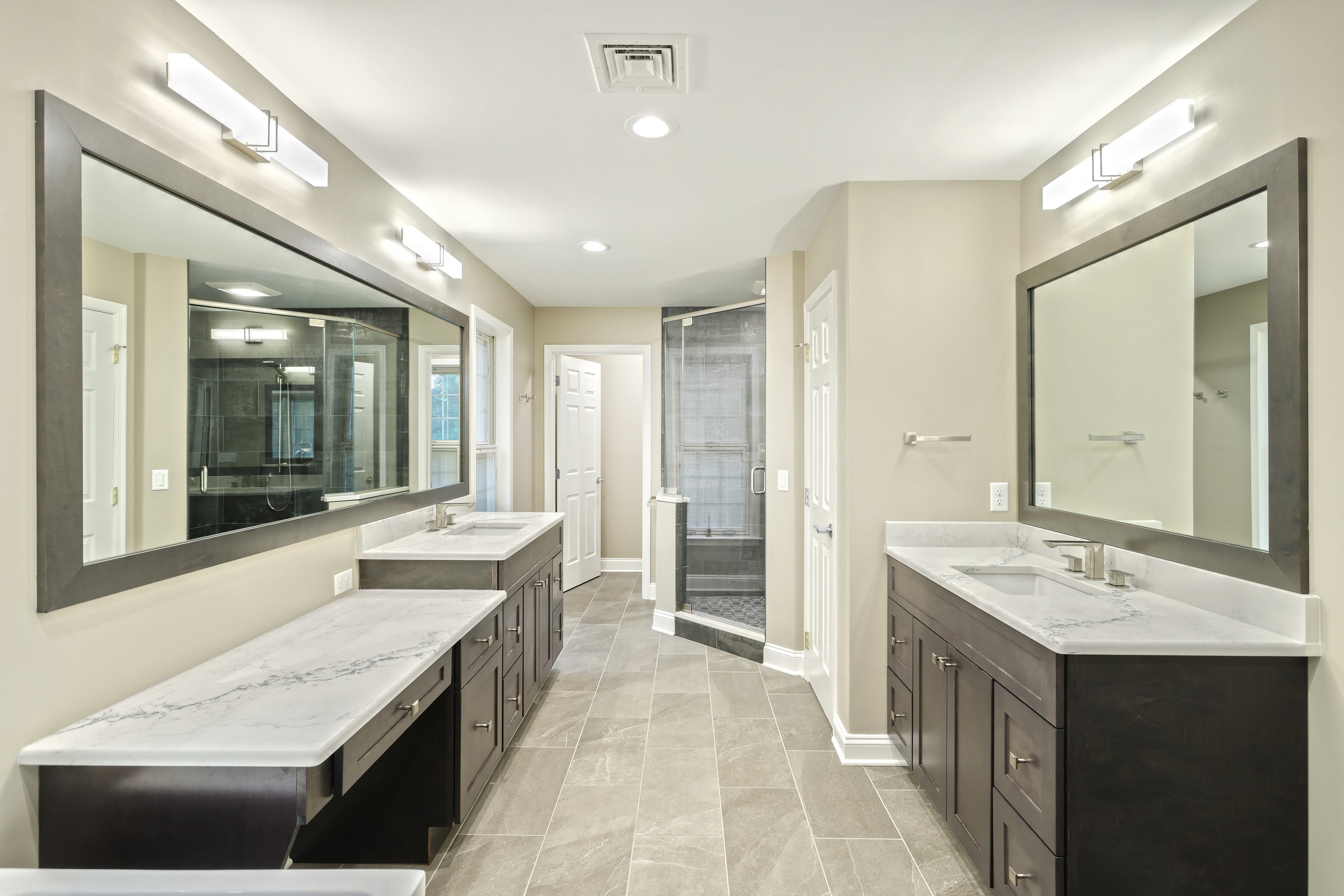 Master Bathroom En Suite in Red Lion, PA
Take time to relax with a hot bath in the large rectangular soaker tub or get revitalized with the massage shower jets while you listen to the gentle sounds of the rain head shower heads. Take a step […]
SCHEDULE YOUR VIRTUAL DESIGN CONSULTATION WITH:

Red Oak's knowledgeable Architectural Design Consultant is available to help you navigate the design process online easily from the comfort of your home or office with our virtual design consultation service. Virtual appointments are a Safe and Easy way to start kicking around some ideas for your next project or just stay in touch with us. These free meetings, done via phone call or Zoom meeting, allow you to connect with a member of our team to discuss your project needs, design goals, inspiration, and more. Your consultant will present you with a personalized selection of products from our vast offerings that meet your style and budget.
How It works:
Schedule Your Appointment & Share Your Ideas
Meet With Your Designer via Zoom
Onsite Measurements
Confirm Your Selections
Review Contract